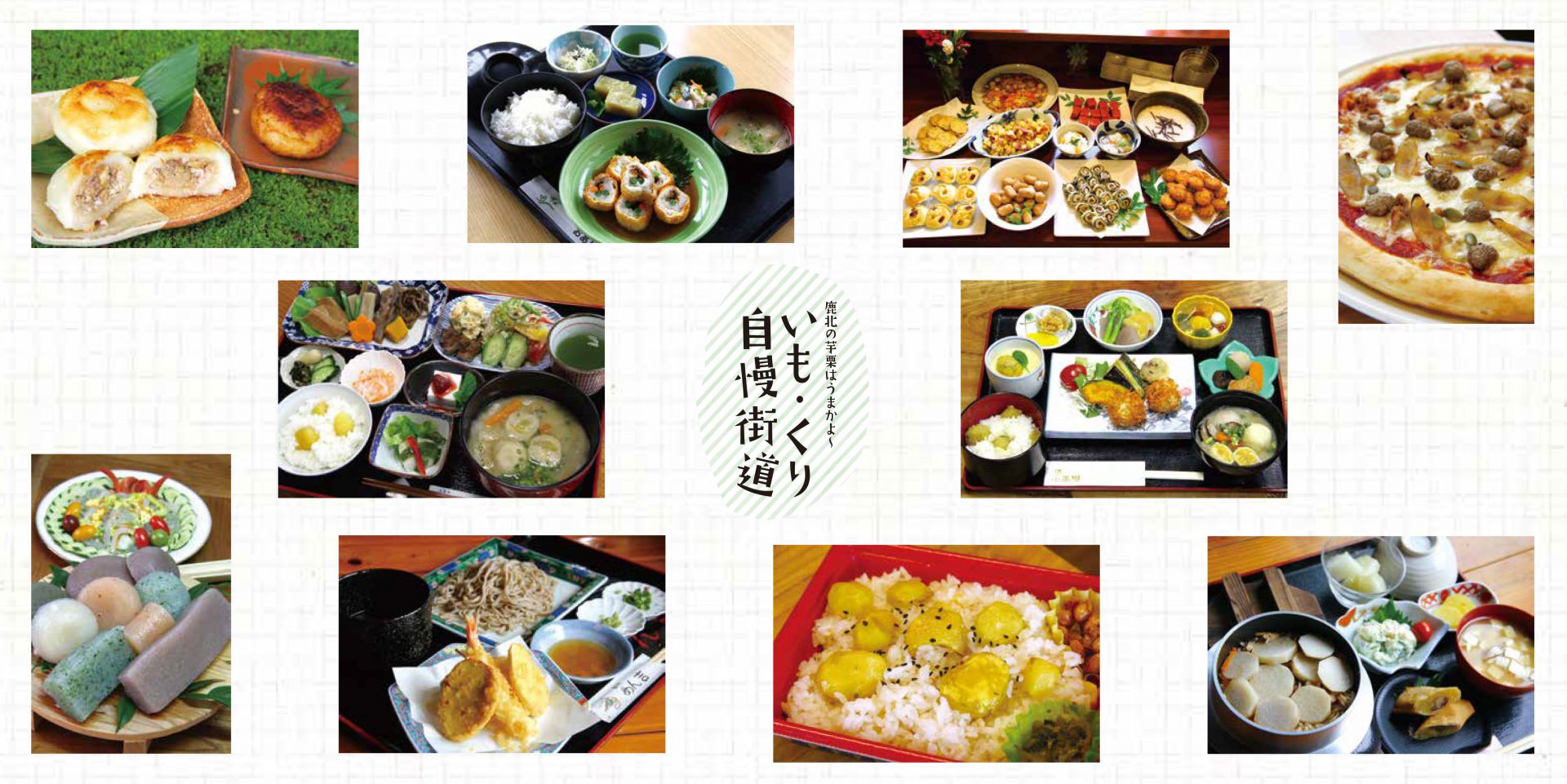 Potato chestnut haumakayo ... "potato, chestnut vaunted highway" of Kahoku
7
The Kahokumachi, Yamaga-shi whole area
"Potato, chestnut vaunted highway" of extreme popularity is held this year every year.
Typhoon or flood endure violence of nature, and they increase trouble time of farming families
Chestnut and potato which we were able to harvest safely.
These days when we can thank for everything.
Treasure should be found in unusual taste.
Enjoy autumn taste this autumn in Kahoku area.
Event information
The site
1612, Kahokumachishicho, Yamaga-shi
Contact
Yamaga-shi business and industry society Kahoku branch
TEL. 0968-32-2068
Event document