This "is idle Yamaga"!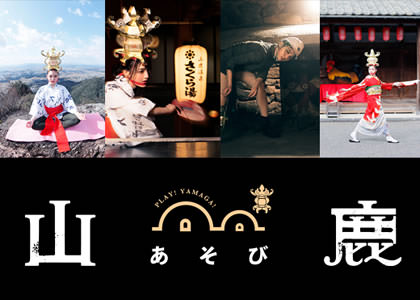 "Cannot do it when you do not go to Yamaga"
"Thing which we cannot eat when it is not Yamaga"
"Thing not to be able to buy when it is not Yamaga"
What was particular about "quality of Yamaga"
Can make activity using Yamaga garden lantern "gold garden lantern" into night tour of chibusan ancient tomb only in Yamaga-shi, Kumamoto.
Pleasant thing, lot.
That is "Yamaga play".
Instagram
We put hashtag of "# Yamaga play" in Instagram, and let's post pleasure and charm of Yamaga play!
Production secret story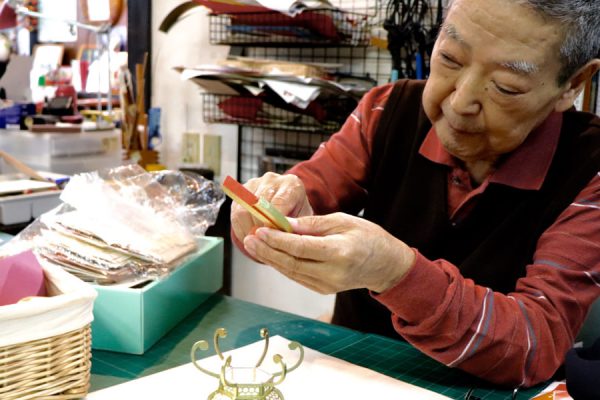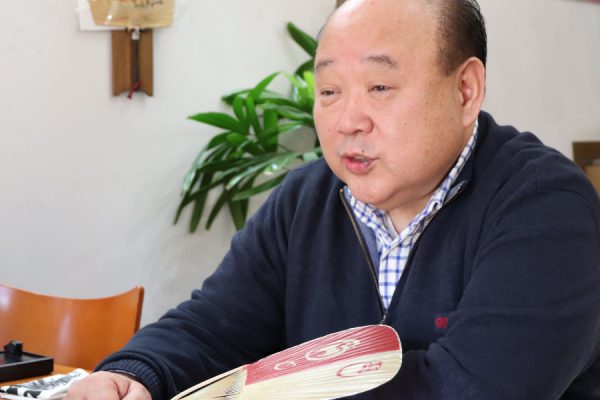 Pamphlets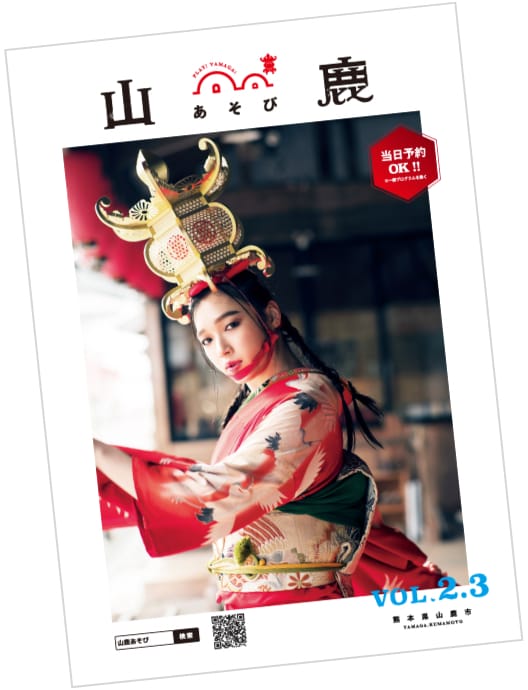 Contact information
Yamaga City Commerce, Industry and Tourism Division

Tel: 0968-43-1579