A la carte
Experience of canoe
Bring the site among rivers as place of cycling and sports including walking.
Above all, play at gentle spot of flow, and canoe which can observe creatures inhabiting river is good to beginner.
We accept canoe rental at any time. On the day application is possible, too.
※Primary schoolchild or younger is by protector companion, please.
The date

We do business from April through October on Saturdays, Sundays and holidays (business consecutive in summer vacation during period for one month)
[time]
11:00-17:00 (the end of the 16:00 acceptance)

Rate

Rental one/600 yen (60 minutes)

mongo

Road station Mizube Plaza Kamoto (1257, Kamotomachikajiya, Yamaga-shi)
TEL 0968-46-1126
Program introduction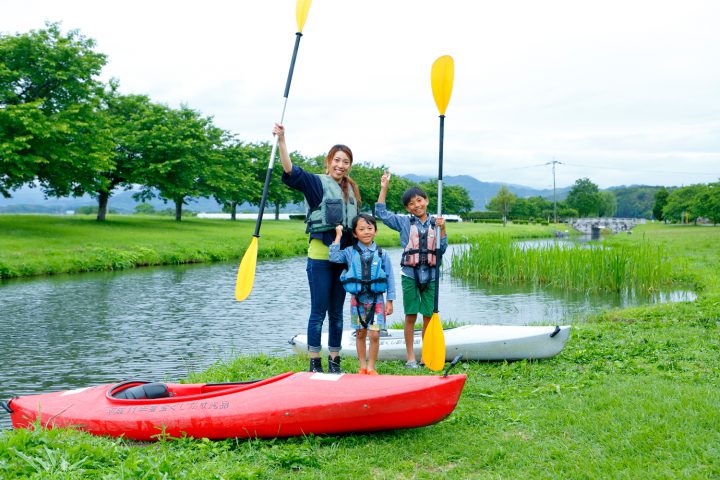 Experience-based photograph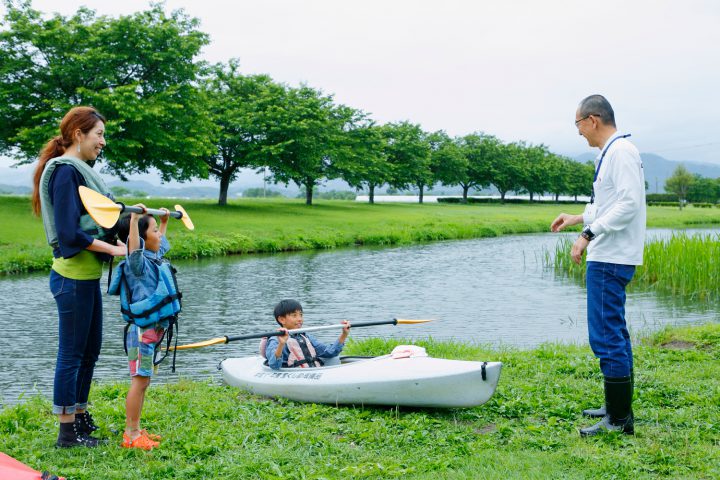 Experience-based photograph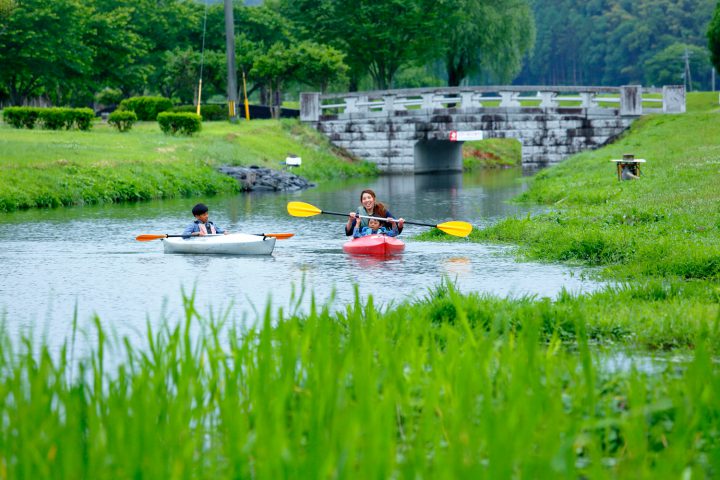 Experience-based photograph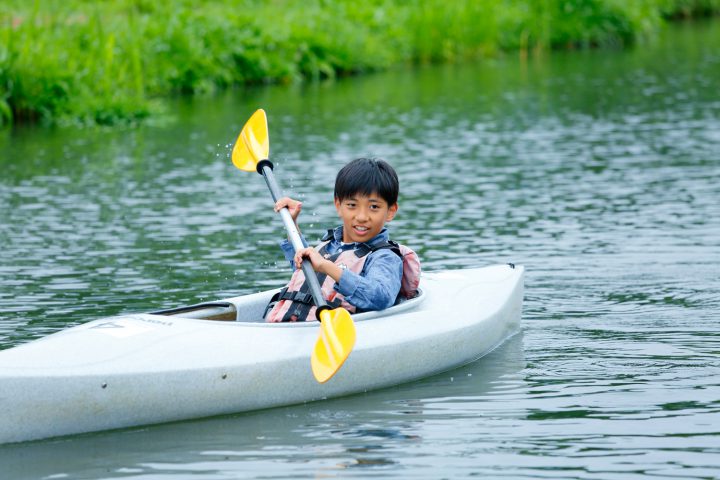 Experience-based photograph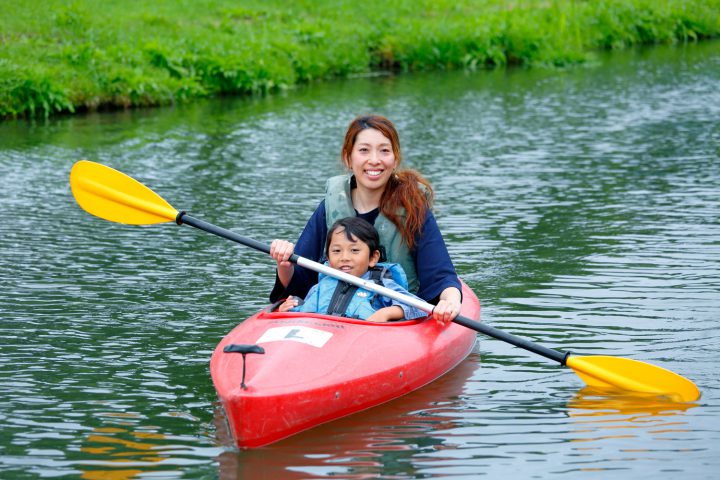 Experience-based photograph