Yamaga play experience vol.2
Iwahara tomb of two mounds ancient tomb, excavation curry
The ancient U.S. curry which reproduced burial mound with a square front and a round back "Iwahara tomb of two mounds ancient tomb" in Yamaga-shi on a scale of 1/500 exactly. Handmade roux fully uses pear with sweetness harvested around ancient tomb and farm products from hometown. It is Yamaga style that finds seasonal ingredients sleeping to ancient rice with scoop type spoon!
The supervision: Kumamoto Prefectural Ancient Burial Mound Museum
Rate

1,100 yen (tax-included)
Salad from hometown, acorn cookies, dessert which are staple food of Jomon period, with coffee.

mongo

Product museum of Kaou contact building
[TEL] 0968-36-3838
TEL 0968-36-3838
Program introduction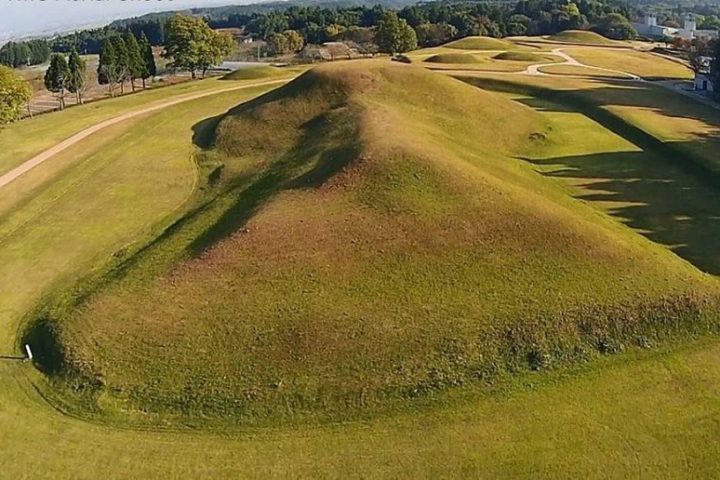 Prior learning
We go to Iwahara tomb of two mounds ancient tomb, and let's finish prior learning. ※It is around five minutes on foot from product museum of Kaou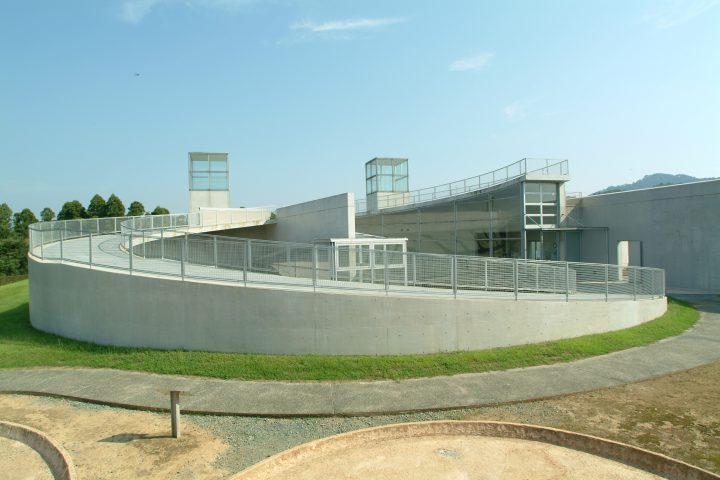 Kumamoto Prefectural Ancient Burial Mound Museum
Let's learn well about ornamental tumulus. Design of building is Tadao Ando. Design of restroom of parking lot of product museum of Kaou is thing by him, too.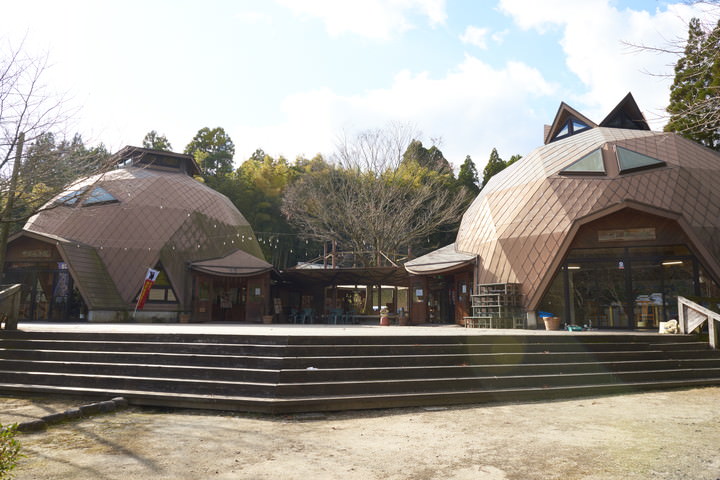 Product museum of Kaou
It is sold souvenir to the right side. The left side is restaurant. Check souvenir properly.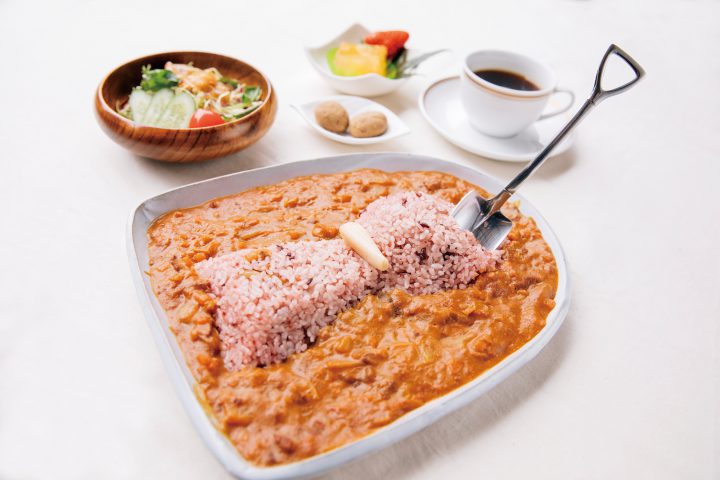 Order & photography
Let's order Iwahara tomb of two mounds ancient tomb, excavation curry. Do not forget photography if you come out either. "# Yamaga play"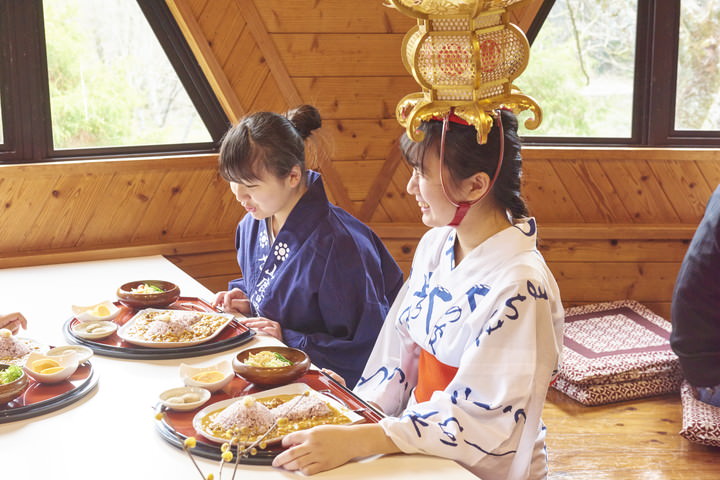 Observation
Including pear and roux which a lot of farm products from hometown entered and acorn cookies please well observe. ※Gold garden lantern is image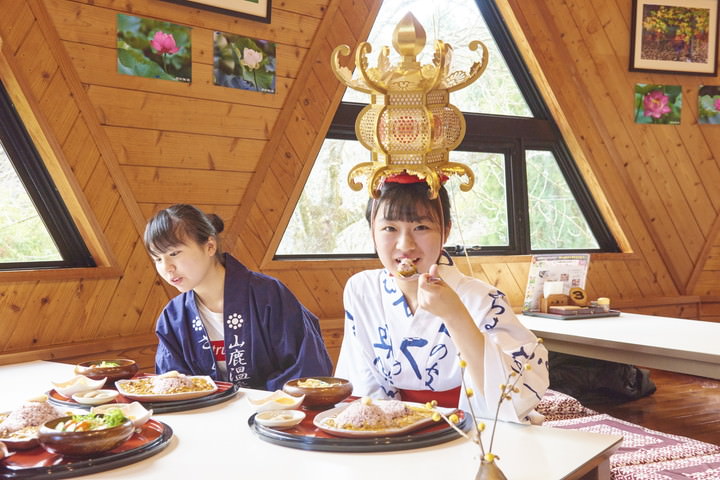 Excavation
Let's excavate round burial mound with scoop type spoon. ※Gold garden lantern is image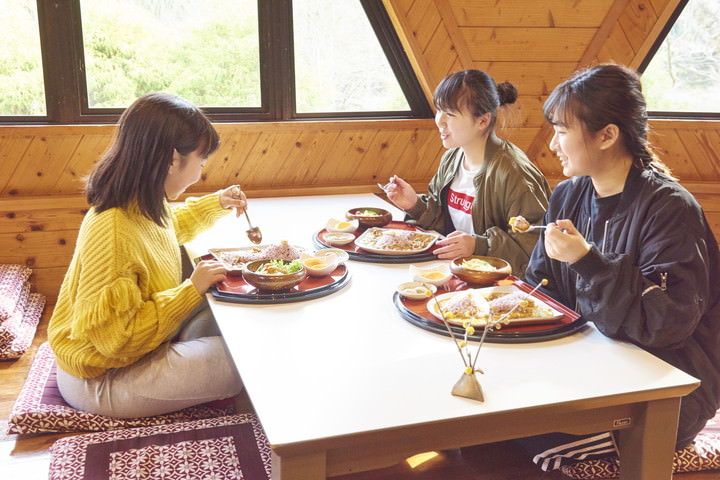 Meal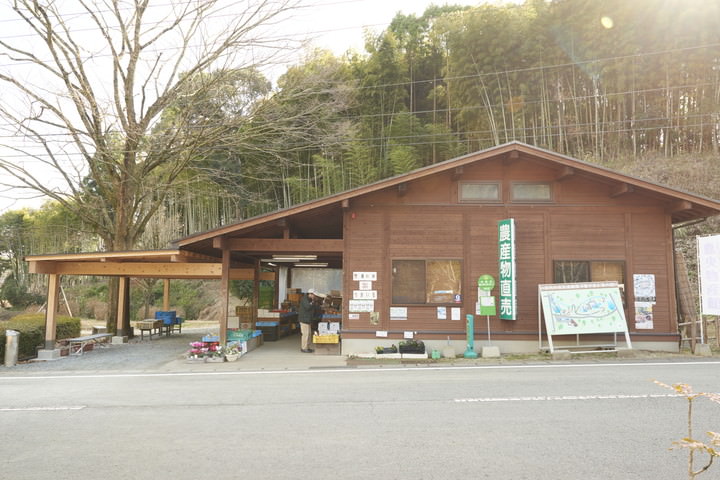 Shopping
We recommend that we buy fresh farm products from hometown home in product museum of Kaou on the way home.