Yamaga play experience vol.2
The making of knob of a bridge post lamp
"Knob of a bridge post" (giboshu) that it is parts of leader of Yamaga garden lantern "gold garden lantern", and form, technique is considered to be symbol of gold garden lantern together.
We glue sections of Japanese paper together carefully to assume bud of lotus symbol, and to provide refreshing curve.
It is Yamaga style that we experience technique of master of garden lantern, and make my lamp only for oneself!
The date

It is held every day
(12/29-1/1 closed days)


Rate

Of 1500 yen per person (the time required: for about 60 minutes)
 +300 yen Wood cover (aya cedar from Yamaga)

mongo

Yamaga Tourou Museum
※On the day making a reservation accepts reservation by/space situation until 15:00 until noon of the day before.
TEL 0968-43-1152
Program introduction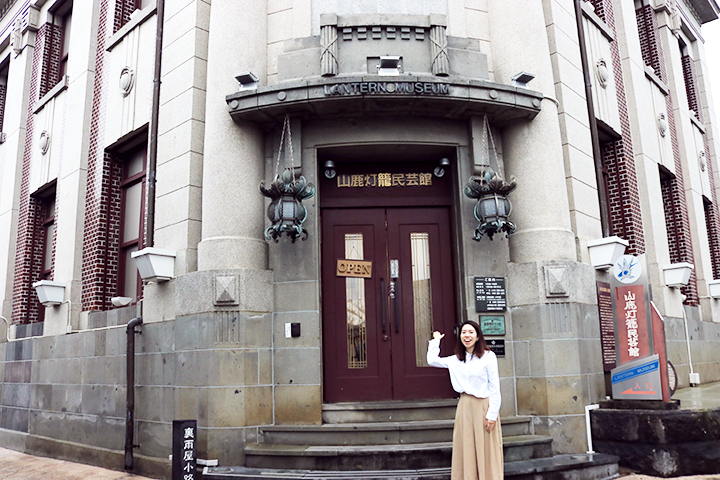 Yamaga Tourou Museum
Let's go to Yamaga lantern museum.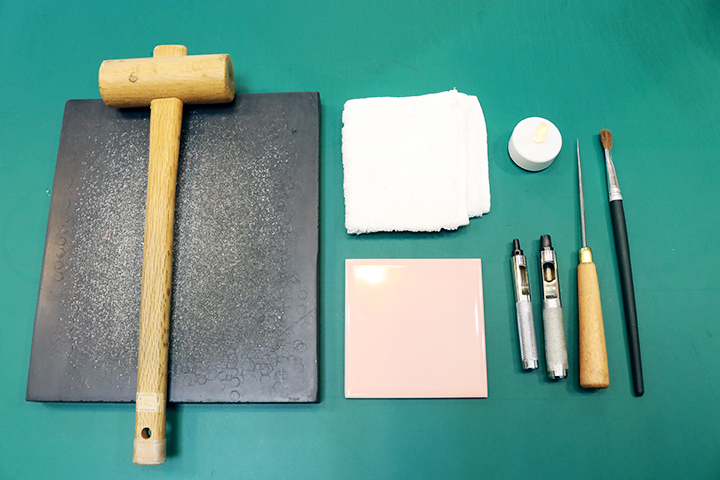 Tool
It is tool to use. Will master of garden lantern tell how to use carefully?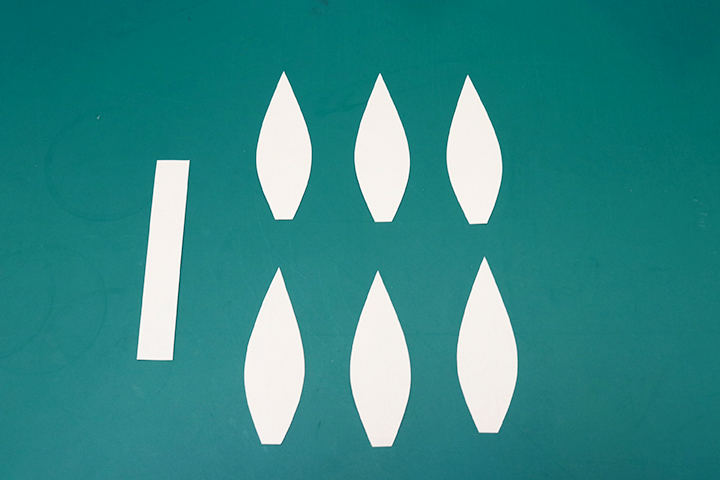 Materials which become knob of a bridge post
Overlap width of "small charge account" laminates these Japanese paper in technique that there is not.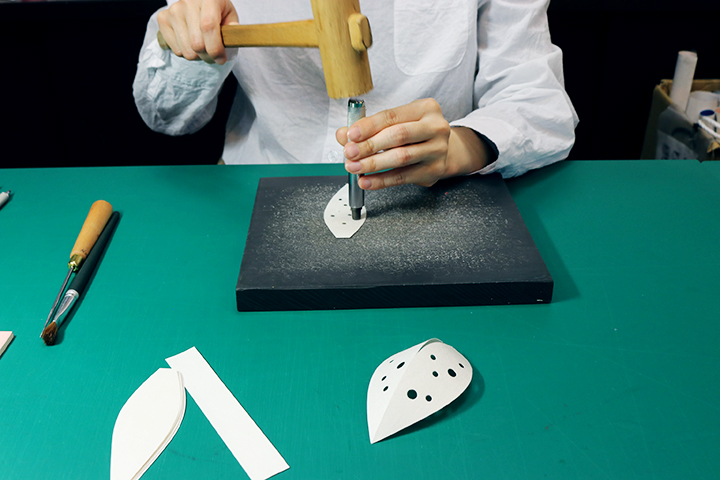 Design
Lamp can make original design only for oneself.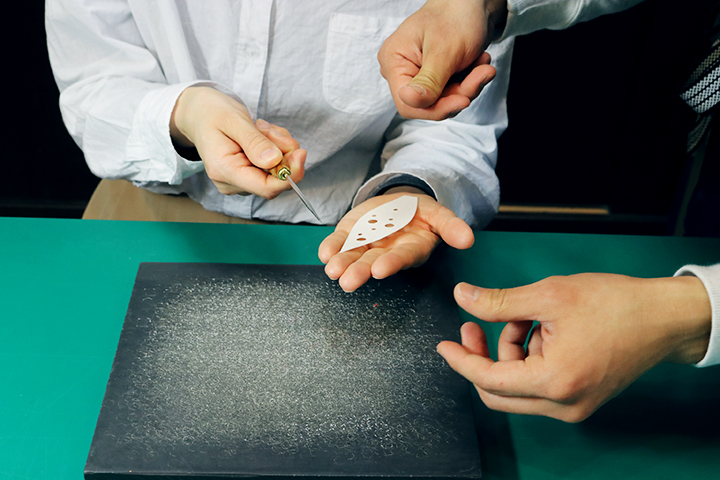 Bend
We make full use of tool, and let's give curve of knob of a bridge post.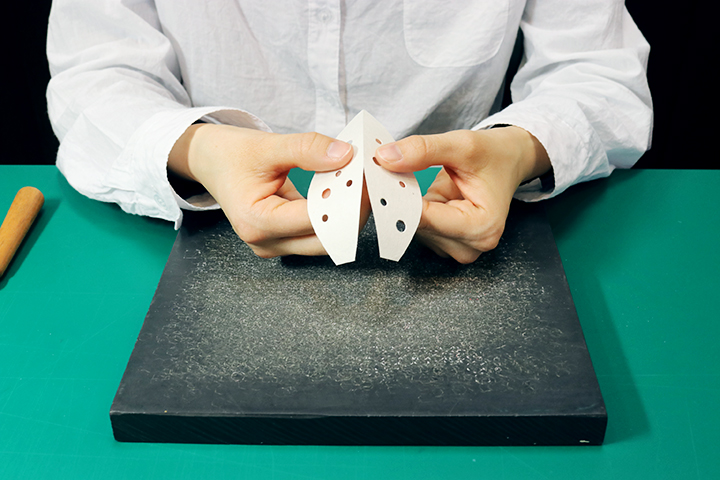 Small charge account
Technique "small sum charge account" without overlap width. It becomes symbolic technique in producing Yamaga garden lantern.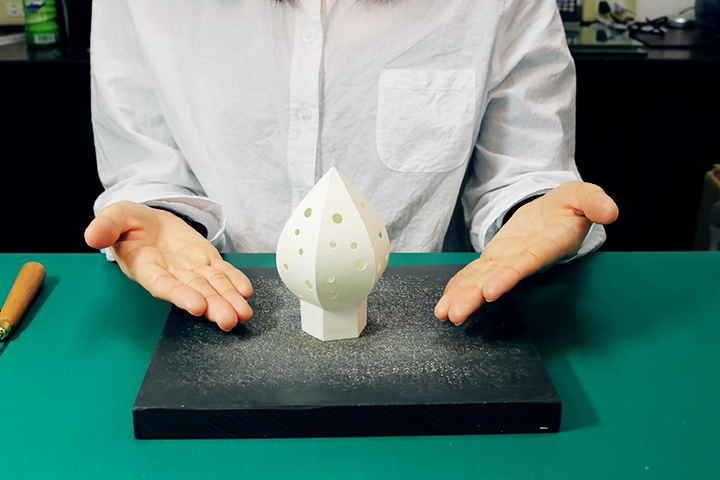 Knob of a bridge post completion
We can produce in around one hour.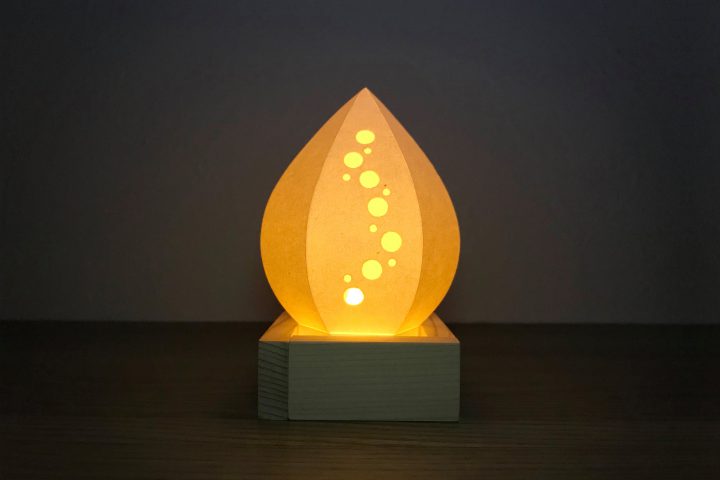 Lamp completion
By turning on as lamp, turn on pretty light.
By experiencing technique of Yamaga garden lantern, can surely appreciate Yamaga garden lantern in new viewpoint.