Yamaga play experience vol.2
It is Cafe between pond
Wooden hot spring "Sakura-yu" largest in Kyushu that was rebuilt in citizen's hot thought though it is started and is demolished once of history in Ochiyaya, Yamaga of Higo Hosokawa feudal clan. The east side, neighboring "room" of descending "hot water of dragon" of "hot water of dear" of the Edo era (possible free visit) between pond.
It is Yamaga style in spite of being enjoying the cool air on porch tea which is from Yamaga for bath rise and to enjoy sweetness!
The date

Every month first third Saturday 12:00-17:00
※It is said that we sell ice set at Sakura-yu tourist information center (ice and drink mountain in the middle) during summer period.

*Please refer for person concerned with group and school that conduct in another schedule is hoped for in separately.

Rate

Cherry tree hot spring mousse (with drink) 800 yen (tax-included)
Tea etc 300 yen (tax-included) ... from Yamaga


mongo

Yamaga-shi area promotion public corporation Sakura-yu tourist information center
[TEL] 0968-43-0111
TEL 0968-43-0111
Program introduction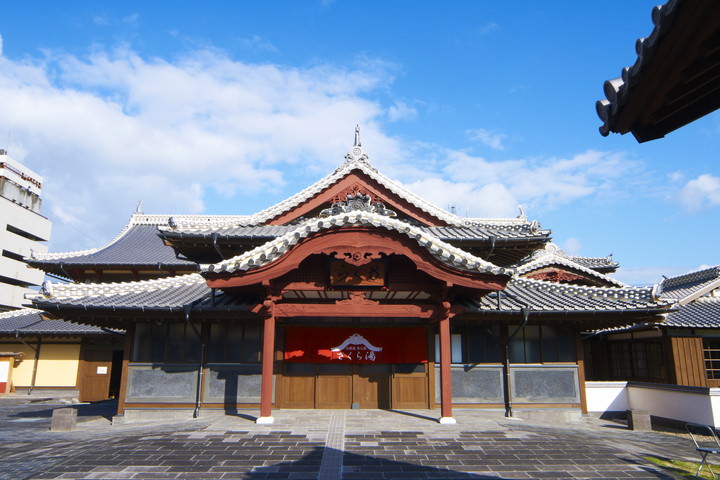 We learn Sakura-yu
We learn history of Sakura-yu beforehand at 2F of Sakura-yu. As for the Sakura-yu made with Yamaga garden lantern which became the key to Sakura-yu rebuilding, must-see.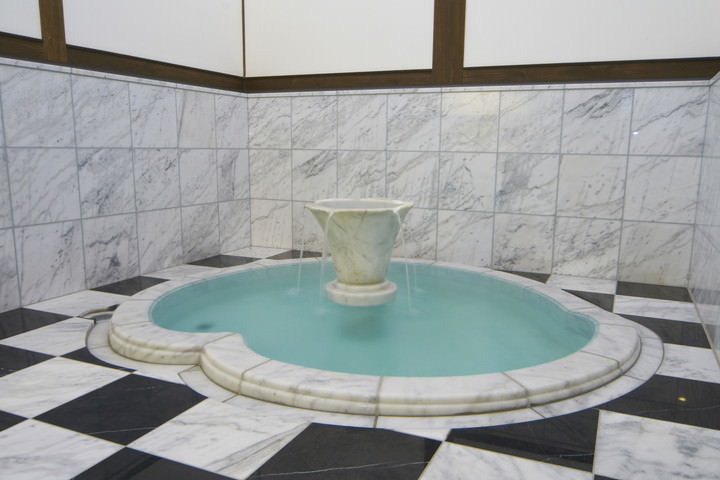 Ryu-no-yu
We observe bath of dragon which your guest of honor used. ※The real thing of picture of ceiling picture, Soryu is displayed in folk handicraft hall.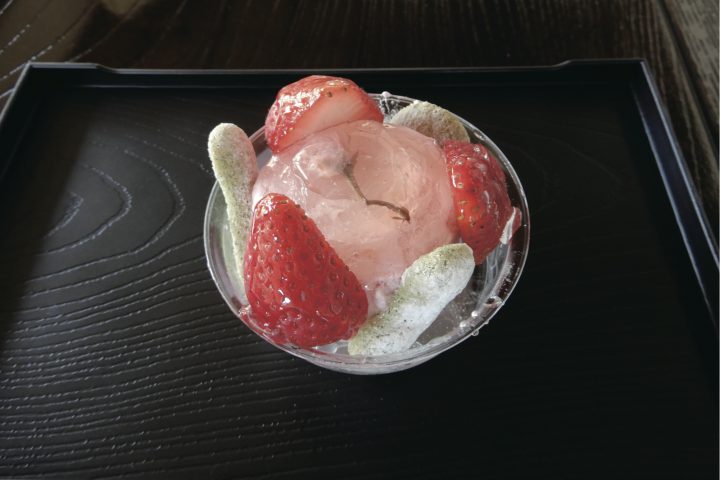 We order between ponds
Let's enjoy "cherry tree hot spring mousse" (cf. photograph) and "Yamaga famous confection set" clogged up with sweets of Yamaga.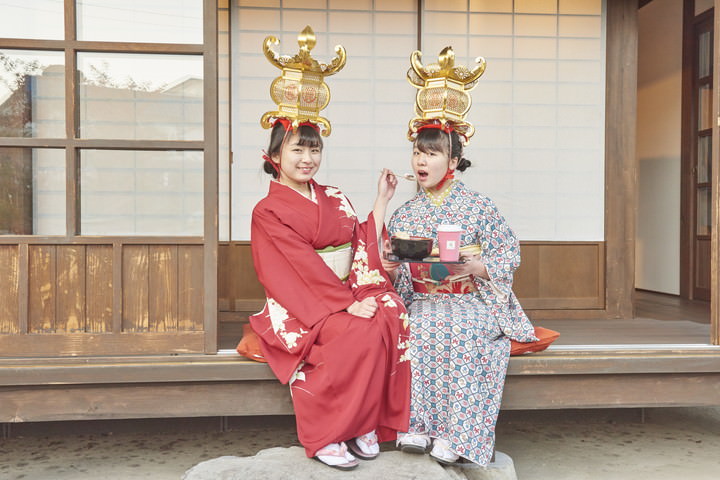 Photography
Taking a ceremonial photograph. Do not forget to improve in SNS either. "# Yamaga play"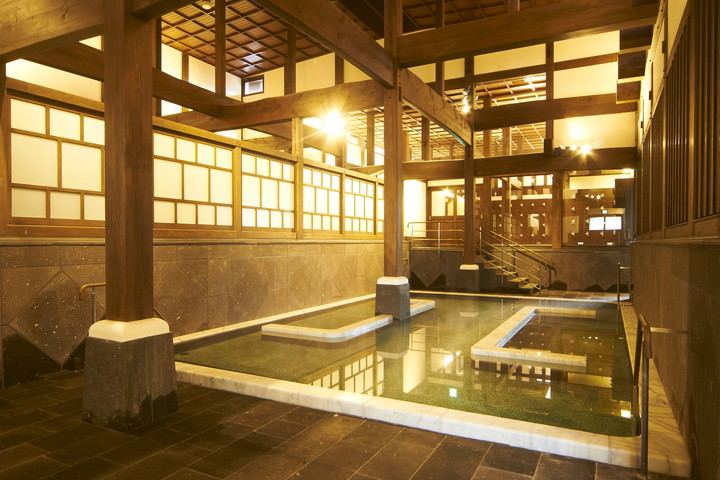 Bathing
Let's take a bath in Sakura-yu if we finish eating. (sweets after bathing are recommended by season, too)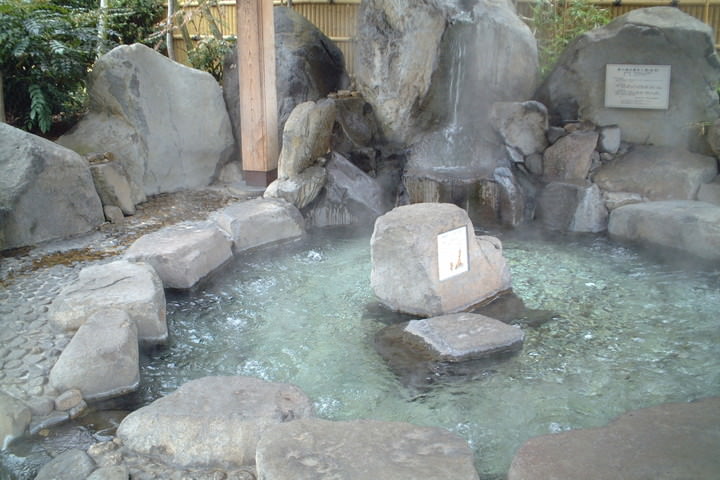 Footbath & spring water drinking
There is footbathing near, too. We can enjoy spring water drinking!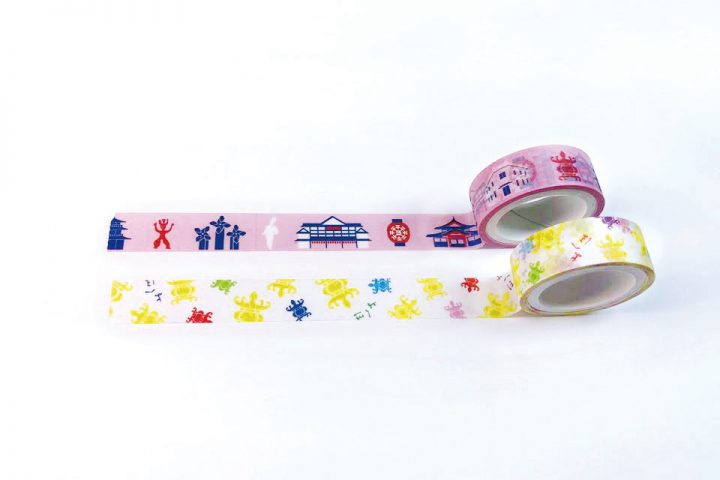 Yamaga play goods
We can purchase Yamaga play goods in the information desk. As souvenir by all means!