A la carte
Ceramic art experience
By only pottery, Yamaga apricot kiln in Kikukamachi, you knead clay and turn potter's wheel, and do you not try for bowl and vase, the making of picture-painted dish?
Life is recorded on expressionless clay, and rich individuality is tinged with.
Soul of author conflicts with soil and flame and is reborn as original work.
The date

[time]
9:00-17:00 (in the reception desk until 16:00)
[regular holiday]
Second Tuesday, New Year holidays (the next day in the case of holiday)

Rate

●Course (about 30 minutes)/1,000 yen with picture
●Hand bineri course (about 90 minutes)/1,800 yen
●Electric potter's wheel course (about 90 minutes)/2,500 yen

mongo

Hill of ANZU "tradition crafts building" (733, Kikukamachishimouchida, Yamaga-shi)
TEL 0968-48-3050
Program introduction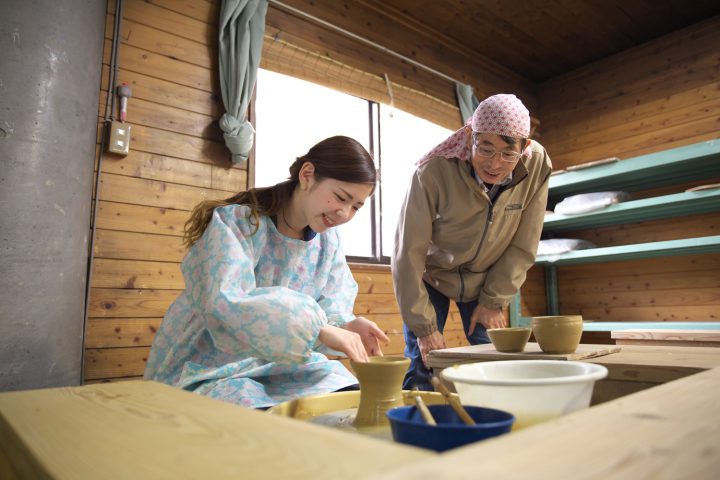 Experience-based photograph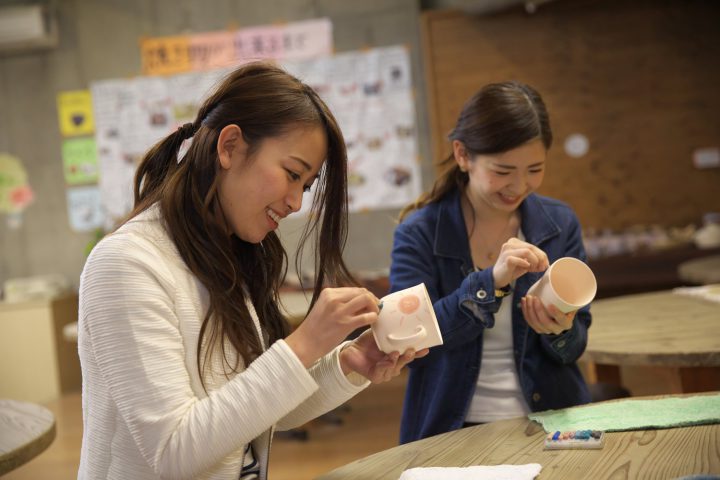 Experience-based photograph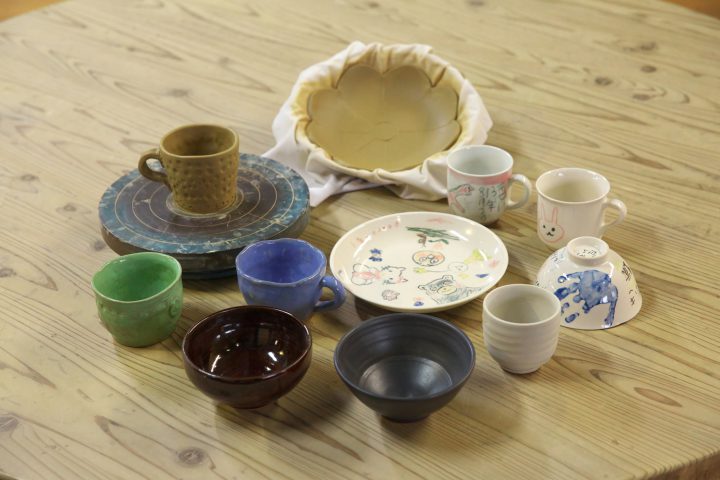 Experience-based photograph