A la carte
Experience of pressed flower
Beautiful flowers coloring season.
We fade with common pressed flower and are not good enough even if we want to just save….
We hold experience made with beautiful pressed flower petty person at any time here.
We make bookmark and make key ring and.
Frame in earnest; and to friend as for the present!
The date

3 first Tuesday (in the case of holiday the next day)
[time]
9:00-17:00 (as for the experience-based time until 16:00)

Rate

●Postcard (two pieces of plain fabrics) two pieces/550 yen
●Bookmark (two pieces of plain fabrics) two pieces/550 yen

mongo

Hill of ANZU "pressed flower building" (733, Kikukamachishimouchida, Yamaga-shi)
TEL 0968-48-3960
Program introduction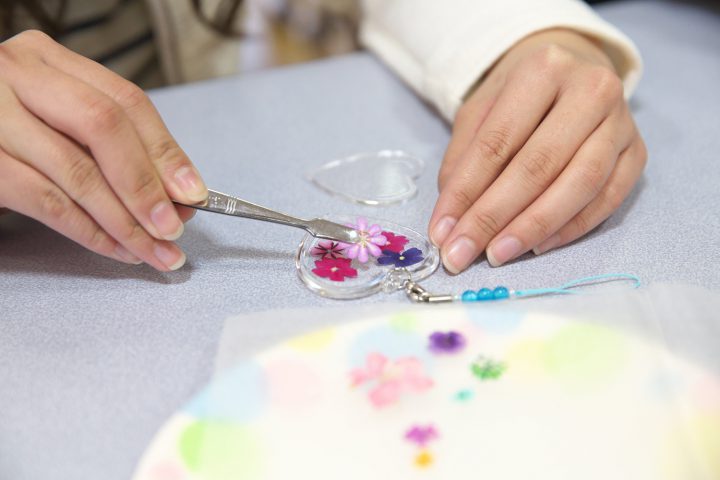 Experience-based photograph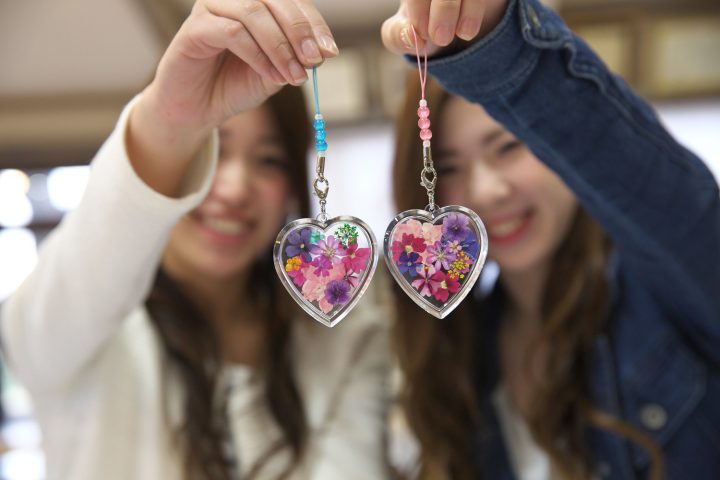 Experience-based photograph