A la carte
Salt grows on and has an experience made
The traditional tradition manufacturing method is the same and salt in burial mound grows on and can experience making.
We mix salt and ricemalt and put transference, water in the container which we can seal up if we join well.
It is completion of salt with ricemalt which is delicious when we stir while including atmosphere once a day and lay one week until taste is mellow and is familiar afterward!
The date

We have days except New Year holidays Saturdays, Sundays and holidays a week
※It requires reservation by one week
[reception hours]
10:00-11:00, 13:00-15:00
[experience-based time]
From 20 minutes to 30 minutes
[capacity]
3 to 5 persons

Rate

1,000 yen (product ttakoujitoo dosanfu)

mongo

*yakohishioin (1586, Kamotomachikutami, Yamaga-shi)
TEL 0968-46-2123
Program introduction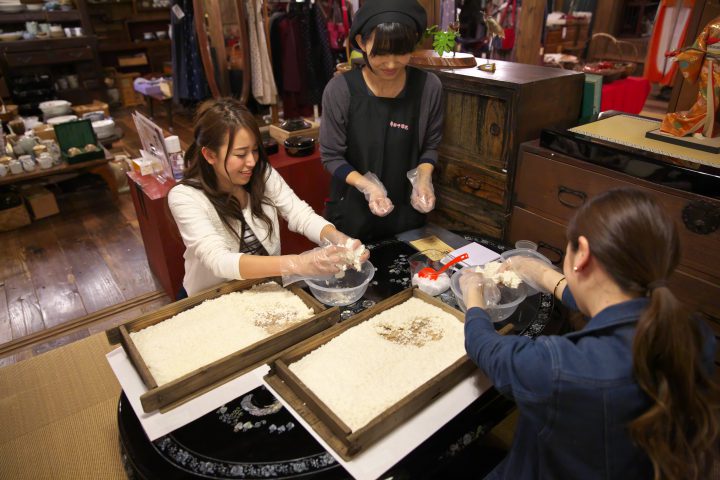 Experience-based photograph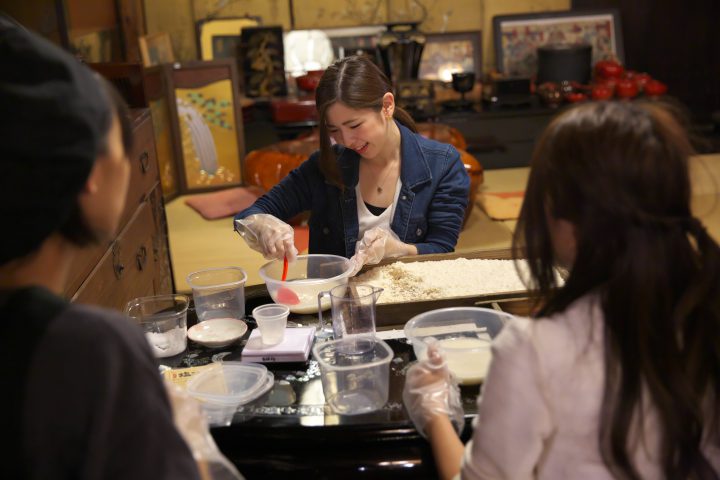 Experience-based photograph