Yamaga play experience vol.1
Garden lantern modern girl and modern boy
It is Yamaga style that flocks in BUZEN highway full of Edo atmosphere in antique kimono! We liken cityscape that lord of *hime and daimyo's alternate-year residence in Tokyo walked to orchid way and walk for model feeling!
The date

It is held every day

Rate

One: 5,580 yen (tax-included) (time required 3-4 hours)
   +2,000 yen hair set
①With common admission ticket of Yachiyoza, Yamaga lantern museum
②The sum umbrella rental
③Photographer one hour company shooting rate 10% OFF (in the case of making a reservation, ask shooting rate)

mongo

Kashiwaya of antique kimono rental
[TEL] 050-3707-1515
※On the day making a reservation accepts reservation by/space situation the day before until 12:00 until 17:00.
TEL 050-3707-1515
Program introduction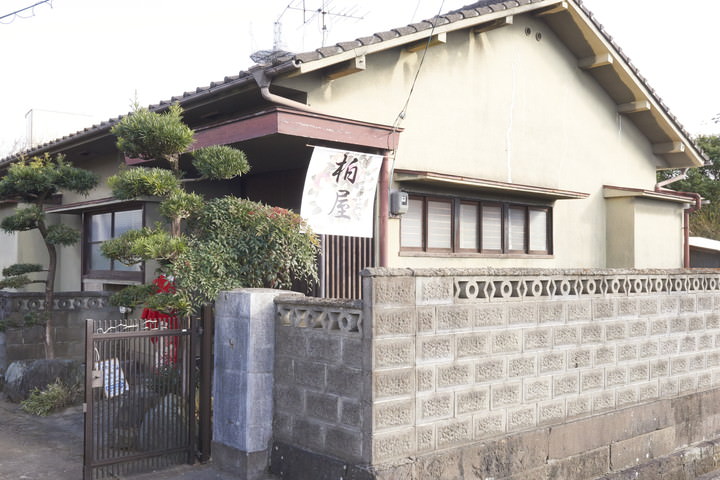 To Kashiwaya
It is arrived at Kashiwaya who received for one by BUZEN highway. Let's bring room at time.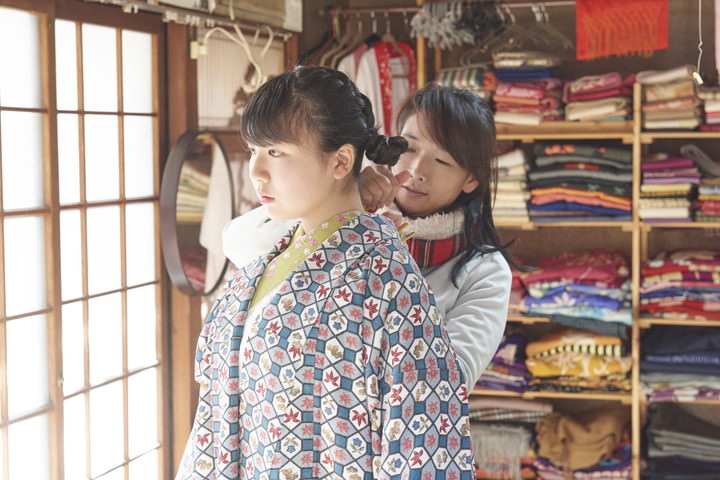 Dressing
We have Togami of owner dress. For approximately one 20-30 minutes.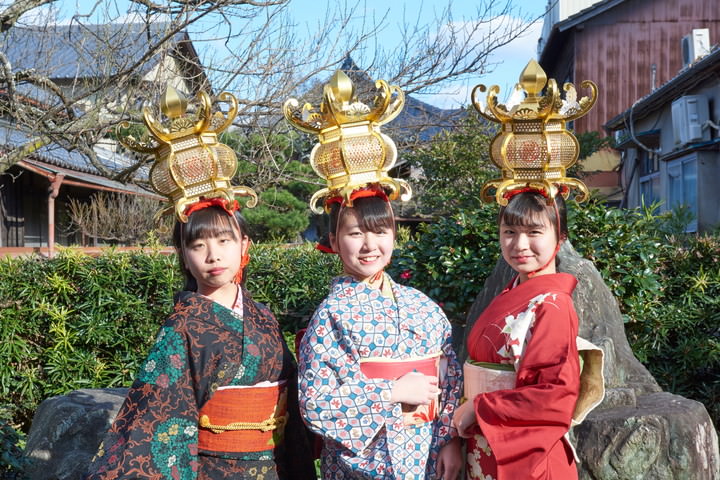 We photograph in garden
We advocate gold garden lantern to head in garden of Kashiwaya and take a ceremonial photograph. Gold garden lantern takes down from head here and can be reflected on BUZEN highway.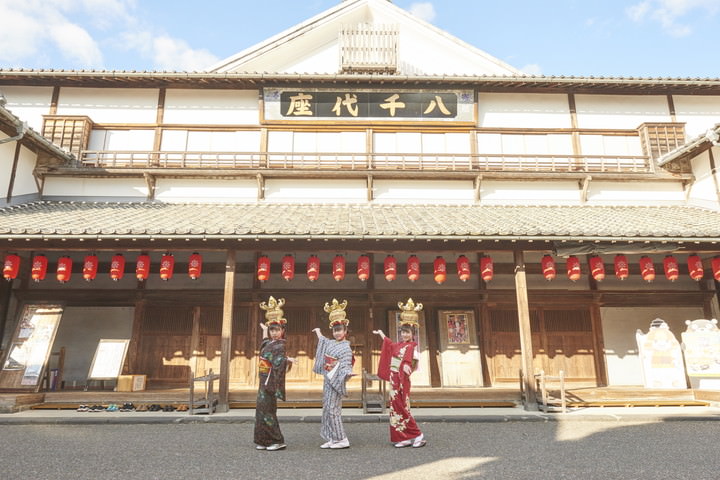 Yachiyoza Theater
With common admission ticket, let's enjoy playhouse of country-designated important cultural property built in 1910.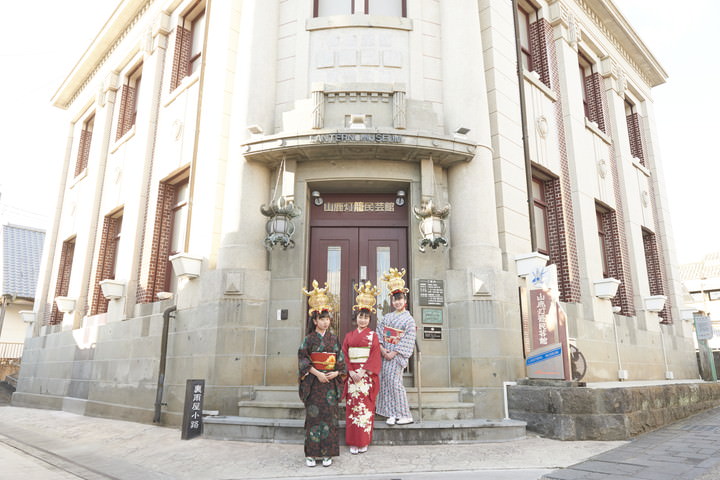 Yamaga Tourou Museum
With common admission ticket, let's enjoy the appearance built as bank in 1925 and many masterpieces of Yamaga garden lantern.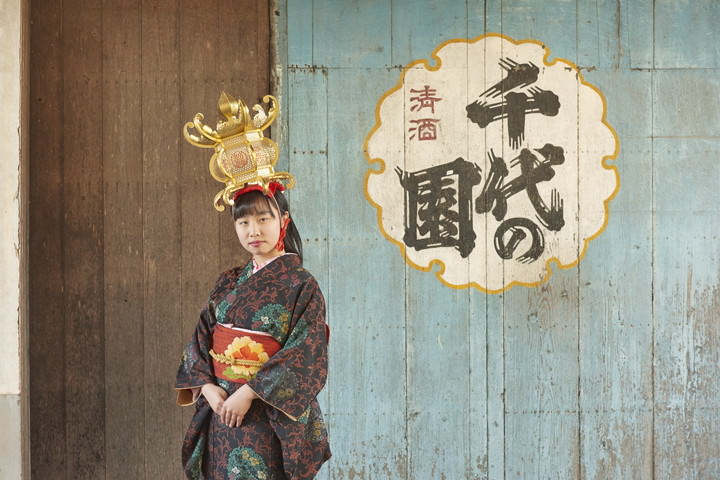 Photography
In BUZEN highway full of Edo atmosphere, photograph spot overflows in many places.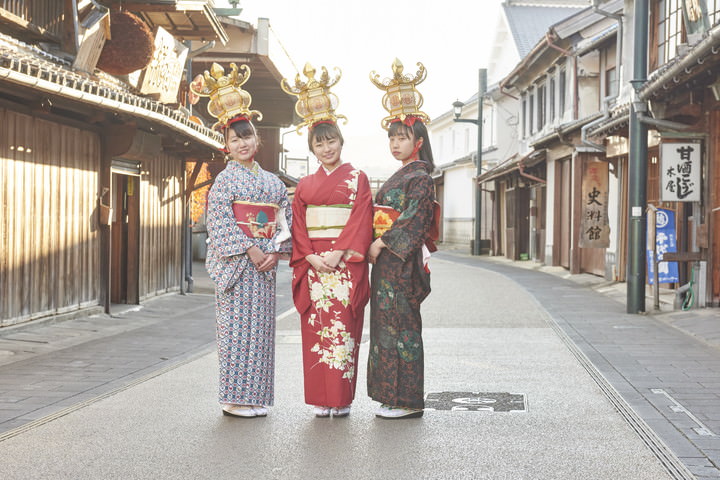 BUZEN highway
Please enjoy cityscape full of Edo atmosphere slowly.
Associated production secret story