A la carte
Experience for making experience of woodworking, pizza
Anyone can enjoy "experience of woodworking" and "experience for making pizza" both children and adults.
"MOKUYUUKAN" which can sense gentleness and healing that Nature brings up bodily.
It is wrapped in flavor of tree while hearing small birdsong, and do you not do experience of woodworking relievedly in breath?
In MOKUYUUKAN, we can make pencil ritsu teya photograph length, various things including money box with tree.
Experience of woodworking made in around one hour is quite popular with children in particular.
Experience for making pizza which can taste season of Kahoku is popular.
Pizza to bake in full-scale stone kiln is particular.
The date

[time]
9:00-17:00
To experience of woodworking reception desk/9:00-15:00
To experience-based reception desk/10:00-16:00 for making pizza
[regular holiday]
Second Thursday (at the age of holiday the next week)
※We do business without closed days in August
※Every Thursday is closed day during period (from November through the end of March) in the winter season
※There is the year-end and New Year rest

Rate

<experience of woodworking>
●Put up pencil;/700 yen ●Pendant/700 yen ●Insect/1,300 yen ●Photo frame/1,060 yen ●Clock/2,200 yen ●Money box/2,000 yen
<experience for making pizza>
●Large size (about 26cm) one piece/1,300 yen  ●Small size (about 21cm) one piece/800 yen (inquiry)

mongo

Road station Kahoku MOKUYUUKAN (4186-114, Kahokumachiiwano, Yamaga-shi)
TEL 0968-32-2150
Program introduction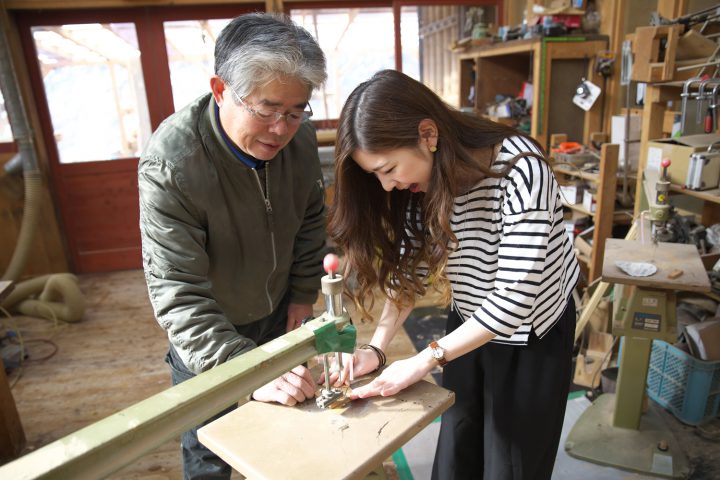 Experience of woodworking photograph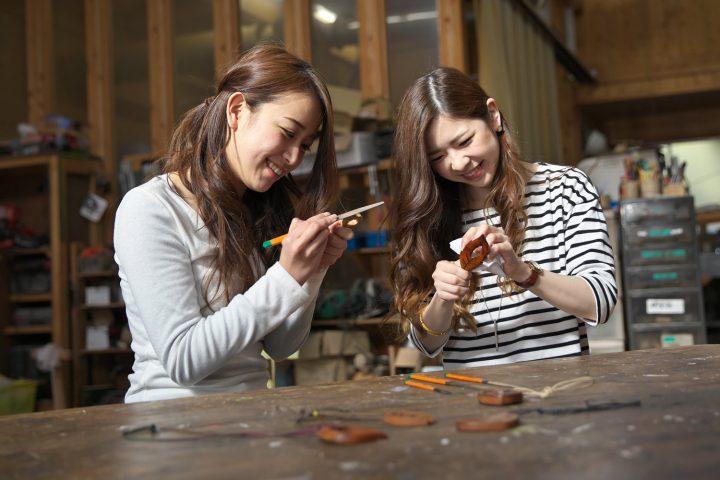 Experience of woodworking photograph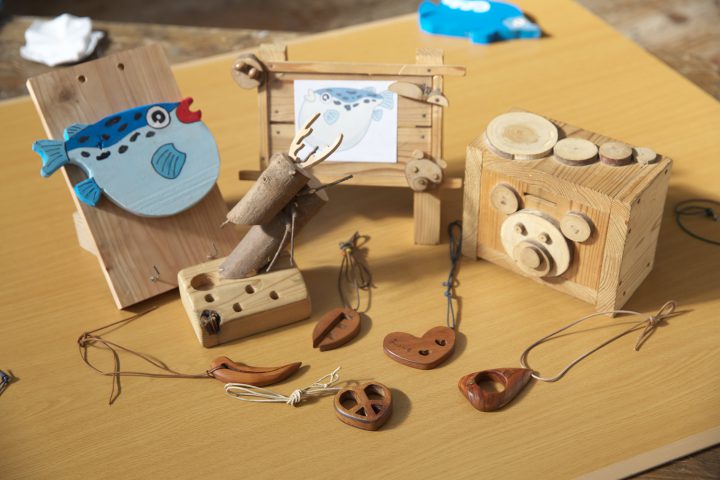 Experience of woodworking photograph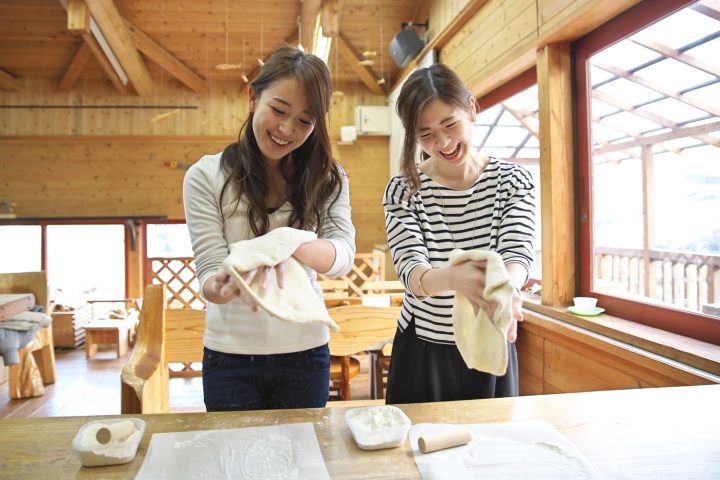 Experience-based photograph for making pizza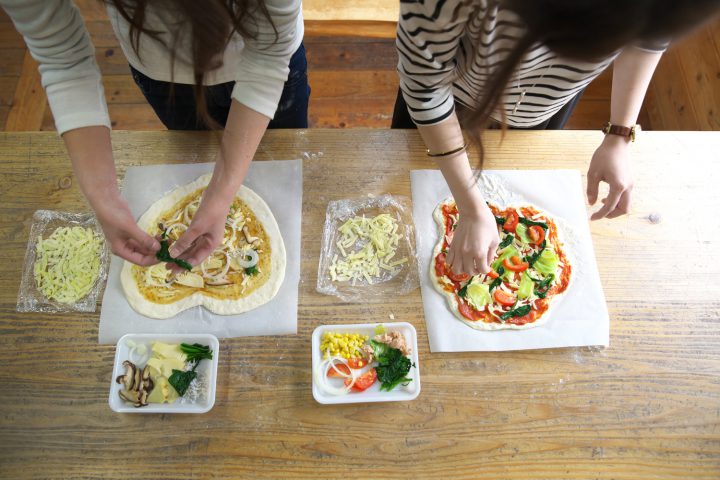 Experience-based photograph for making pizza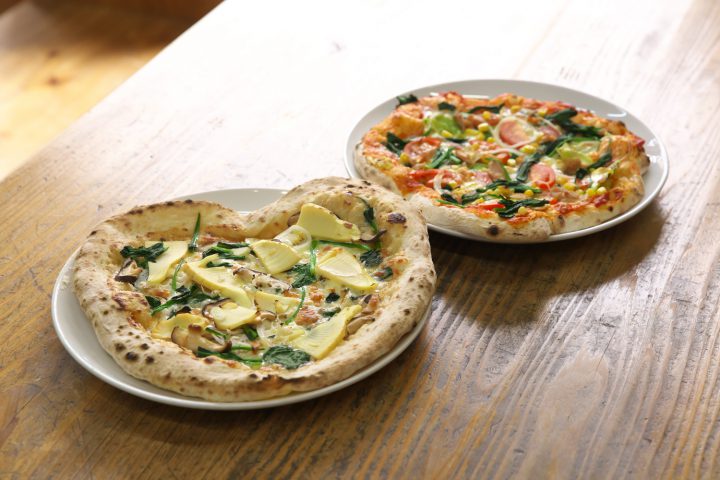 Experience-based photograph for making pizza