Yamaga garden lantern "gold garden lantern"
Kiyoshi Nakajima
Preface.
We used "Yamaga garden lantern, gold garden lantern" which was folkcraft in table tennis and town walk, yoga by "Yamaga play" having been continued since the Muromachi era. As for "Yamaga garden lantern", there was air called thing which you must not touch easily while idea to put the name of Yamaga on sale using "gold garden lantern" was given by citizen's everybody. When idea that we made copy of gold garden lantern with the other material and used by sightseeing program appeared, we interviewed Master garden lantern which had suggestion to "want you to use genuine article", Kiyoshi Nakajima.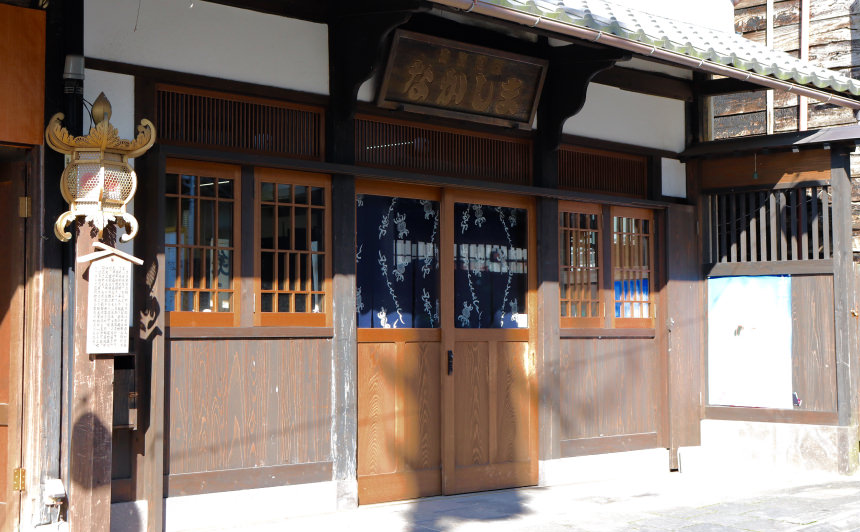 Yamaga play.
"Either is not particular about old thing very much. For example, master of garden lantern of woman has that there was not master of garden lantern of woman now. We said that I did, and I did that we brought woman to bearer of dedication garden lantern for several years. There are not so feelings for such a thing. Because it was said to be and always appeared in elderly people when we said what it was in when I was young whether it was several products exhibition. We look at neighborhood hamaa, many places. This is because there was mind that there is no help for it even if we do only in town even if we do if we advertise. It is strange when we give whether it is imitation. When we do not try to be if we let you say from me why it is genuine. You should have you use genuine article if you use. It just be people who have begun to say that Morikawa sightseeing section manager puts garden lantern on head and dances dance in front. Though, as for the Yamaga garden lantern Festival, in the old days, people of Yamaga are festivals that oneself enjoyed on August 15 and 16. He/she said that we would jump into fame outside since Morikawa has begun to do it. One come to be known boom from the neighborhood. We think whether it is no good not to jump into fame one more again soon"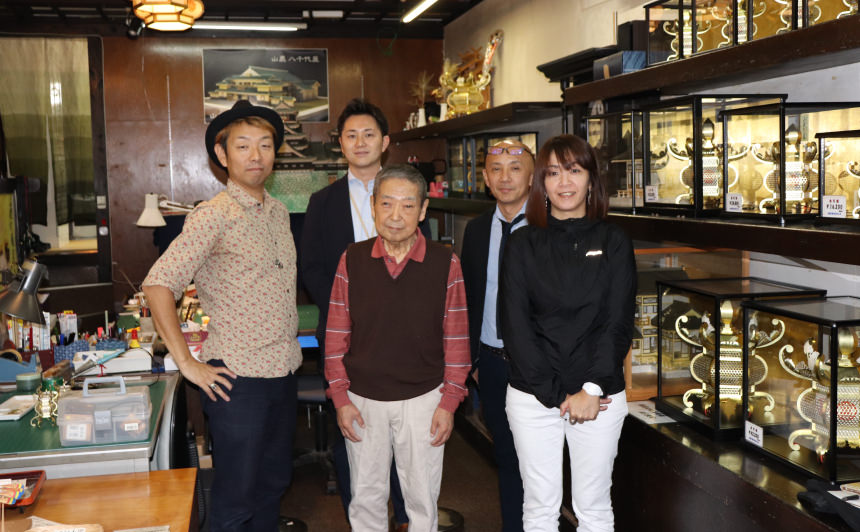 The way of folkcraft.
Though "we think that we think that there is biography product with 100, but there was still just what's called folkcraft a lot in old days. It changes to some extent to stay. As identical thing can just follow for neither 300 years nor 400 years. Slightly different technique enters somewhere and how to make changes and dissolves. While builder thinks about such a thing, there be because we changed to some extent as we stay now. We just inherit tradition and think strange etaraikantokadattarane to never remain"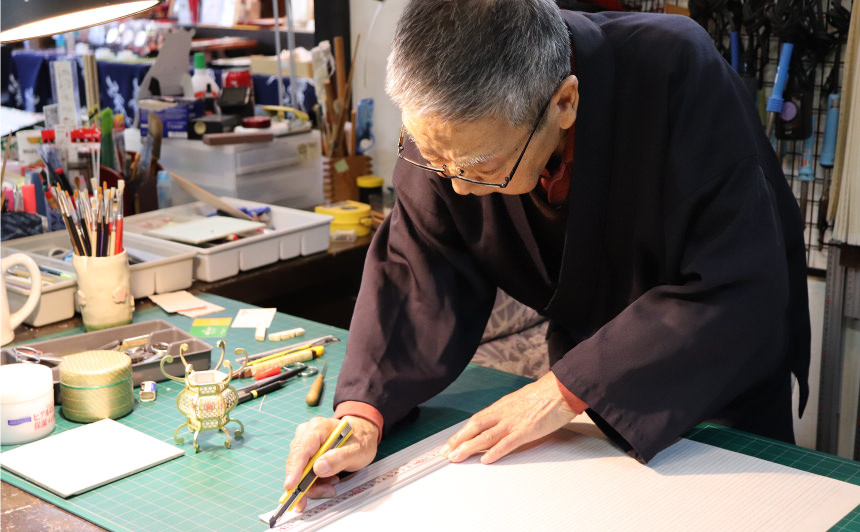 We eat with Yamaga garden lantern.
Because "we were not able to eat meal even if we made garden lantern in our youth. If, after all, for example, people semimake place making one a day one and do in form making two if it is said what you would do to that, meal becomes able to eat to some extent. We must think about the neighborhood. It is no good not to think about market either to sell as well as administration by oneself anywhere though it will be so. While going out to exhibition space on department store, and demonstrating. In spite of being price thought. Even if say so; such; was not popular, but the old days. We thought that that would be one of the former advertising now and came over"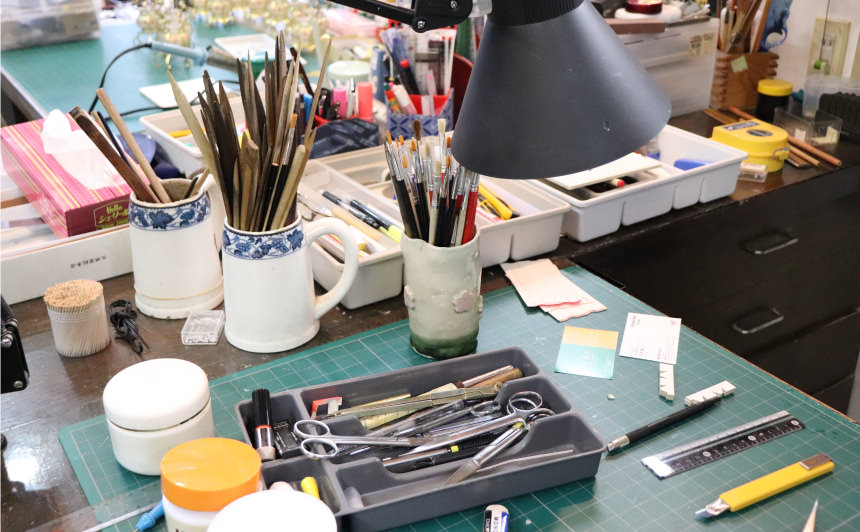 Yamaga garden lantern in the future.
"We serve, and should thing not be sold called market so that successor is brought up? You must think about that. Even if upbringing result, upbringing result say successor and bring up successor, we are not popular if we say whether garden lantern which the person made is popular. You must do something for there and must think by oneself. Place that there has difficult. After all, I went for special event of department store from youth when we said such a thing though it was that and appeared in many places TV and media to some extent. Then the name sells; is empty, even as for Nakajima, is told that Yamaga garden lantern becomes. Then work comes to house naturally. You must think about such a thing from now on"