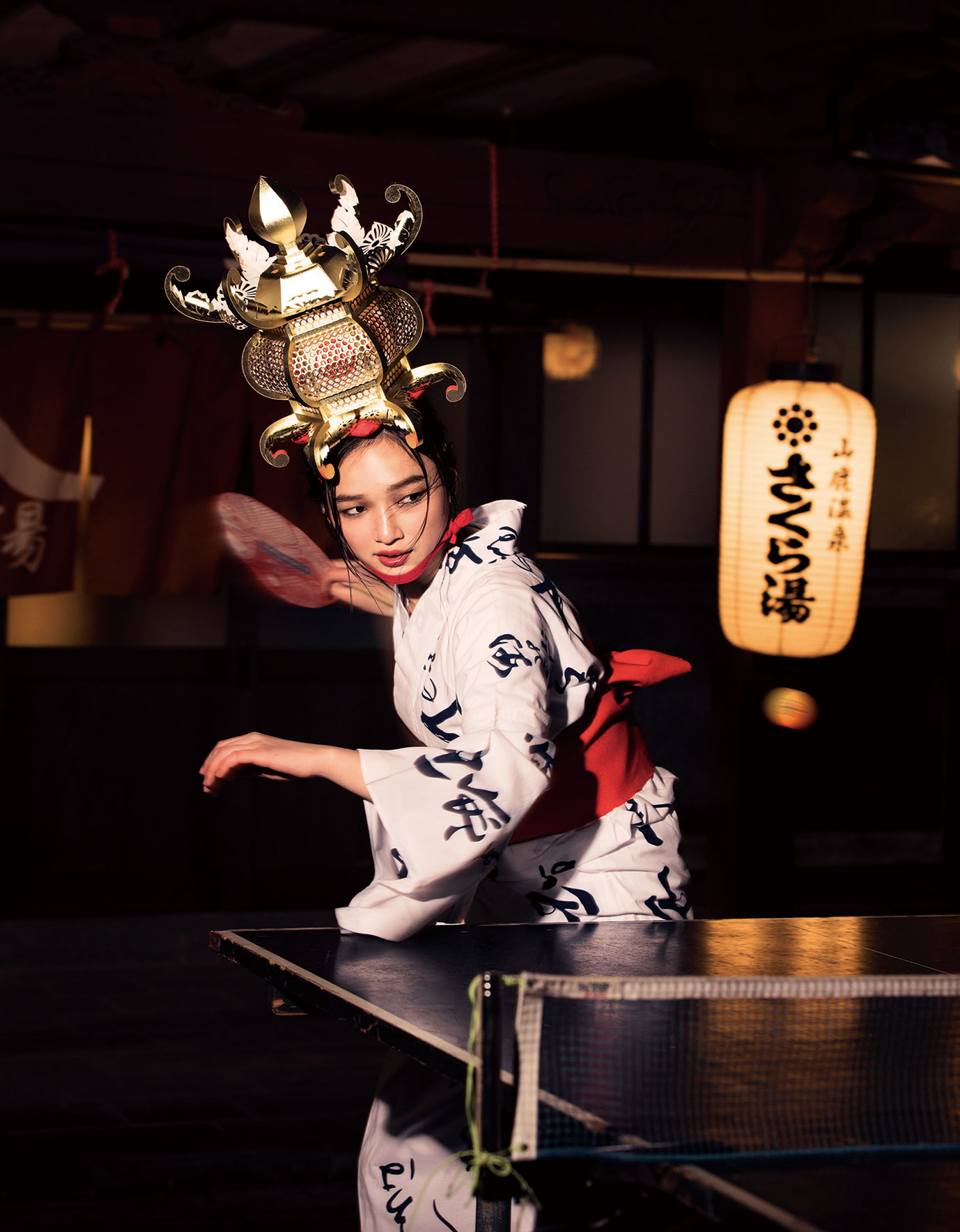 Yamaga play "garden lantern hot spring table tennis"
17
Yamaga hot springs Sakura-yu
Country-designated traditional craft, Yamaga garden lantern which was made only with Japanese paper and paste handed down from the Muromachi era.
We put representative "gold garden lantern" on head in that,
Moreover, it is Yamaga style that we use Yamaga-shi, "the next people round fan" of Kamotomachikutami (kamotomachikutami) handed down from the early period of Edo era as a substitute for racket, and play table tennis!
In wooden hot spring "Sakura-yu" largest in Kyushu before, iza plays!
(there is stop by rainout/convenience)
Event information
The site
〒861-0501 1-1, Yamaga, Yamaga-shi
Rate
One: 500/15 yen share ※To four people
Contact
[general incorporated foundation] Yamaga-shi area promotion public corporation Sakura-yu tourist information center
(T E L) 0 9 6 8-4 3-0 1 1 1
※We register at "Sakura-yu tourist information center" at any time until 0 at 0-1 6:3 at 9:0.
Site Map