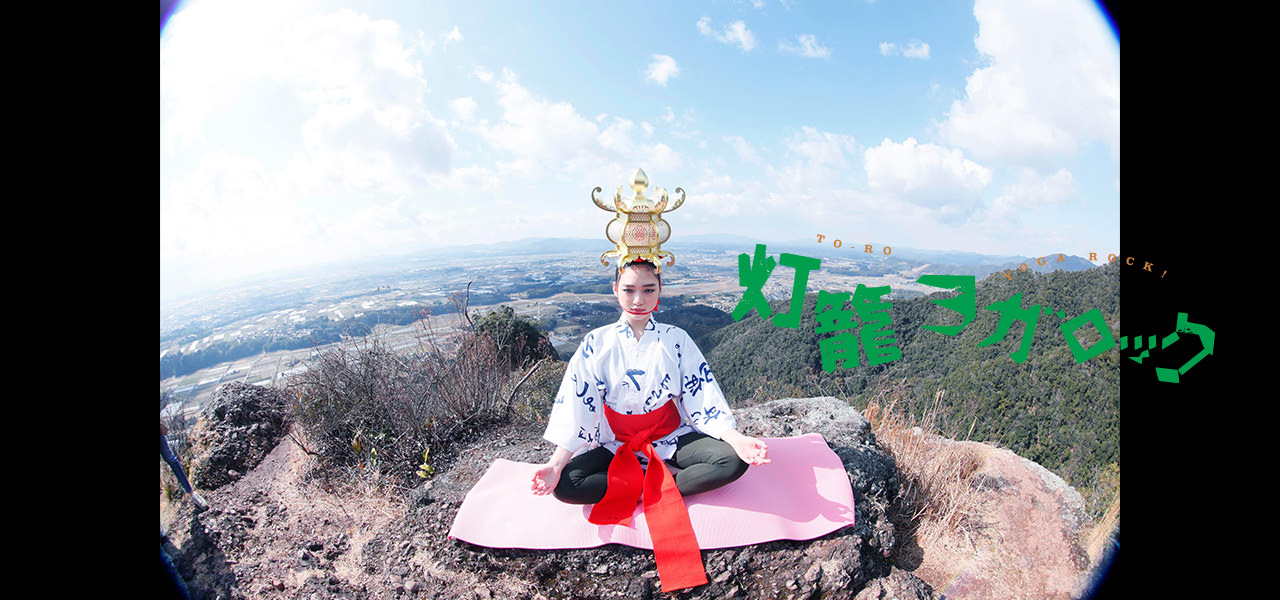 Yamaga play "garden lantern yoga on the rocks" (HUDOUGAN yoga on the rocks)
We practice yoga in power spot, HUDOUGAN!
From 10:00 to 11:30
HUDOUGAN observation deck
HUDOUGAN of 80m in height that we pushed out towards the sky from halfway up a mountain of mountain of 389m above sea level. We have from pebble and are comprised of firmness, three rocks of back firmness in previous firmness. Because mountains are filled with Yamabushi in the Heian era and worshiped King Akira Fudo, it is famous as power spot. We get "HUDOUGAN" and power of "gold garden lantern" and exercise! It is Yamaga style to practice yoga at the foot while looking at superb view at the mountaintop!
Experience-based image is this
Event information
The site
〒861-0523 Kamou, Yamaga-shi
Rate
Of 1500 yen per person (tax-included)

※As you climb HUDOUGAN (middle firmness), come with clothes, shoes which you are easy to climb.
Parking lot
HUDOUGAN observation deck
Contact
Tourism association of Yamaga hot springs TEL: 0968-43-2952
※We need prior reservation (as for the reservation until day before 17:00)
URL
https://yamaga-tanbou.jp/asobi/program/yogarock/
Site Map