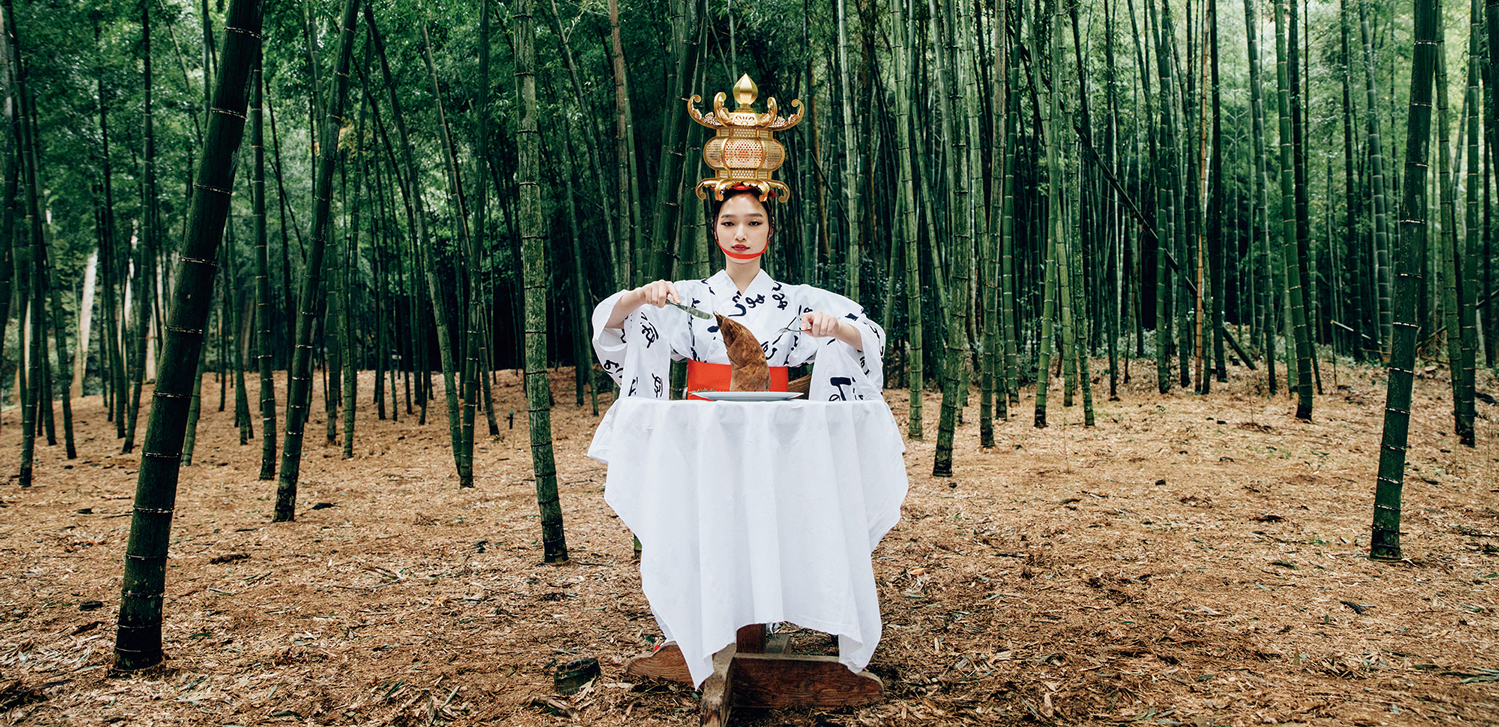 Yamaga play "takenko way"
t
The Kahokumachi, Yamaga-shi whole area
Festival of bamboo shoot cooking held in Kahoku area in northern Yamaga-shi. This year to reach age for ten weeks is Yamaga play and collaboration.
When even the second house eats with letter of introduction which we got with the first house, we present canned bamboo shoot badge.
It is Yamaga style to be able to enjoy "meal" of Kahoku area and charm of "village forest" together!
It is now being held at restaurant 10 store of Kahoku!
For more details, please see Yamaga play "takenko way" page.
About store information, please see document.
Event information
The site
1612, Kahokumachishicho, Yamaga-shi
Contact
The takenko way meeting secretariat (Yamaga-shi business and industry society Kahoku branch)
TEL. 0968-32-2068
Reception hours /8:30 - 17:00
URL
https://yamaga-tanbou.jp/asobi/program/takenko/
Event document
Site Map