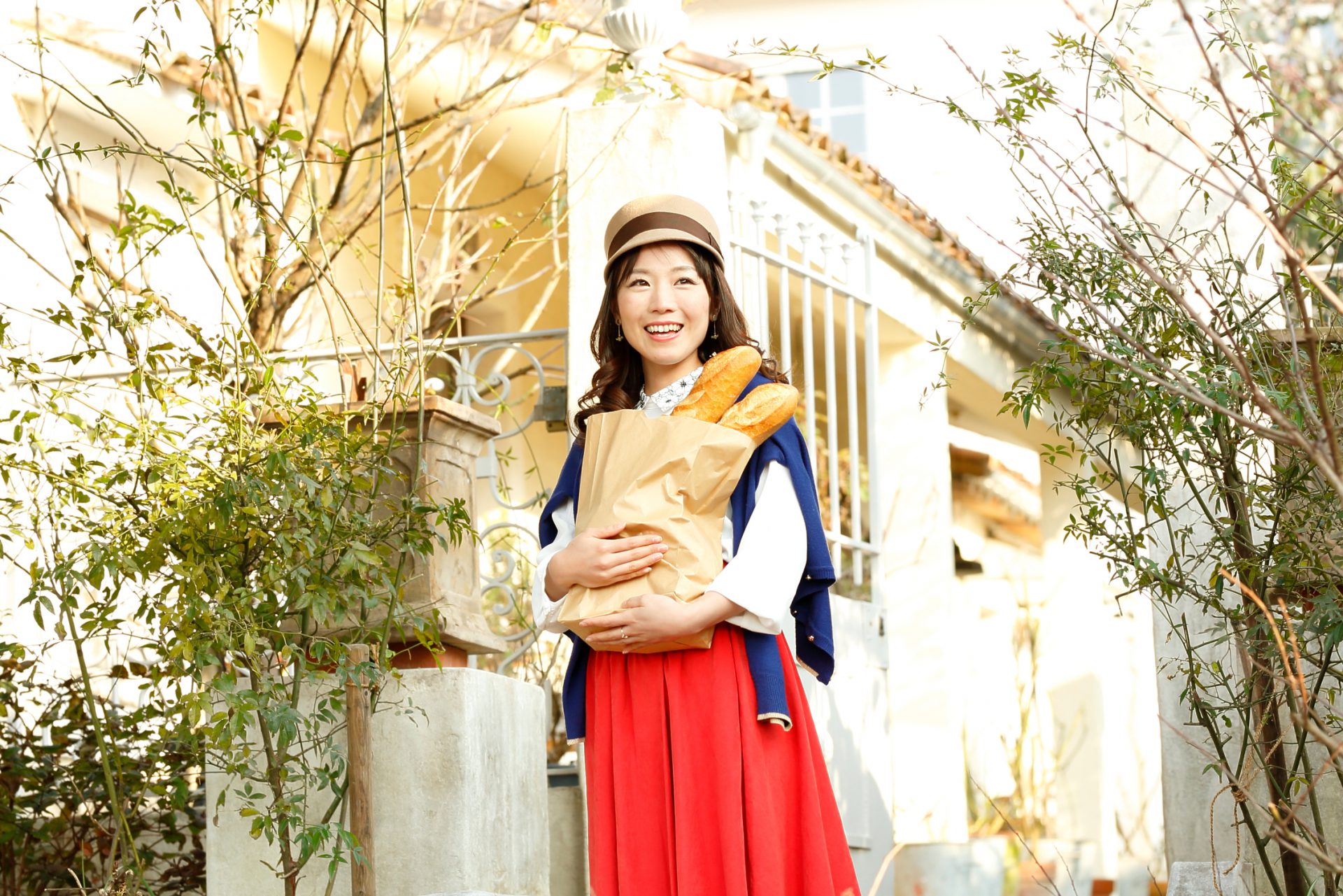 [now being held] Yamaga sight-seeing nabi Press spring issue bun feature stamp rally
We buy bread, and let's collect stamps♪
8
Each place in Yamaga-shi
We get stamp when we purchase bread at 6 stores participating in stamp rally during period.
When we collect the stamps for for 3 stores or 6 stores and apply, luxurious product is presented by lot by 32 people!
In detail "Yamaga eats the way! The seasonal bread circumstances.」 Please see page.
<application period>
From Tuesday, March 13 to Tuesday, May 15 ※On the day postmark is effective

<participation method>
We seal exclusive application postcard with one stamp because of purchase more than 300 yen (tax-included) at stamp rally participation store.
※It becomes sealing only for once about one purchase.
※We can apply with several pieces per person.
※By one piece of postcard, two stamps of the same store are not counted even if they seal.
Please mail application method stamp in application box in mail or stamp rally participation store after filling out matter necessary for exclusive application postcard which you sealed.
※We install exclusive application postcard in participation store.
※In the case of mail, you put stamp for 62 yen, and please mail.
Site Map