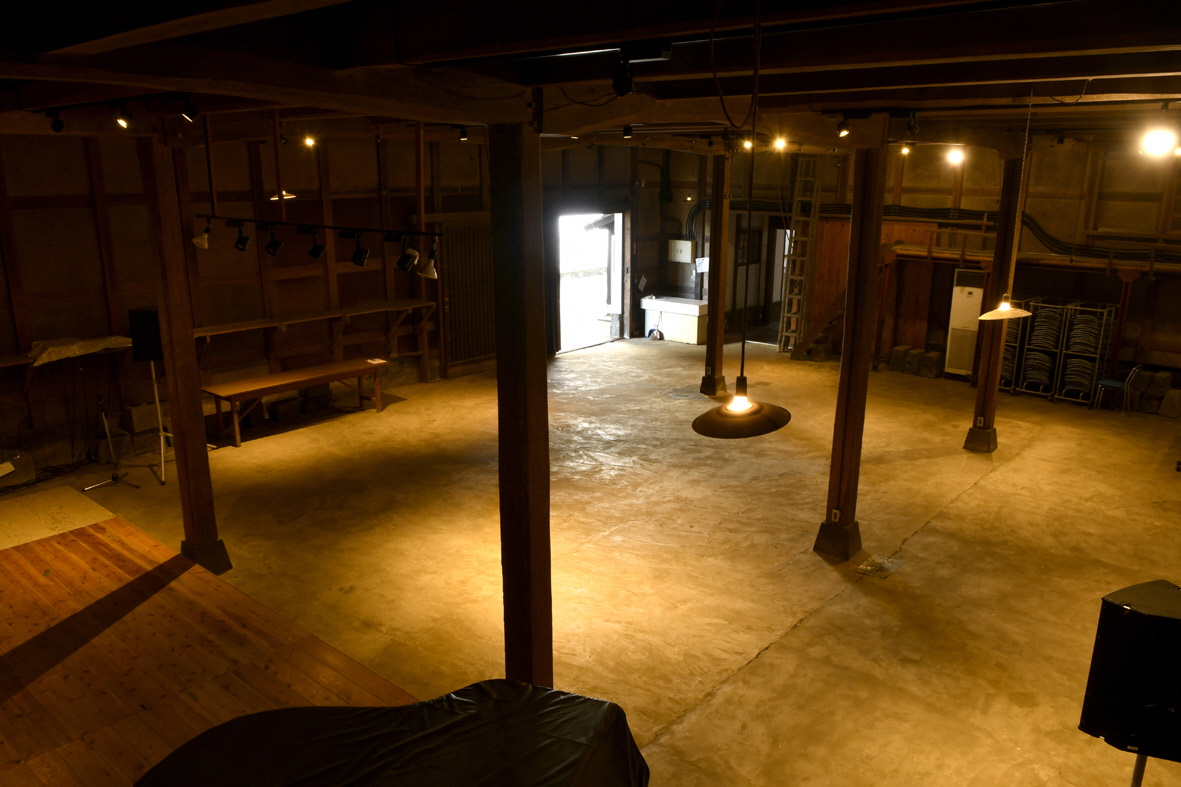 Others
Culture, entertainment, music
Large Yamaga secondhand book City
From 09:00 to 17:00
Storehouse of ten*
We raise "woodpecker library" only for day when book of 5 0 0 0 is settled.
[participation planned bookstore] Sun library (Minamiaso), Takeshima library (Kumamoto Tsuboi), mofu books (business trip picture book shop), library (Kumamoto Yamaga) of sardine, LUMO BOOKS (Fukuoka defense)
[participation planned writer] nagafuchinahomi (insect embroidery), nishidamiki (Sue doll writer) Nakamura Yoshiko (picture) [cooperation] old folk house gallery variety of flowers temple, yamanote (general shop handling local industrial art object)
[cooperation] Metro Cafe, LALALA CAFE
[recruitment of person from Oyama deer secondhand book city public branch University]
●Former sake brewery of Kumamoto Yamaga establishes "woodpecker library" in "storehouse of ten*" (tencho) only all day long.
You set secondhand book which you each brought in people from branch you in bookshelf which 5,000 books can hold, and do you not build up big space of one?
We locate chair and table around shelf and plan sale of drink.
While both person from branch and visitors relax, we read book and buy and aim at the making of atmosphere that we sort, and there is.
●We establish Old Motoichi booth in middle storehouse. This can develop book freely in decided space.
●For more details, please refer at the following.
Event information
The site
1392, Yamaga, Yamaga-shi
Rate
No charge for admission
Exhibition charges: Of 500 yen per person (more than ten reservation required)
Parking lot
BUZEN highway parking lot (free)
Contact
Takeshima library TEL090-8353-7662 
moramora.sugahara@gmail .com
URL
https://www.facebook.com/events/301279953792059/
Event document
Site Map