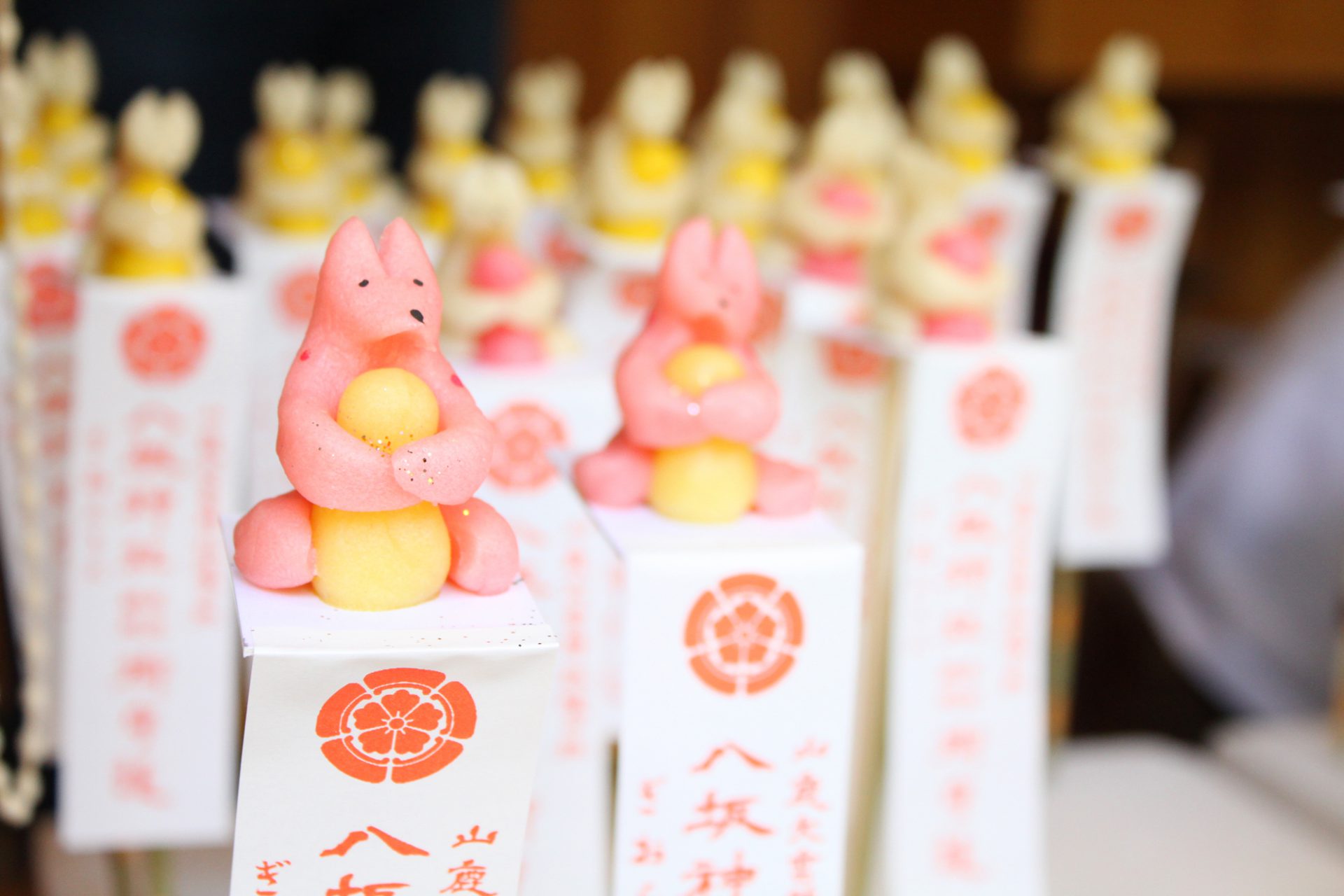 Puppy (ingo) gourd
t
08:00-17:00
Omiya Shrine
The conferment of puppy gourd is held every year on June 15, but is held in the following period to avoid congestion from the viewpoint of prevention of infection spread of new coronavirus this year.
●Place Omiya Shrine (196, Yamaga, Yamaga-shi)
●Conferment period from Friday, June 12, 2020 to 17th Wednesday
●Time from 8:00 a.m. to 5:00 p.m. ※15th until 8:00 p.m.
※The number of the preparations of every day is limited.
※Change is possible depending on the future infection situation.
※There is no branch of stand of 15th.
It is ... with "puppy gourd"
When contagious disease was prevalent in Yamaga in the Edo era, it is lucky charm of Omiya Shinto shrine precincts Corporation Yasaka-jinja Shrine dedicated to God who had you quiet the epidemic.
During period, we confer lucky charm, charm of perfect state of health, ekibyo*jo.
Event information
| | |
| --- | --- |
| The site | 196, Yamaga, Yamaga-shi |
| Contact | Omiya Shrine 0968-44-1257 |
| Event material | |
Site Map