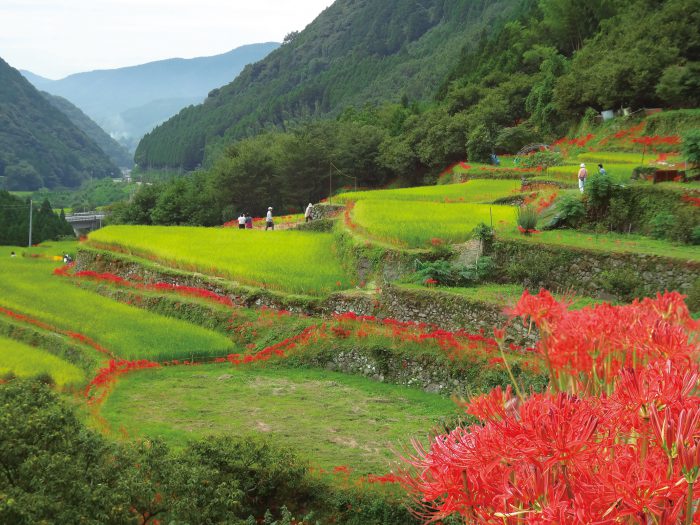 Annual quite popular plan!
We work as 100 selections of Japanese Tanada holding on Sunday, September 17 including "Rice Terraces of the guard station"
It will recruit participants of bus tour to investigate autumn of Yamaga.
As you must arrive by Friday, September 1 on closing date, apply early by all means.
As for the detailed information of tour, please see event page.