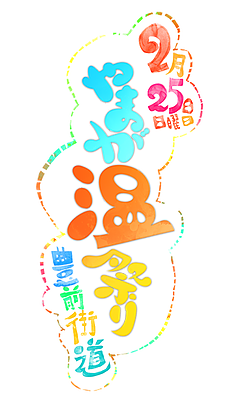 onsai rino holding was decided the second mountain!
The date and time: Sunday, February 25  From 10:00 to 16:00
BUZEN highway and the hot spring plaza Yamaga whole area swell with the number of 120 sets of branches.
As exhibitors are recruited with holding, you access than the following URL, and please fill out application form.