Sealed letter issued by a shogun book of Yamaga garden lantern motif which was sold last year, and became sold out.
Resale was decided from Friday, February 2!
Using Japanese paper used for Yamaga garden lantern, it is made one one meeting of master of Yamaga garden lantern woman.
Nothing which is available only in Yamaga by all means!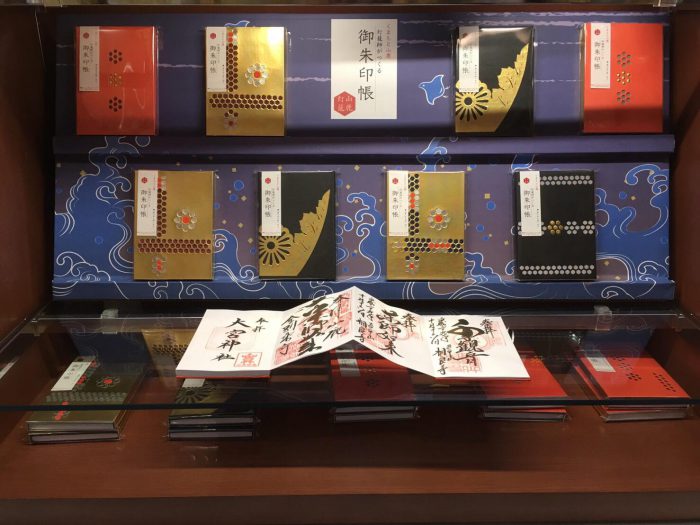 With two kinds of one /2000 Japanese yen and 2,500 yen, it is limited to 40.
Reference: Yamaga lantern museum
TEL: 0968-43-1152