About Yamaga-shi free of charge public wireless LAN and multilingual notation maintenance promotion business subsidy
For the purpose of tourist invitation from foreign country, we support targeting at planned tourist facility, accommodations performing free public wireless LAN (Wi-Fi) and multilingual notation maintenance business and eating and drinking facility and private enterprise companies (thing having the acceptance results of foreign tourist or plan to receive is best.) in Yamaga-shi running business to suffer from passenger transport.
●Target person
We do with tourist facility, the accommodations in the city and the restaurant business facility and facility which person running business to be concerned with passenger transport owns and vehicle. But thing which public body owns is excluded.
●Target business and supporting sum
Supporting target business business outline and supporting target expense
◇Free public wireless LAN maintenance promotion business
 The apparatus purchase costs, the setting construction cost or other mayors needing for the business concerned in business to arrange available public wireless LAN free are need and expenses to admit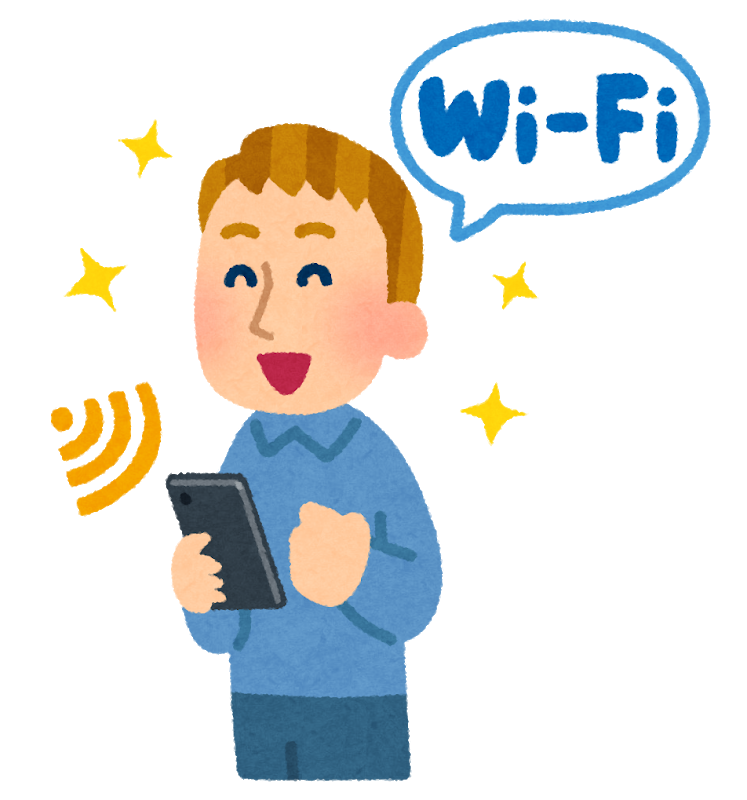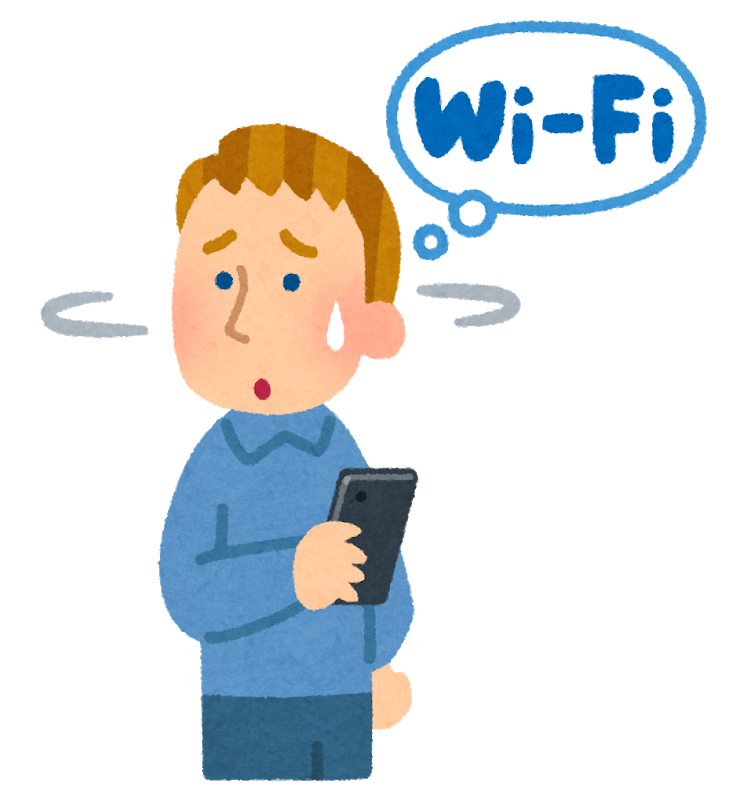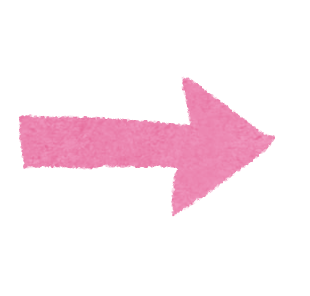 ◇Multilingual notation maintenance promotion business
Trust charges, print costs, production costs, the setting construction cost or other mayors needing in the business concerned in business to maintain foreign language indication, pictogram, manual about the use to utilize sounds, and to provide equipment, menu list, instruction, guidance indication in facility are need and expenses to admit
Less than two-thirds of expense targeted for supporting amount of money assistance
200,000 yen per facility targeted for the ceiling assistance
Expense to advocate next does not aim for assistance.
(1) The repair costs such as facilities which have been already installed
(2) Maintenance administrative expense such as facilities
(3) Rentals such as facilities or lease charges
(4) Expense that became a target of supporting business such as country, the prefecture
●Inquiry
For more details, it is Yamaga-shi business and industry sightseeing section turnout creation promotion room
Please refer to telephone 0968-43-1579 (directly).