It was broadcasted on Sunday, January 13, and did you see Taiga Drama Series "idaten" Episode 2?
In fact, we are still started shooting in Yatani Valley of Yamaga-shi on April 3 of chilly last year,
Shooting was carried out for several days of April and May!
We become main character, Shizo Kanaguri and 43 wives, spring fields person completely, and please come to location circulation if it becomes warm.
Drama seems to become more fun when we know location.
■Program HP
https://www.nhk.or.jp/idaten/r/
①The scene yaidaten attending school scenes to go to that Kanakuri of childhood is father and two people and meets Jigoro Kanou
(photographed on promenade of Yatani Valley that many tourists visited in natural waterfall slides in summer)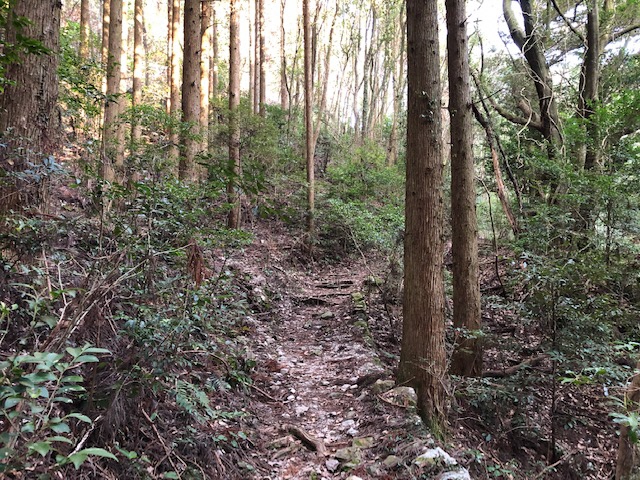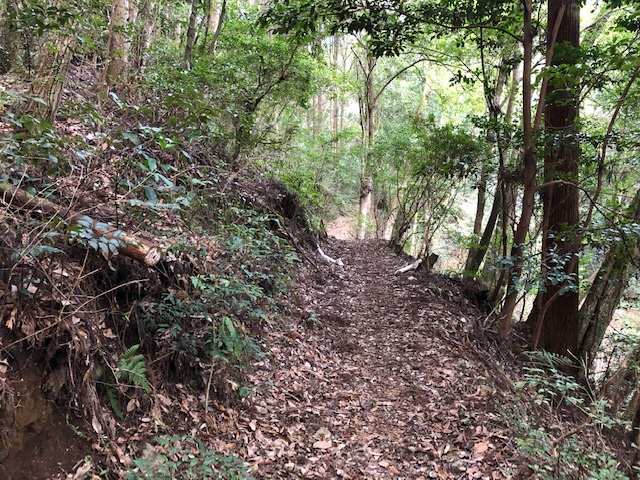 Promenade (map) in Yatani Valley
Campsite of Yatani valley homepage
②The scene that is said to be "totsukemunyaa" from friend by Kanakuri gaidaten attending school that became big
(photographed using promenade in country designated historic spot Kikuti castle)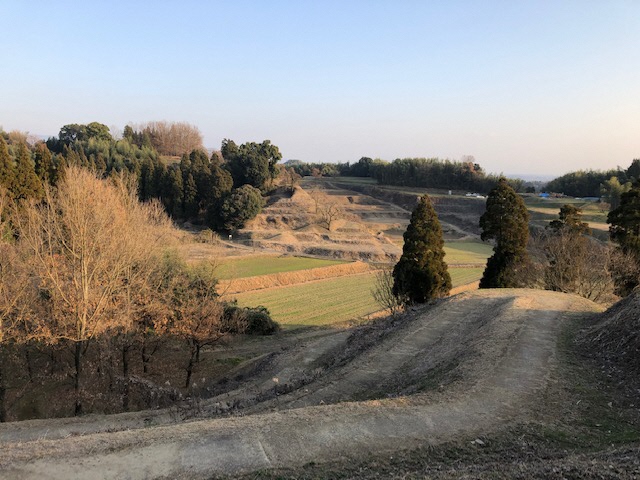 Promenade (map) in Kikuti castle
Historical park Kikuti castle, searching the old construction building homepage
③kanho (tunnel) which came up in the scene where 43 changed to junior high student from primary schoolchild
(shooting was carried out for the Kikuti castle side of Yamaga-shi from Horikiri communities of Kikuchi-shi using horisetsukanho in city boundary of Yamaga-shi and Kikuchi-shi)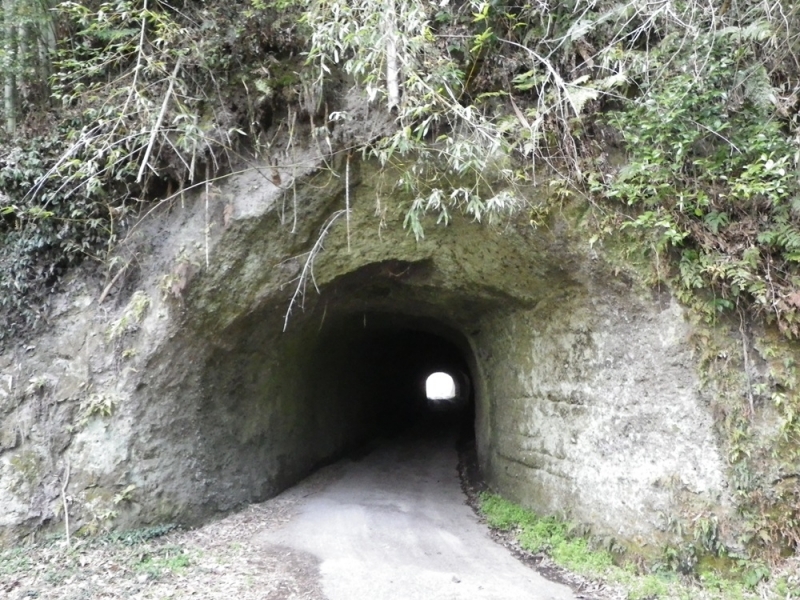 bikanho (mabu) city street lower duty Horikiri Line of pond (map)
④The scene to be dashing by bicycle in slope, and to appear while spring fields person which became junior high student sings bicycle clause
(photographed in city street of Kikukamachi guard station district that was famous for autumn cluster amaryllis and Tanada)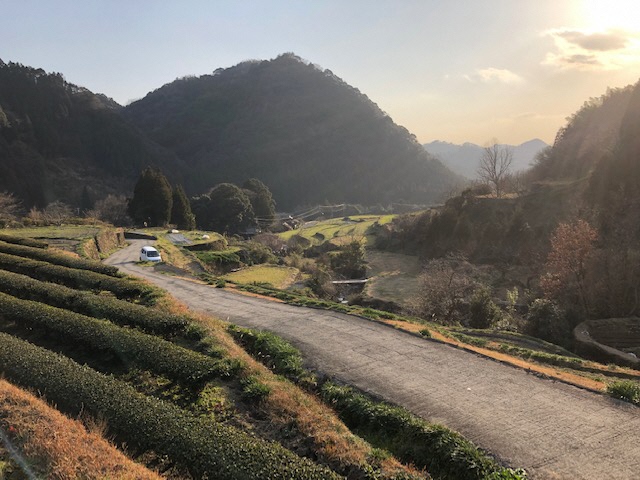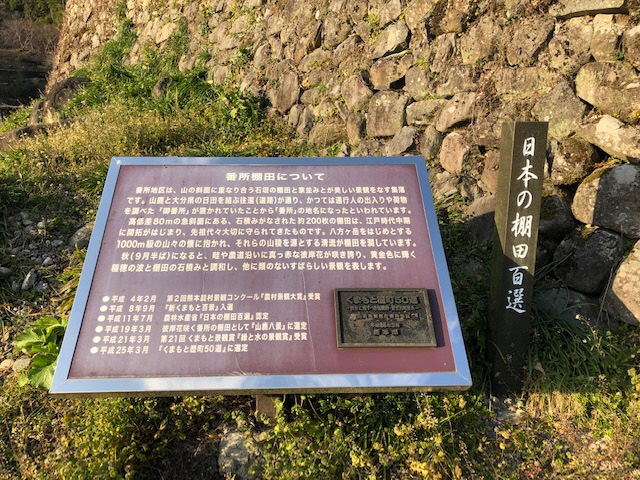 Guard station Tanada city street guard station mulberry crane line (map)
Rice Terraces of the guard station
※It is location inside story a little
There is not paved road and, in mountain village of Kumamoto of the Meiji era becoming idatenno stage, thinks that there were not convex mirror or road sign. We spread all sand in pavement road at this location and convex mirror or road sign dismantled temporarily and were photographed.
---
☆"idaten" display is open in Yamaga City Hidamari library, komorebi library☆
To broadcast of Taiga Drama Series, we perform display that raised books about Shizo Kanaguri in two libraries of Yamaga-shi.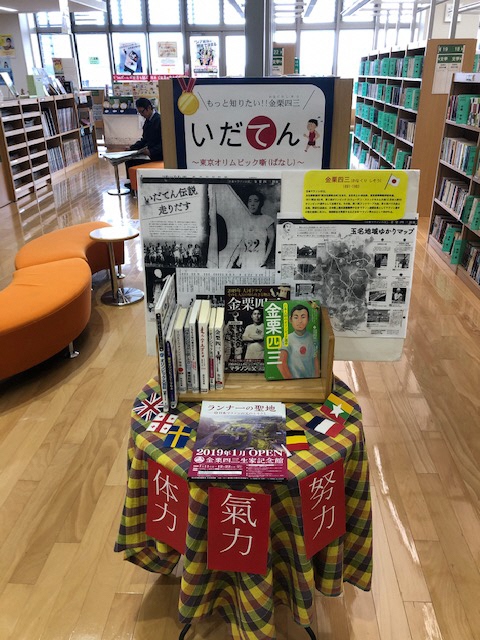 ※It is photograph hakomorebi library. Contents may be changed.
■Reference:
Sightseeing section 0968-43-1579 commercial and industrial about Taiga Drama Series
It is Social Education Division 0968-43-1150 about library display