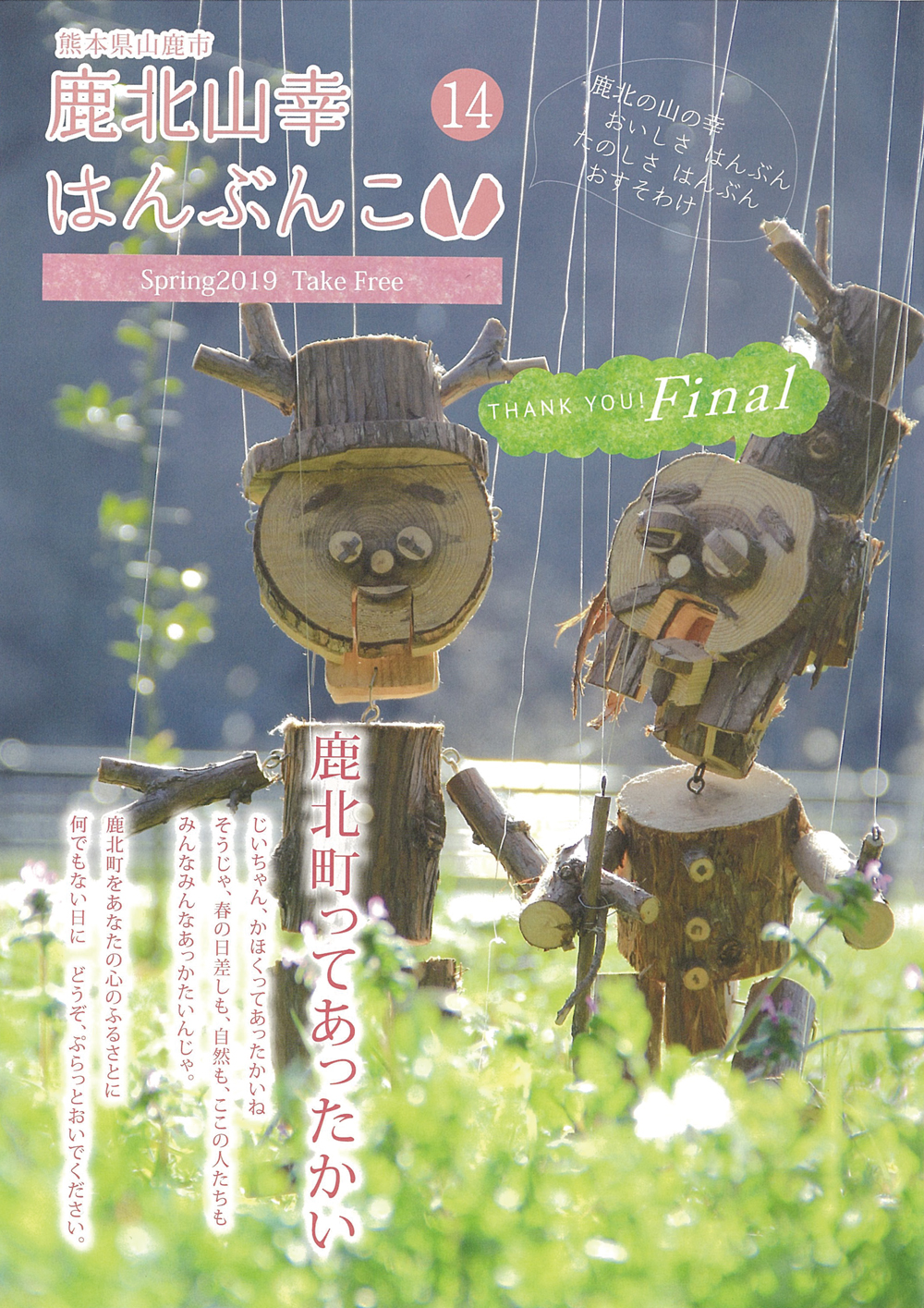 Information booklet "deer Sachi Kitayama hambunko" to introduce spring of Kahoku to No. 14 is completed and distributes.
This time becomes last "deer Sachi Kitayama hambunko".
"The eleventh year notakenko way beginning with 3/20 this time," information to be able to enjoy between Mt. in spring other than people "Yamaga funoyoka" conveying food culture of Kahoku "Kahoku discovery cram school" is varied bamboo shoot kutsu rigadekiru "urahokanko bamboo shoot garden opening of the park"!
For more details, please see the following PDF data.
kahoku2019_spring_1
kahoku2019_spring_2