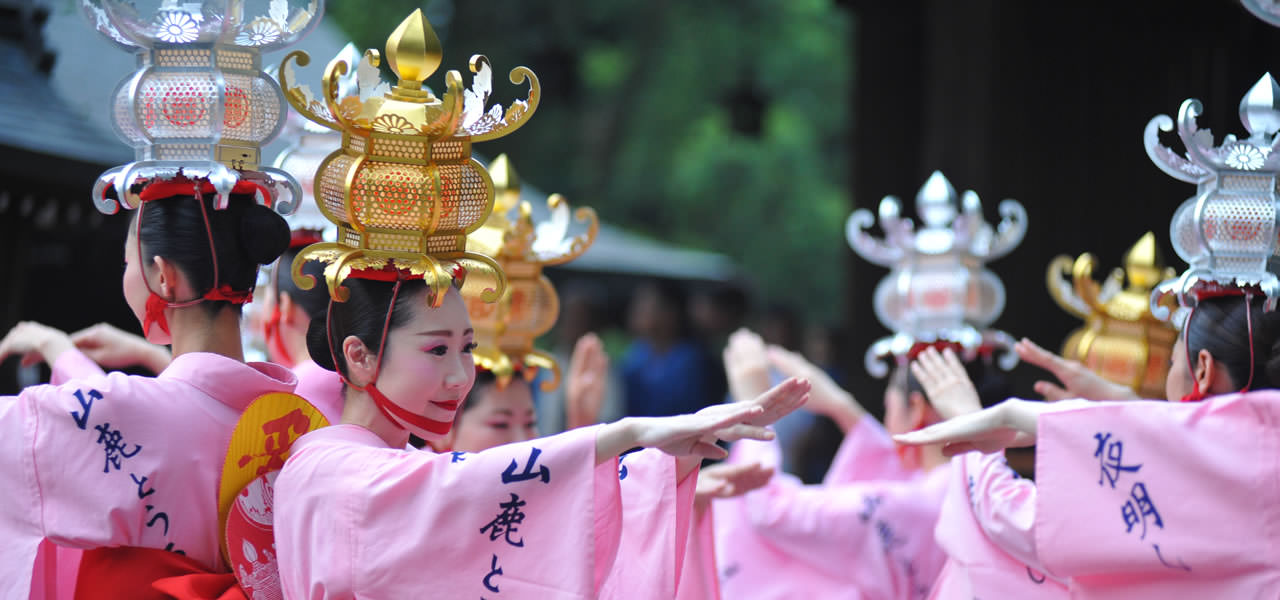 We succeed to Yamaga garden lantern dance in defense, the next generation
Yamaga garden lantern dance preservation meeting
"We get drunk on festival and liquor, it is the talk "yoheho ..." with meaning of hora" or protects dance of folk song "yoheho clause" of injury repeated Yamaga, and we are elegant, and figure which dances, and dances of garden lantern daughters dancing flexibly attracts until heart of beholder.
What is Yamaga garden lantern dance preservation meeting?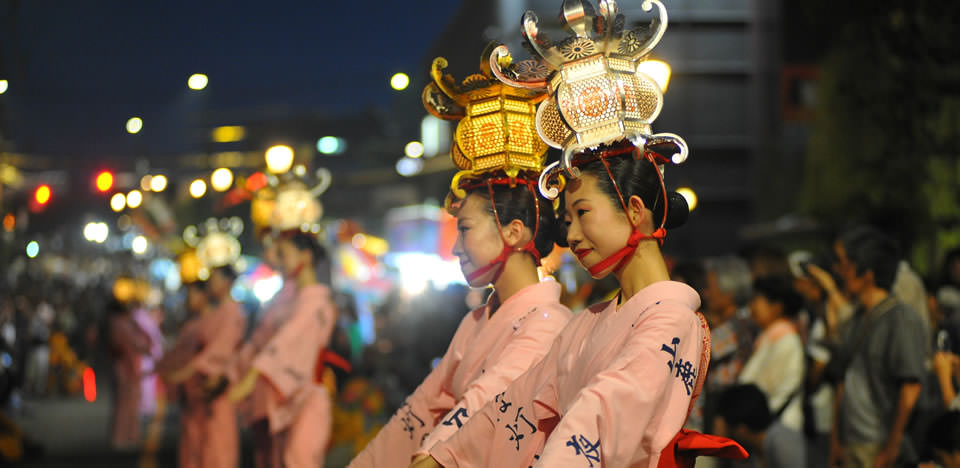 We are made only with Japanese paper and paste and we raise coming tradition industrial art object "Yamaga garden lantern" to head from the Muromachi era and turn on light, and "Yamaga garden lantern dance" to show elegant, beautiful dance is known as folk art representing Kyushu, Kumamoto widely.
Big event "Yamaga garden lantern Festival" of Yamaga-shi is carried out every year for 15.16 days in August. Above all, dance of light which is fantastic by "1,000 garden lantern dances" that 1,000 women dance of tourist get a lot of looks.
Establishment is 1957 in "Yamaga garden lantern dance preservation meeting" group which we store this garden lantern dance and succeed to. We are active in approximately 35 members now.
This meeting is constructed with dancer in district, and leading, young women practice two times a week through the year, and dancer acts for technical improvement and successor upbringing every day.
National festival and event include much appearance requests and are doing approximately 200 times a year of appearance in home and abroad.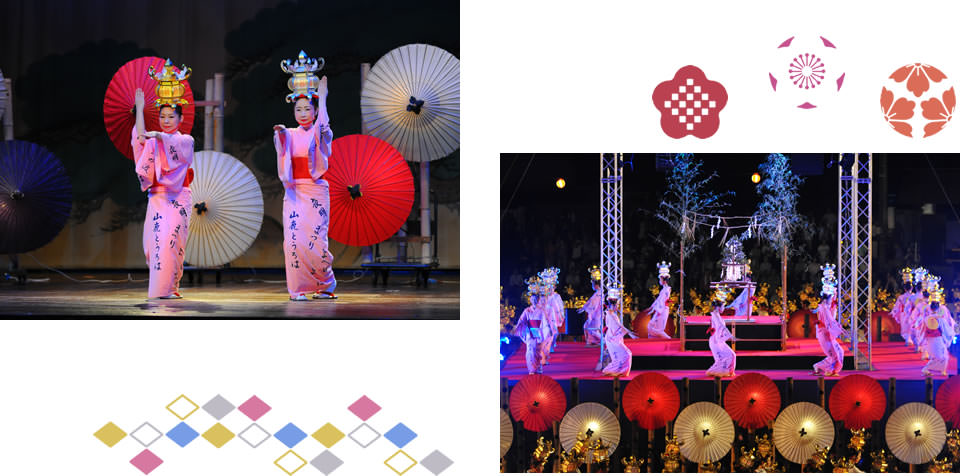 Performance calendar
| SUN | MON | TUE | WED | THU | FRI | SAT |
| --- | --- | --- | --- | --- | --- | --- |
Yamaga garden lantern dance preservation meeting Instagram