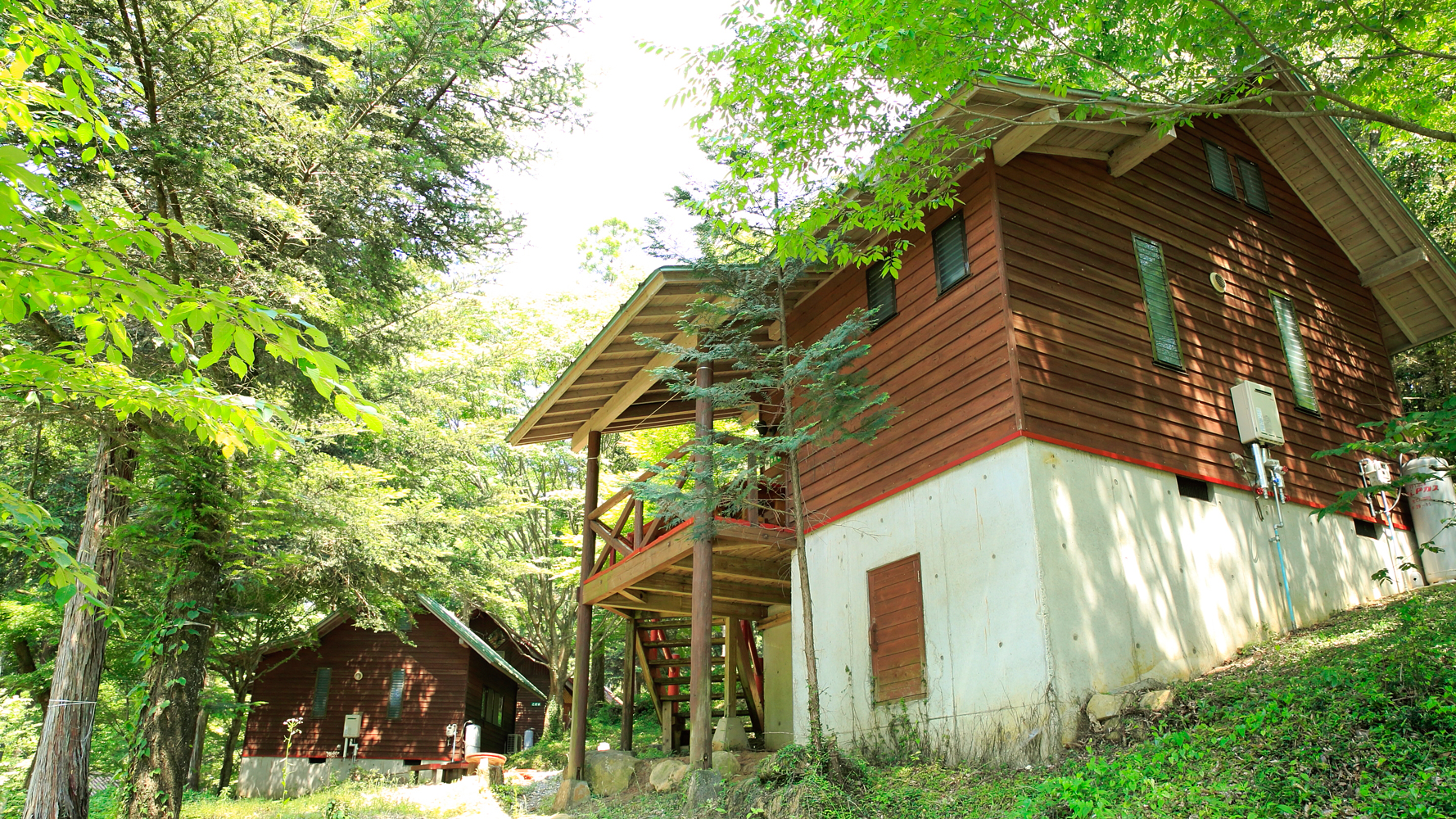 TAKEMA valley campground
Campground among clear stream and green
When is 50m faster from waterfall of Kanehara, TAKEMA valley campground in small hill among cedar groves.
Lodge is fully equipped with all ridge warm water shower restrooms, kitchens, air-conditioning and is simple.
That wants to make friends with more nature is permanent construction tent, outdoor life in earnest.
About 250 rhododendrons reach in full bloom in the beginning of May.
You speak to chicken to flower on star, and please enjoy wonderful time.
[reservation] To ☎080-1785-9967 (from Monday to Friday) 10:00-18:00
※We make a reservation on Saturday, Sunday and do not accept.
Facility information
The location
〒861-0605 3529-5, Kahokumachitaku, Yamaga-shi
TEL
0968-32-3240
Rate
Lodge A (five for six) 13000 yen per night
Lodge B (five for six) 16000 yen per night
Permanent construction tent (18 engines for six) is 3000 yen per night
Parking lot
50
Access
Is Route 3 from Kyushu Expressway Yame IC; to the Kumamoto area → We turn left according to sign from high Igawa of Kahokumachi → It is about 40km from Yame
URL
http://takemacamp.com/
Location Map