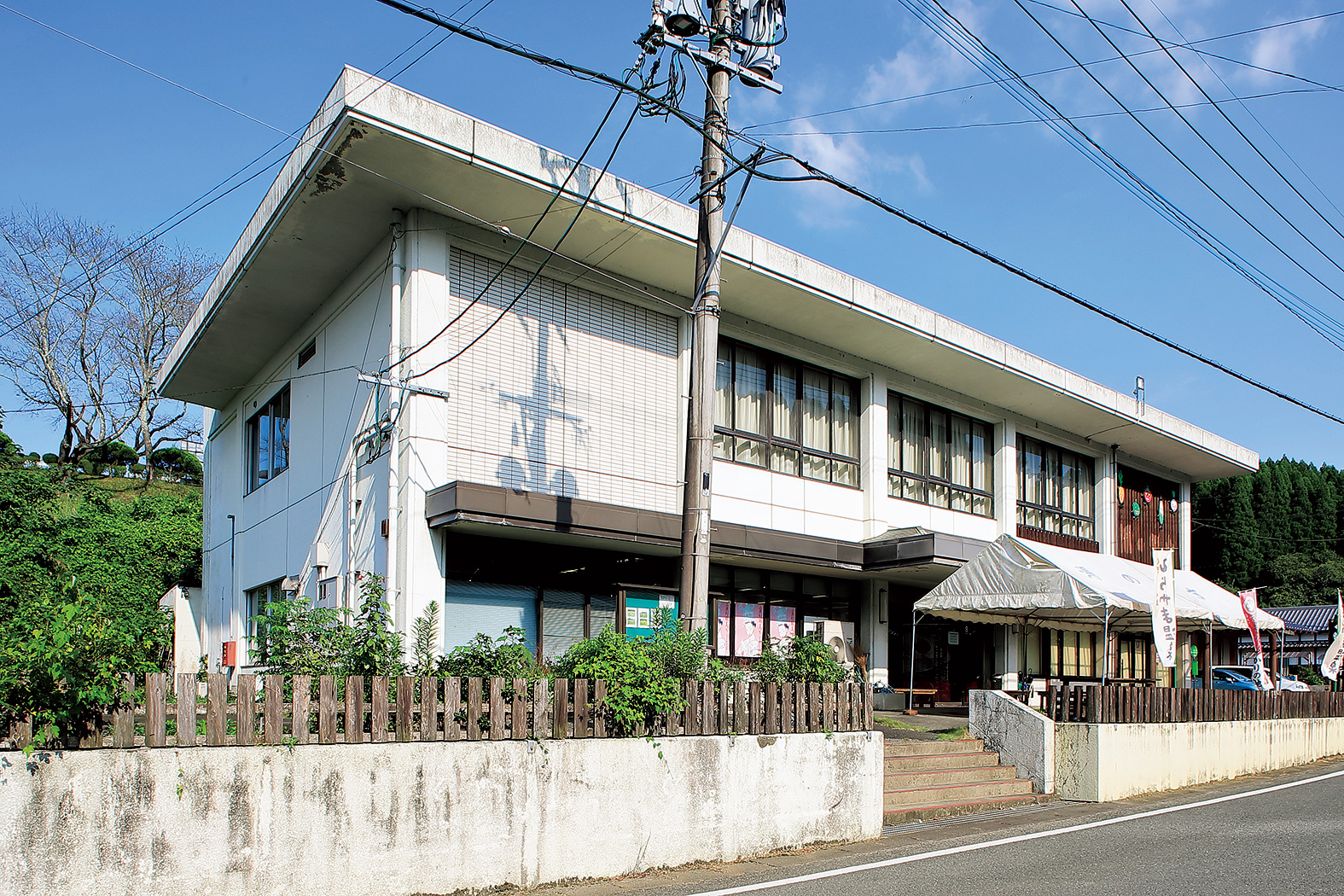 Tourism association of Hirayama hot springs
We inform of recommended information of Hirayama hot springs.
We will introduce inn and spa facility depending on request of customer, budget.
We sell souvenir of Hirayama hot springs original.
Please drop in casually.
In addition, tourism association of Hirayama hot springs asks farmers, and field mustard and lotus flower are cultivated for several years to treat tourist visiting hot spring in the fields nearly Hirayama hot springs.
As it is planted in many places of hot-spring village, we can enjoy while taking a walk from late March through mid-April.
If time of flower is over, we spread field mustard as green manure of the fields and are crowded, and "field mustard rice" is cultivated.
Canola flower blooms on the roadside and guides to Hirayama hot springs when we enter prefectural road Route 195.
Location Map