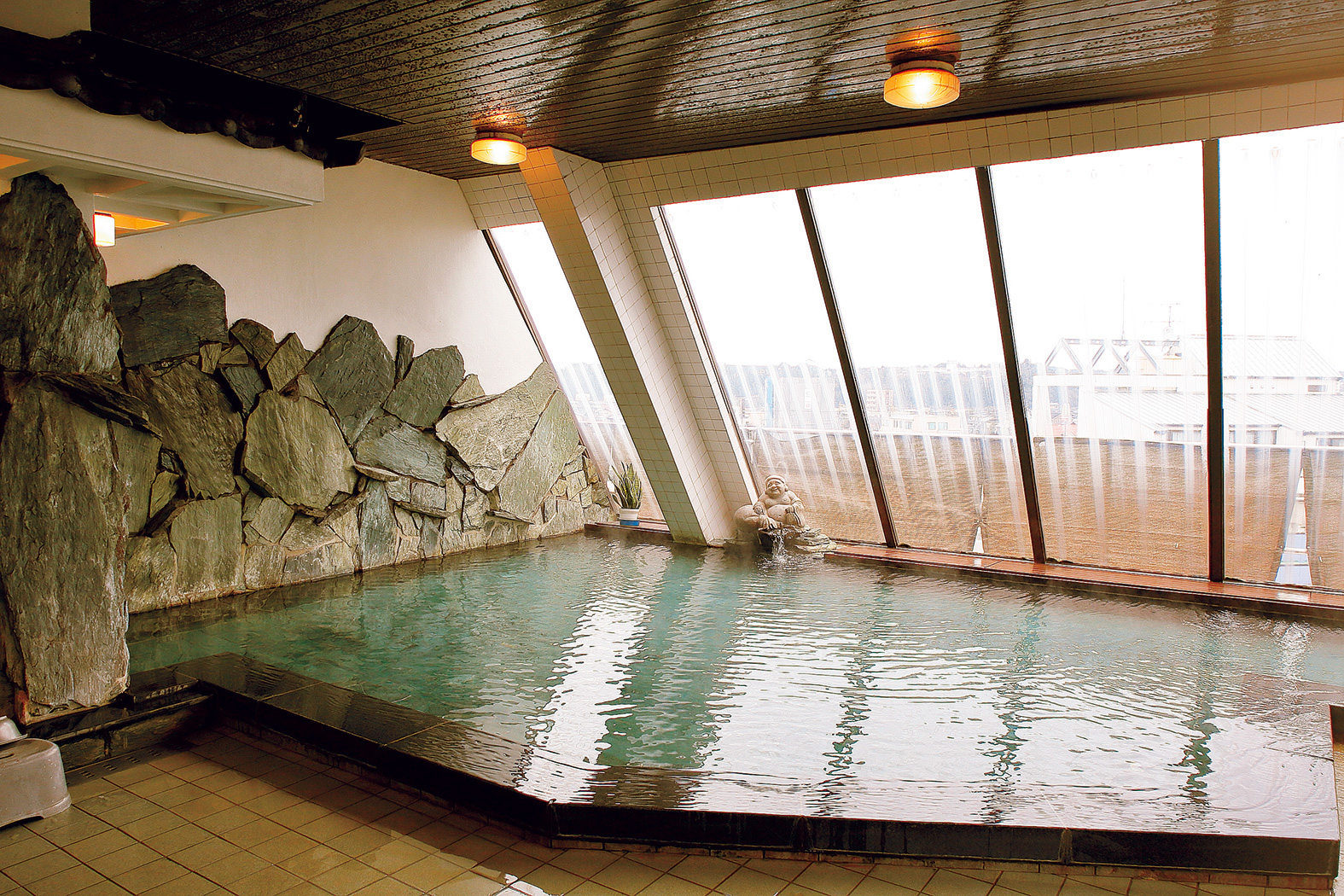 Yamaga hot springs Sumi
We wrap warmth you of old beautiful those days and heal.
Sum to show calm appearance-style auspicious decoration for gifts is hard, but will direct a time of peace.
We are different for each room, and guest room of sukiya style that used wood of daimyo's alternate-year residence in Tokyo way for everywhere of inn provides space letting you forget to be downtown.
We have room designation from customer of regular customer.
The fifth-floor fine-view large communal bath flowing constantly from the source
Facility where Mt. GO TO is targeted for campaign
※As it reached the number of the setting, we made a reservation and accepted and were finished.
Facility information
The location
〒861-0501 1645, Yamaga, Yamaga-shi
TEL
0968-44-6121
Rate
Hotel charges (with half board)/13,350 yen ...
7,150 yen ... with one-day rate (meal + bathing)/lunch, 9,350 yen ... with dinner
Only as for the bathing, it is/300 yen for adults, 200 yen for children
Parking lot
Available
Opening hours:
Drop in; hot water/15:00-20:00 (the pivot inquiry)
Regular holiday
No fixed holiday
Access
Is car than Kikusui IC; 15 minutes
Is car than Ueki IC; 20 minutes
URL
http://www.yamaga-onsen.com
Location Map