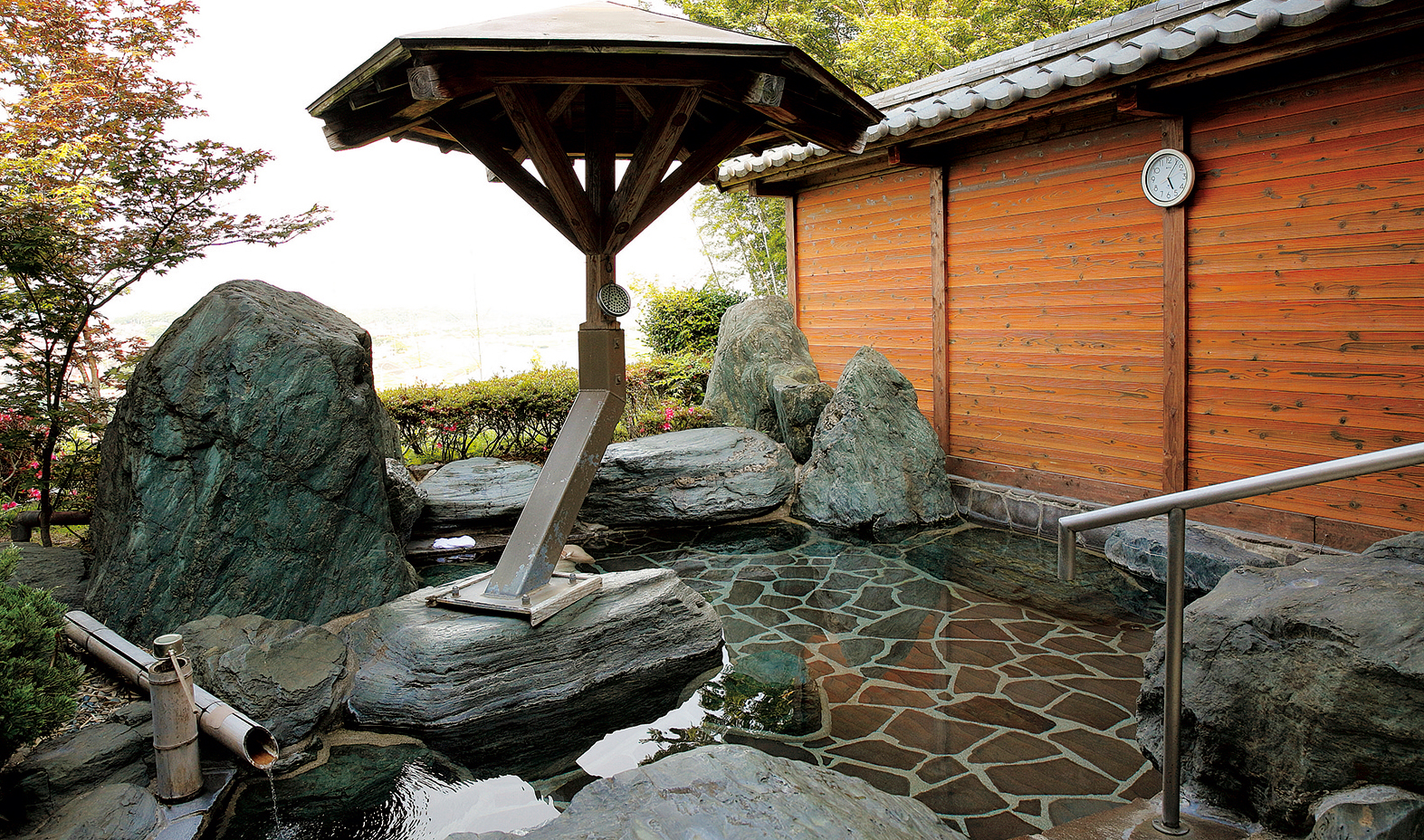 Yamaga hot springs TYOZANTEI
"No Sengen, Yamaga tub…Yamaga hot springs which is proud of abundant quantity of water so as to be said to be ".
Hotel which can overlook outer rim of a volcanic crater of sacred mountain Aso in clear stream Kikuchi River, the depths that stand still on west hill from Yamaga city area, and glitter in sunlight toward you.
Facility where Mt. GO TO is targeted for campaign
The number of the setting: 40 people
Hotels 2,500 yen discount
★Special product present of Yamaga-shi
※It becomes the end as soon as making a reservation reaches the number of the setting on first-come-first-served basis.
Facility information
The location
〒861-0542 2508, Shijiki, Yamaga-shi
TEL
0968-44-7712
Rate
Hotel charges (with half board)/12,570 yen ...
One-day (meal + bathing)/4,390 yen -
Drop in; hot water/400 yen for adults, 250 yen for children
Parking lot
Available
Opening hours:
Drop in; hot water/10:00-21:30
Regular holiday
Drop in; hot water/no fixed holiday
Access
From Kikusui IC from 15 minutes, Ueki IC 20 minutes
From south Seki IC from 30 minutes, Kumamoto Airport 45 minutes
URL
http://www.chozantei.com
Location Map