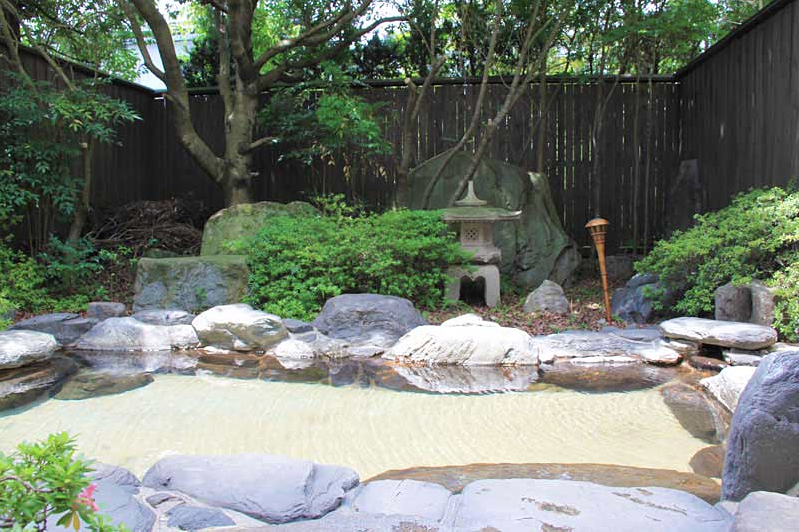 Yamaga hot springs MEGUMISOU
Hospitality heartfelt with low charge
It is hot-spring hotel located in the central city area of Yamaga.
Let alone hot spring cure and great small party society, it is available usefully as base of sightseeing.
Please enjoy naturel hot springs adjusting to skin in a relaxed mood in large inside bath fitted with glass and open-air bath among green.
In spite of being low charge, we will be waiting by heartfelt hospitality.
Facility where Mt. GO TO is targeted for campaign
The number of the setting: 50 people
Hotels 2,000 yen discount
★Special product present of Yamaga-shi
※It becomes the end as soon as making a reservation reaches the number of the setting on first-come-first-served basis.
Facility information
The location
〒861-0519 108, Kawabatamachi, Yamaga-shi
TEL
0968-44-6284
Rate
Hotel charges/6,600 yen ...
One-day rate/(meal + bathing) 3,300 yen -
Bathing rate/200 yen
Opening hours:
(from Monday to Friday) 7:00-10:00, 15:00-22:00
(Saturday and Sunday) 7:00-22:00
Regular holiday
None
URL
http://megumisou.com/index2.html
Location Map