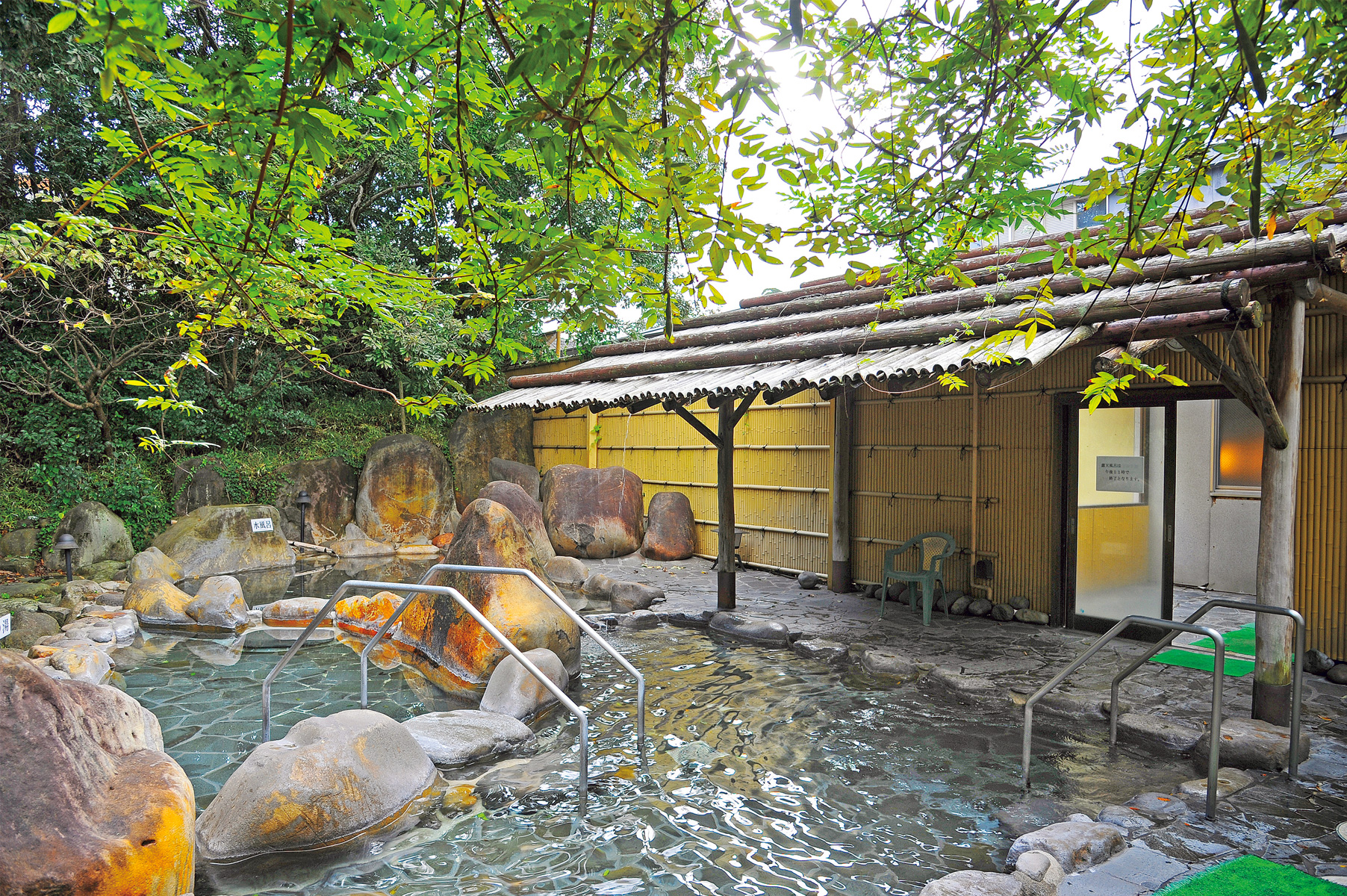 naranosako hot spring Iyashi-no-yu
... "naranosako hot spring" of the excellent hot water nature radon hot spring source of Yamaga flowing constantly from the source Iyashi-no-yu ...
It is one of the most highly-concentrated natural radon hot springs in Japan and we have family hot springs, break, room facility for rent, large open-air bath and, in hot water nonaranosako hot spring Iyashi-no-yu of yamaga hot springs source gravity-feed irrigation, in the whole country prominence and claimed excellent spring and facility, are visited various places troubled with various illness such as asthma, atopy, rheumatism, low back pain, neuralgia with reputation as new hot spring cure type hot spring as Bihada-no-Yu a lot.
Facility where Mt. GO TO is targeted for campaign
The number of the setting: 40 people
Hotels 2,500 yen discount
★Special product present of Yamaga-shi
※It becomes the end as soon as making a reservation reaches the number of the setting on first-come-first-served basis.
Facility information
The location
〒861-0532 2-5-9, Kakotori, Yamaga-shi
TEL
0968-43-3321
Rate
○Admission (we include bathing charges)/adult (more than junior high student) 550 yen, dwarf (more than primary schoolchild) 400 yen
○Hotel charges (overnight breakfast)/4,000 yen, 4,500 yen
○Family hot springs/1,350 yen (50 minutes), 1,550 yen (60 minutes)
○Hot spring stands/5 yen (1 liter)
Parking lot
Available
Opening hours:
10:00-24:00
○Accommodation/check-in 15:00, check-out 10:00
Regular holiday
No fixed holiday
Access
From Kikusui interchange about 25 minutes
From garden plant interchange about 20 minutes
URL
http://www.naranosako.com
Location Map