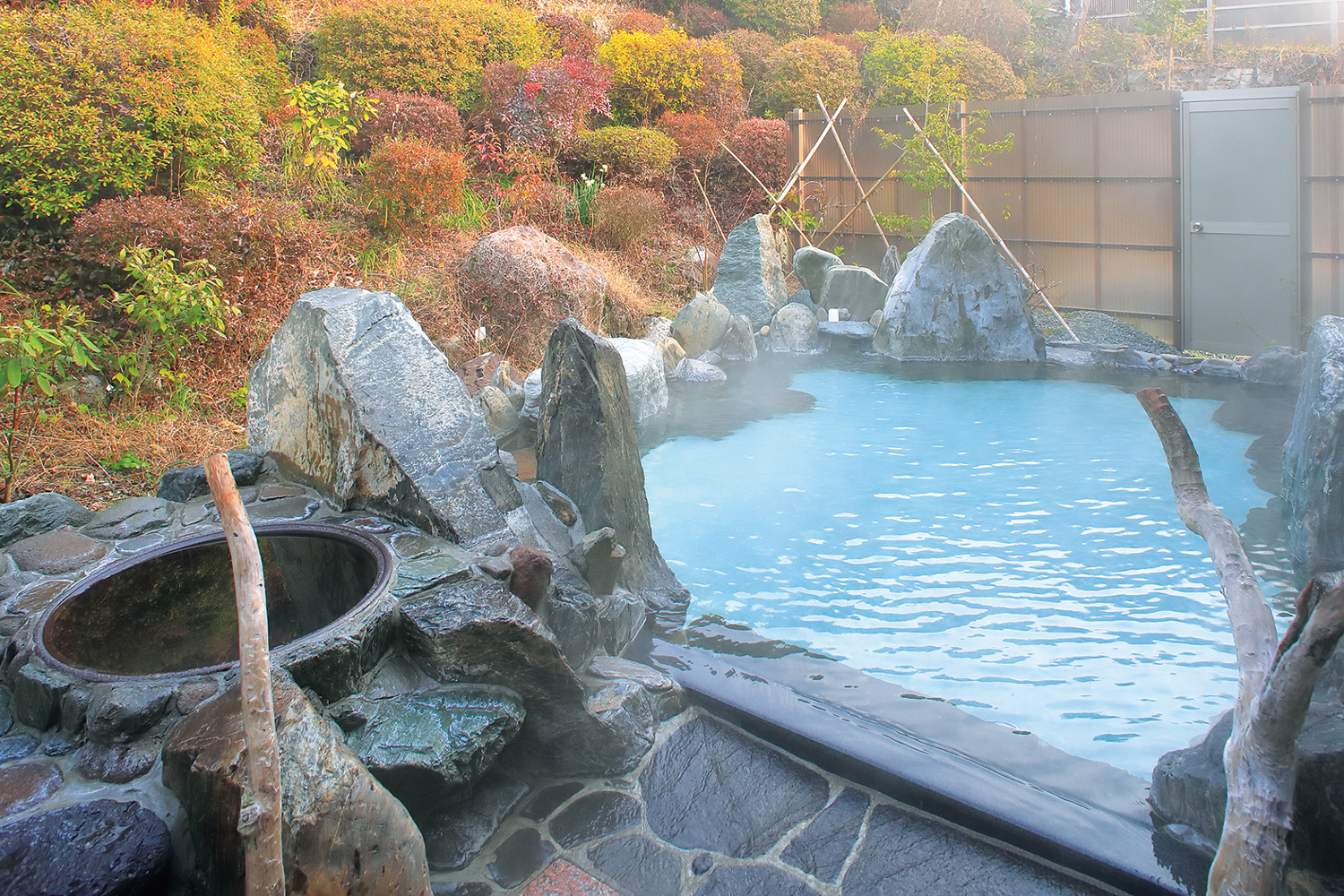 Hirayama hot springs Motoyu
The best spring quality in Japan and public bathhouse flowing constantly from the source
"Motoyu" which begins as local public bathhouse, and has history of about 70 years.
Outdoor bath is founded by renewal of 2016 other than inside bath, and spring quality with 100% of slime which we played gently flowing constantly from the source wins popularity.
Local vegetables or egg, rice are placed in lobby like pretty good product building, and the bath up can enjoy selection of souvenir, too.
As there are not shampoo, equipment of soap, the purchase is possible in bringing or receptionists.
On the entrance side as for the spring water drinking sale for take-out.
Facility information
The location
〒861-0556 256, Hirayama, Yamaga-shi
TEL
0968-43-2041
Rate
300 yen for adults
150 yen for children (3 years old ... primary schoolchild)
Parking lot
Available
Opening hours:
6:00-21:30
Regular holiday
None
Location Map