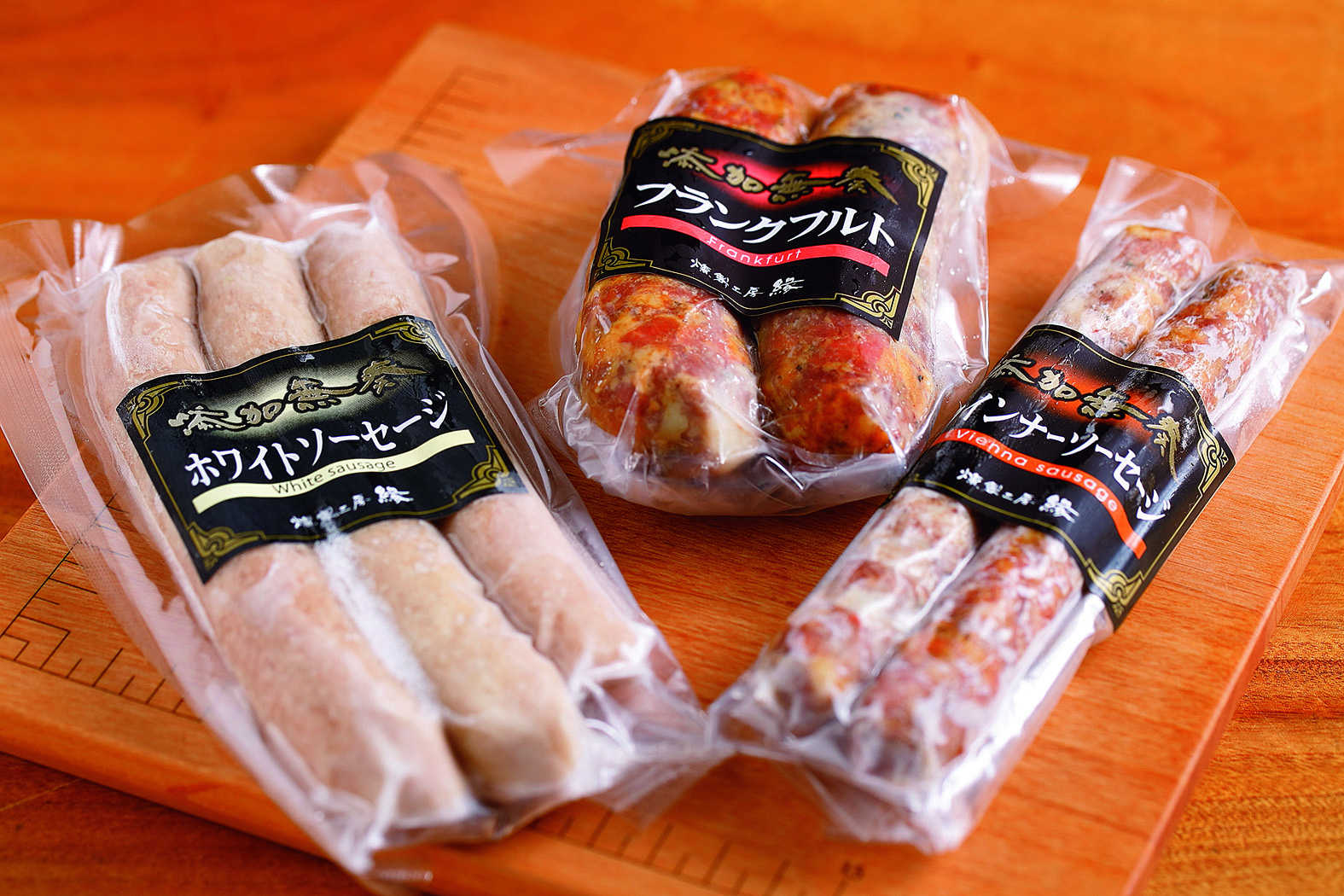 Smoked studio relationship
Smoked studio which was particular about the "additive-free" "hometown subject matter" thoroughly.
Store specializing in smoking to do not spare feelings based on concept with "thing which is delicious by security."
We spend time by traditional recipe, and meat of local material which we chose among feed handcrafts "running pork" and "incense feeling pork".
The taste is unique valuable taste. It is most suitable for souvenir or gift!
Facility information
The location
〒861-0515 402, Showamachi, Yamaga-shi
Rate
White sausage 700 yen
Frankfurt 700 yen
Vienna sausage 500 yen
shinkusuburi bacon 700 yen/100 g
Opening hours:
12:00-18:00
Regular holiday
Sundays and holidays
URL
https://www.facebook.com/kunseien/
Location Map