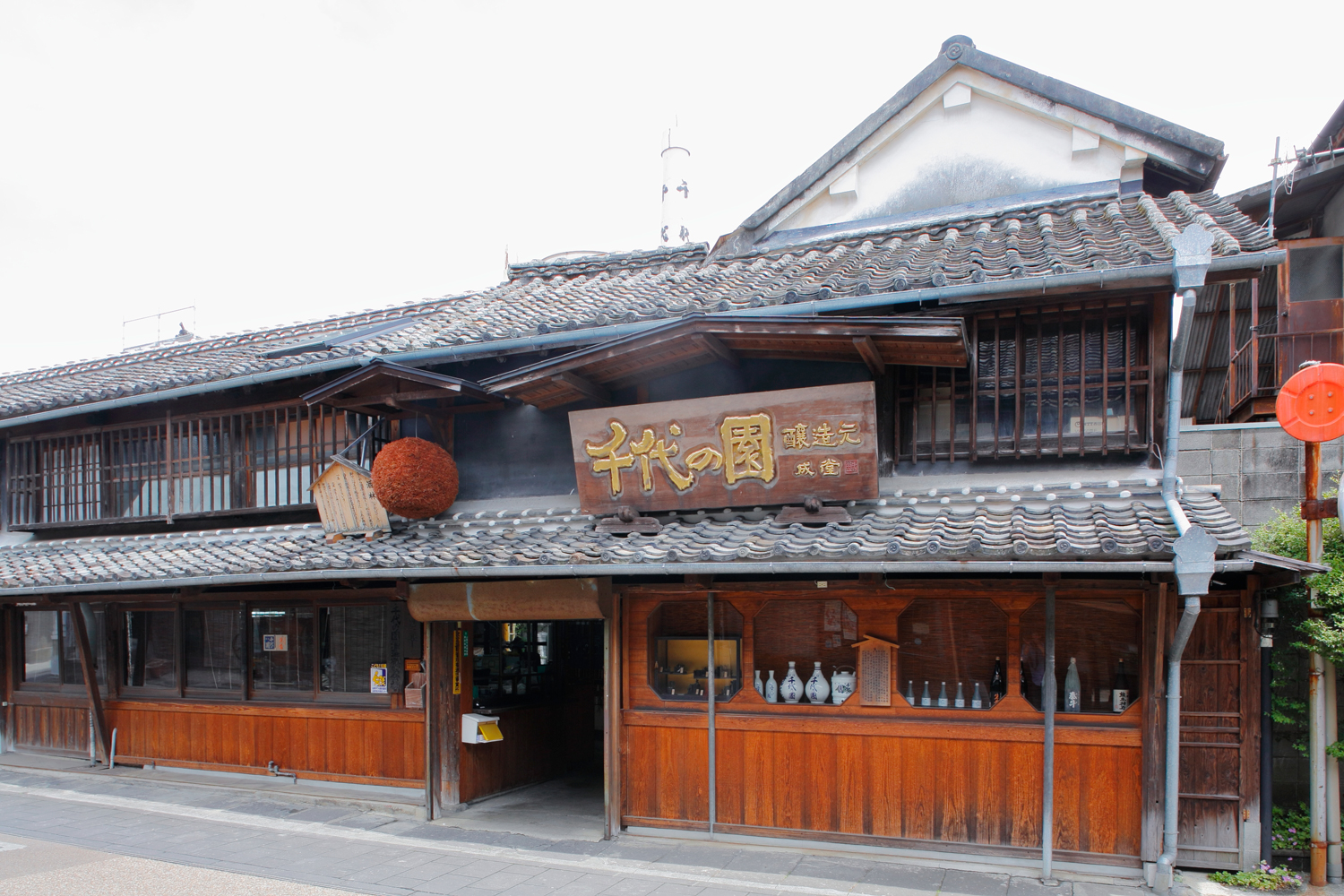 Sake brewing of TIYONOSONO
Many famous sake which history that continued pursuing quality thoroughly in business for 120 years brings on.
Sake brewery of Yamaga who passed more than founding and the first century in 1896, and was devoted to good sake brewing.
As we can observe "brewing historical materials building" in free of charge that there is in site, how about touching history of sake brewing?
As there is stand, it is available immediately.
Location Map