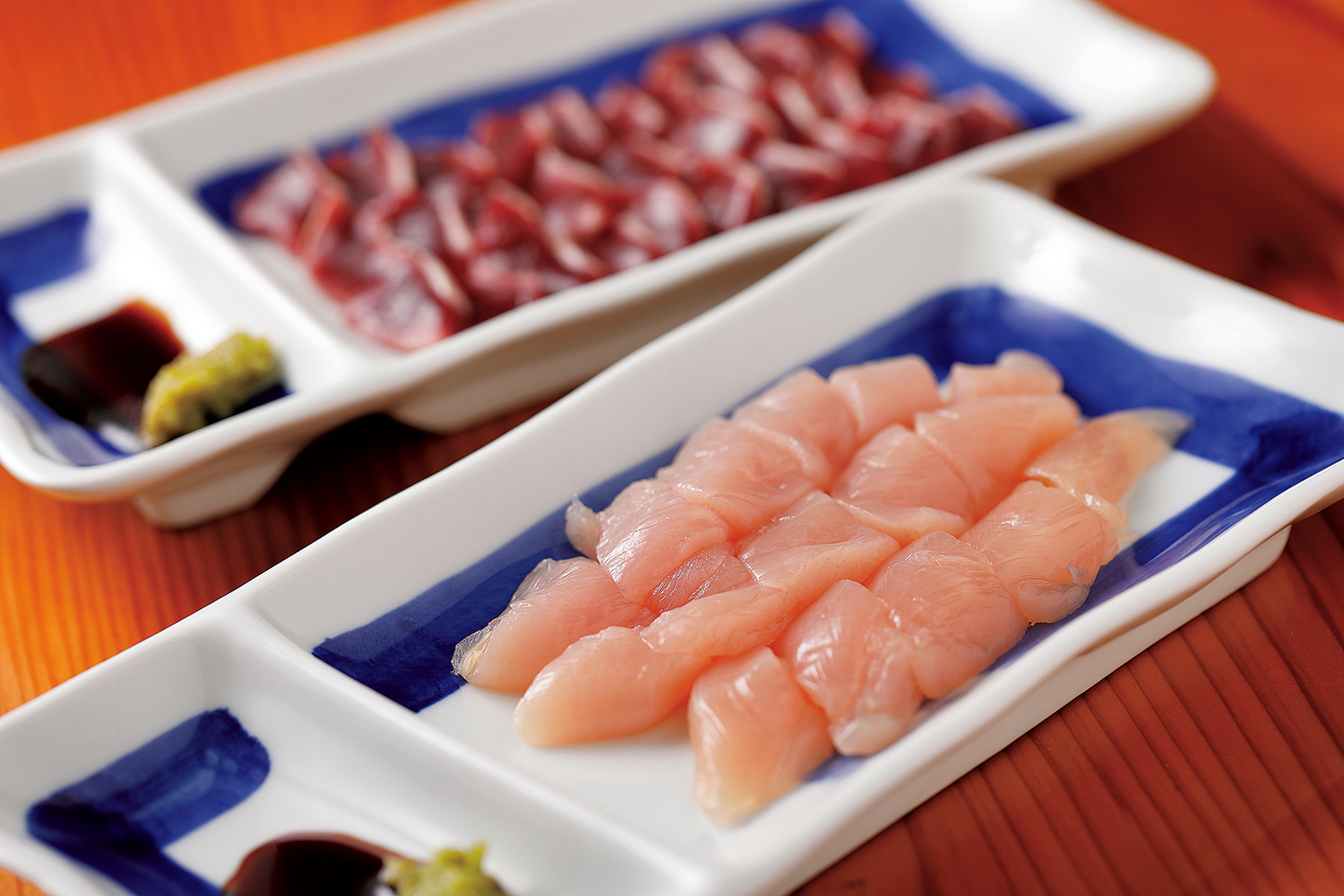 Regional chicken dishes Kahara (register appear)
The Japan's cheapest chicken fresh sliced raw fish? Redecorated guest house; is super little-known spot store of Yamaga to the people in the know.
We go ahead through out-of-the-way mountain path, and there is "Kahara" in location overlooking song and Tanada of trees.
When feature of guest house enters in in left look of a shop, spirited storekeeper meets.
We can enjoy in the morning discounted regional chicken dishes excellent at the freshness commencing with one portion 216 yen and unprecedented chicken sewing for each part.
We want to meet storekeeper called born popularity again and again. It is little-known spot spot clogged up with such charm.
When "regional chicken set meal" of drawing card menu wants to provide at the best doneness, we bake by charcoal fire of kitchen and we twine with soy sauce-based specialite de la maison sause and provide on iron plate.
Sound to sound sizzlingly stimulates appetite.
Facility information
| | |
| --- | --- |
| The location | 〒861-0604 3246-1, Kahokumachishiimochi, Yamaga-shi |
| TEL | 0968-32-2481 |
| Rate | Regional chicken set meal/1,296 yen |
| Parking lot | Available |
| Opening hours: | 11:00-19:00 (we close a shop as soon as it is sold out) |
| Regular holiday | Thursday |
Location Map