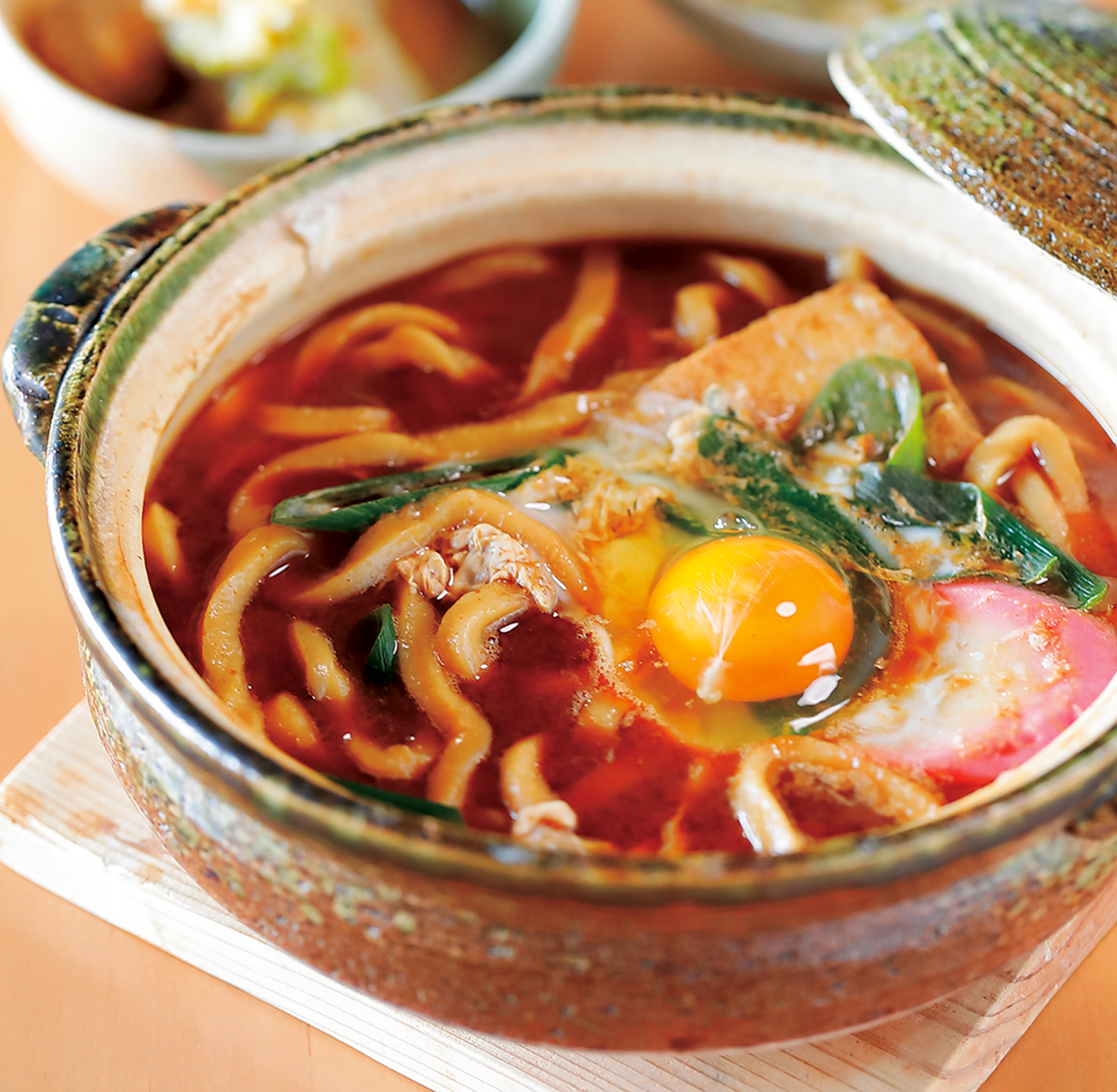 Misonikomi Udon 1,000 style (chikaze)
Misonikomi Udon authentic in one room of old folk house of 70 years old.
Store specializing in Misonikomi Udon which is rare in the prefecture.
When we did office worker in Nagoya, we are impressed by the taste and we repeat studies by self-education and pursue taste.
Menu only as for Misonikomi Udon set meal set.
It is the orthodox school using Hatcho miso of Nagoya to handmade noodles using wheat flour of Sanuki.
To slightly a bit big handmade noodles, chicken, fried bean curd, kamaboko, shiitake, ingredients of green onion create full-bodied profound taste and they pick up raw egg last and are completed.
As we are managed alone, prior inquiry is recommended to visit.
Facility information
| | |
| --- | --- |
| The location | 〒861-0541 204, Nabeta, Yamaga-shi |
| TEL | 0968-44-1426 |
| Rate | Stewed miso set meal set/800 yen |
| Opening hours: | 11:30-20:00 |
| Regular holiday | Unavailable (there is temporary closure) |
Location Map