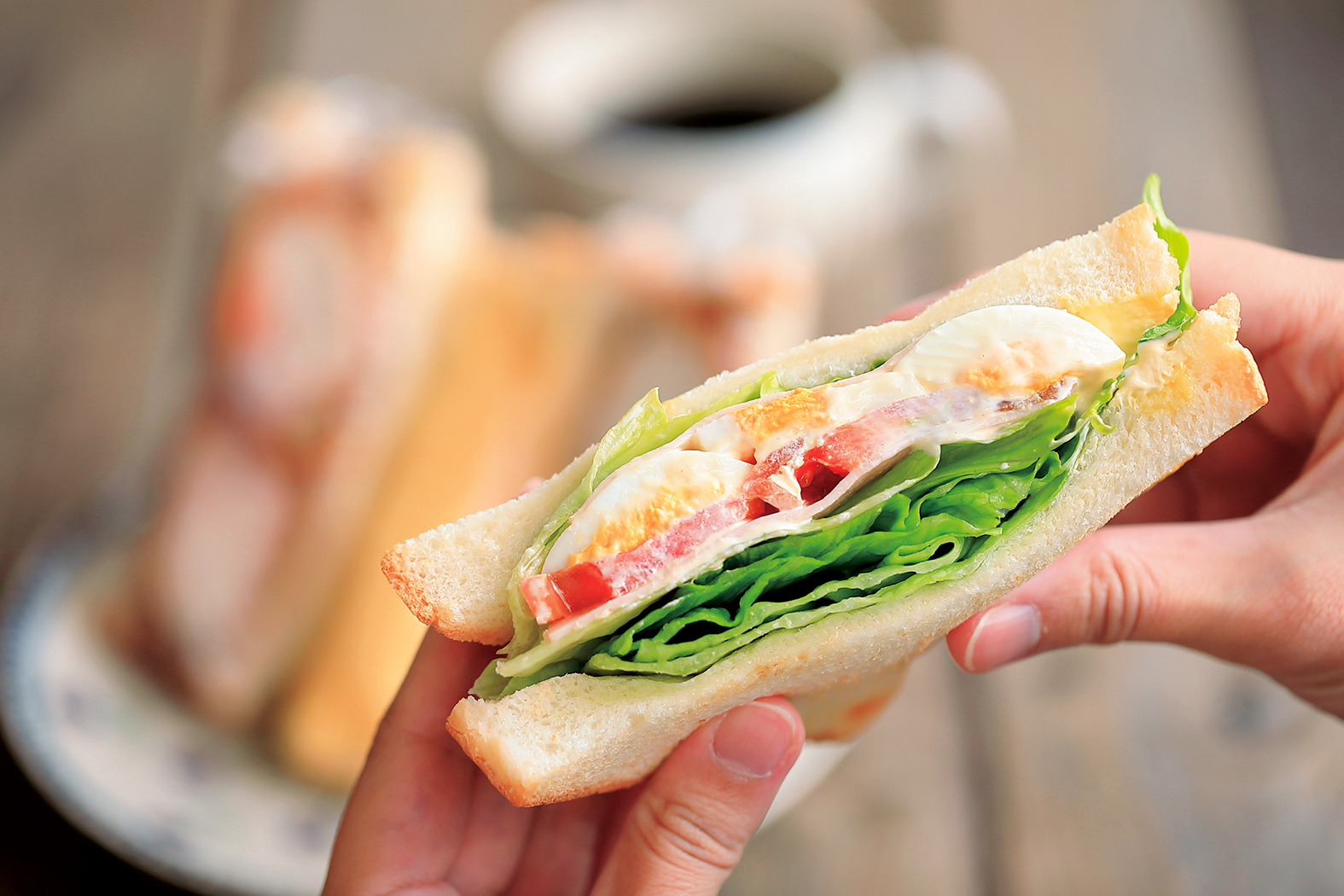 Hinoki shop
Lunch provider same for 20 years loved by local people.
Receive coverage of TV station, is lunch provider to the people in the know.
We provide all with handicraft commencing with the training from 1:00 at midnight.
Lunch which is boryumi which can purchase from 390 yen what 30 kinds or more!
We delivered in stand of high school and said that it was saying "smile of children is source of the best spirit" with wonderful smile.
As is sold out around 11:00, for breakfast of trip by all means.
Facility information
The location
〒861-0331 2038, Kamotomachikutami, Yamaga-shi
TEL
0968-46-6818
Rate
Vegetables sand/120 yen
Cutlet sandwich/130 yen
Egg sand/120 yen
Lunch/390 yen ...
Opening hours:
The end up to 5:00 - sellout
Regular holiday
Sundays and holidays
Location Map