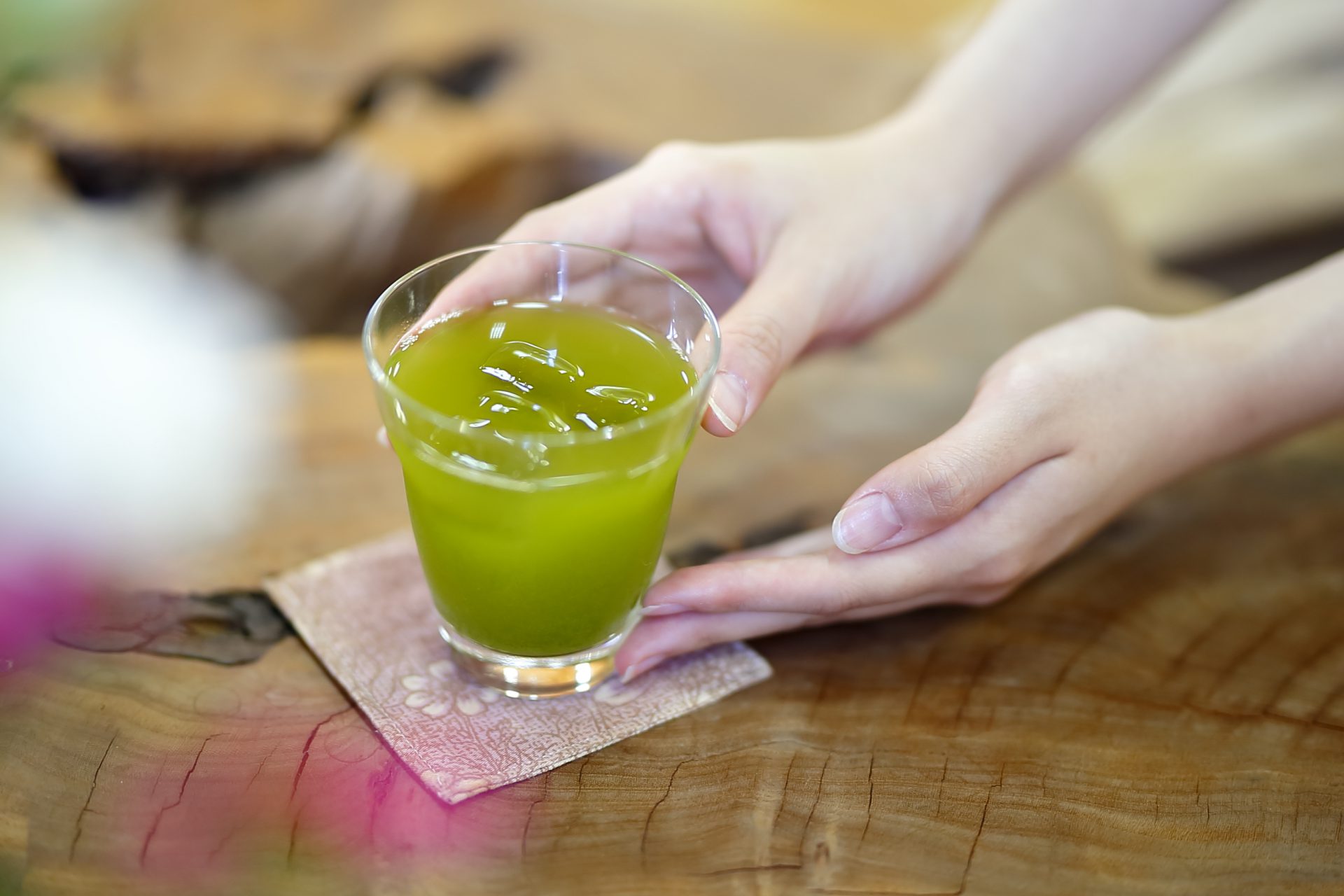 takekanseicha
Founding 1997. Defense, taste of tea which continues evolving.
By the deep steaming manufacturing method that was particular about beauty of green color taste when we poured, we pursue mellowness of taste.
It is characteristic that the topography peculiar to this area where Chaoyang does not win the west positive early and heat and cold difference of the night and day seem to make delicious tea, and color of tea does not turn into 2, 3 roasting eyes either.
Quench throat in "getting out water green tea" by all means at coming hot time. Restaurant "YAMANIOMAKASE adds to store, too".
Facility information
The location
〒861-0605 1377-3, Kahokumachitaku, Yamaga-shi
TEL
0968-32-2526
Rate
Financier bar/190 yen of tea
Getting out water green tea (5 g of X 18 bags)/627 yen
Parking lot
Available
Opening hours:
8:00-17:00
Regular holiday
8/15.16, 12/31-1/5
URL
http://takema-tea.biz
Location Map