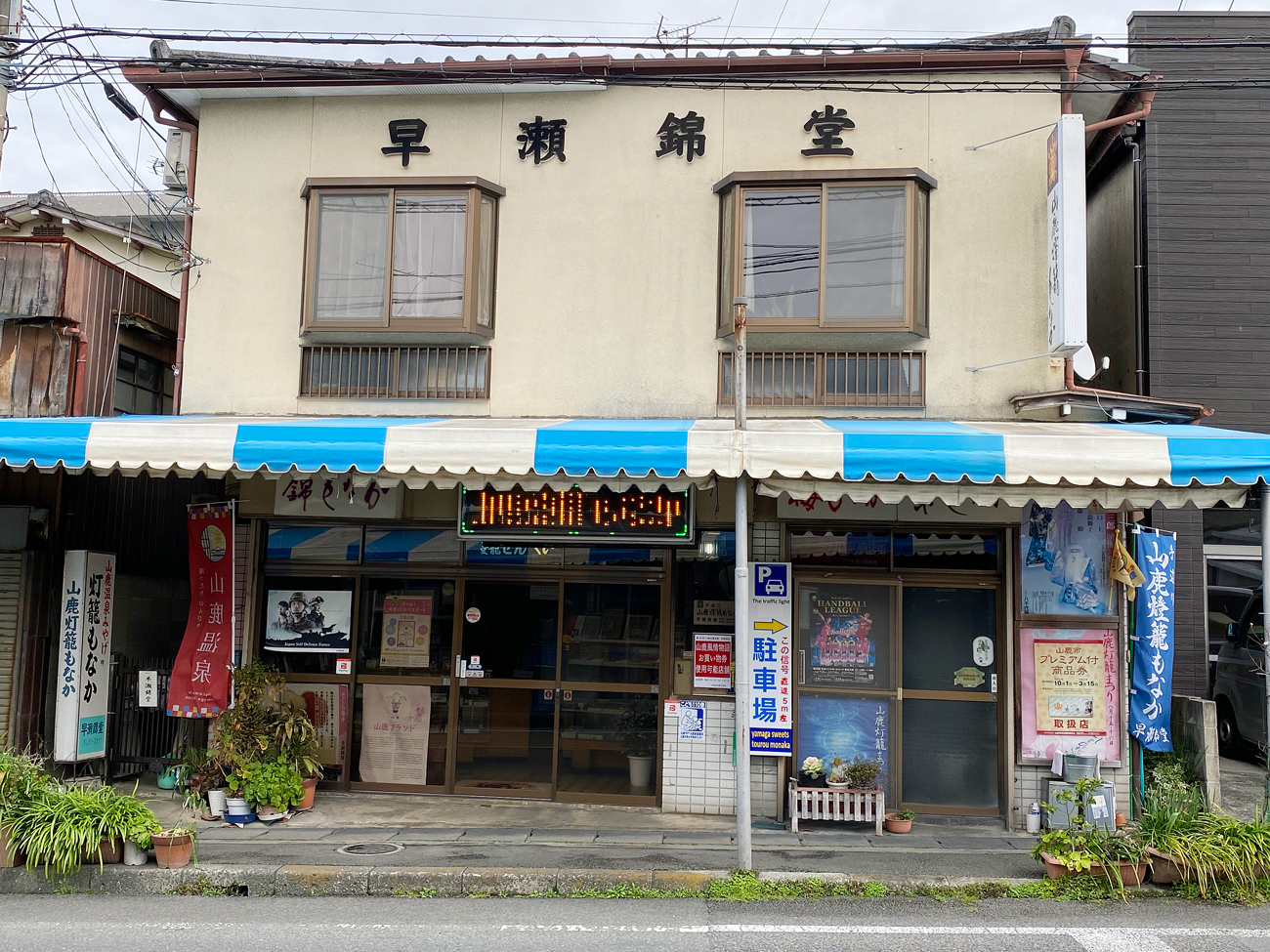 Bean jam which is really of good quality, and is delicious is deep as well as sweetness, "it is tasteful." Bean jam of Nishiki Hayase temple tells it.
Using material which selected carefully, we use made good-quality bean jam in the traditional manufacturing method.
We are loved from local people not only as standard for souvenir of tourist and gift.
Location Map