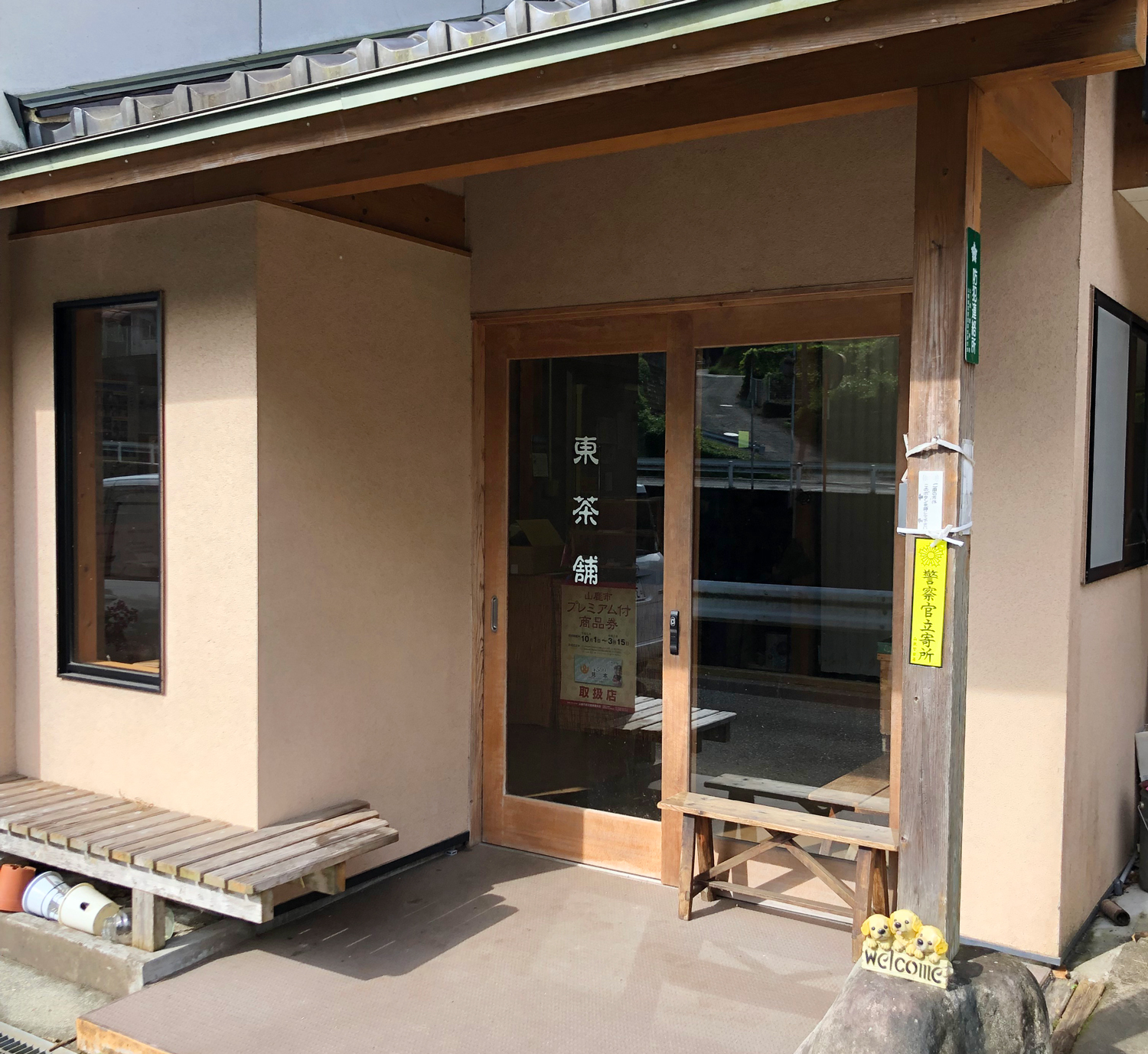 Village of takekan higashi
Tea plantation which local people followed desperately.
We make use of characteristic to keep food culture called green tea in Japan in the coming times while talking with builder so that customer can provide demanded tea and blend finish heartily.
Tea break that went out of teapot "seem to be delicious! It is characteristic of tea of "village of takekan higashi" that is said to be ".
Location Map