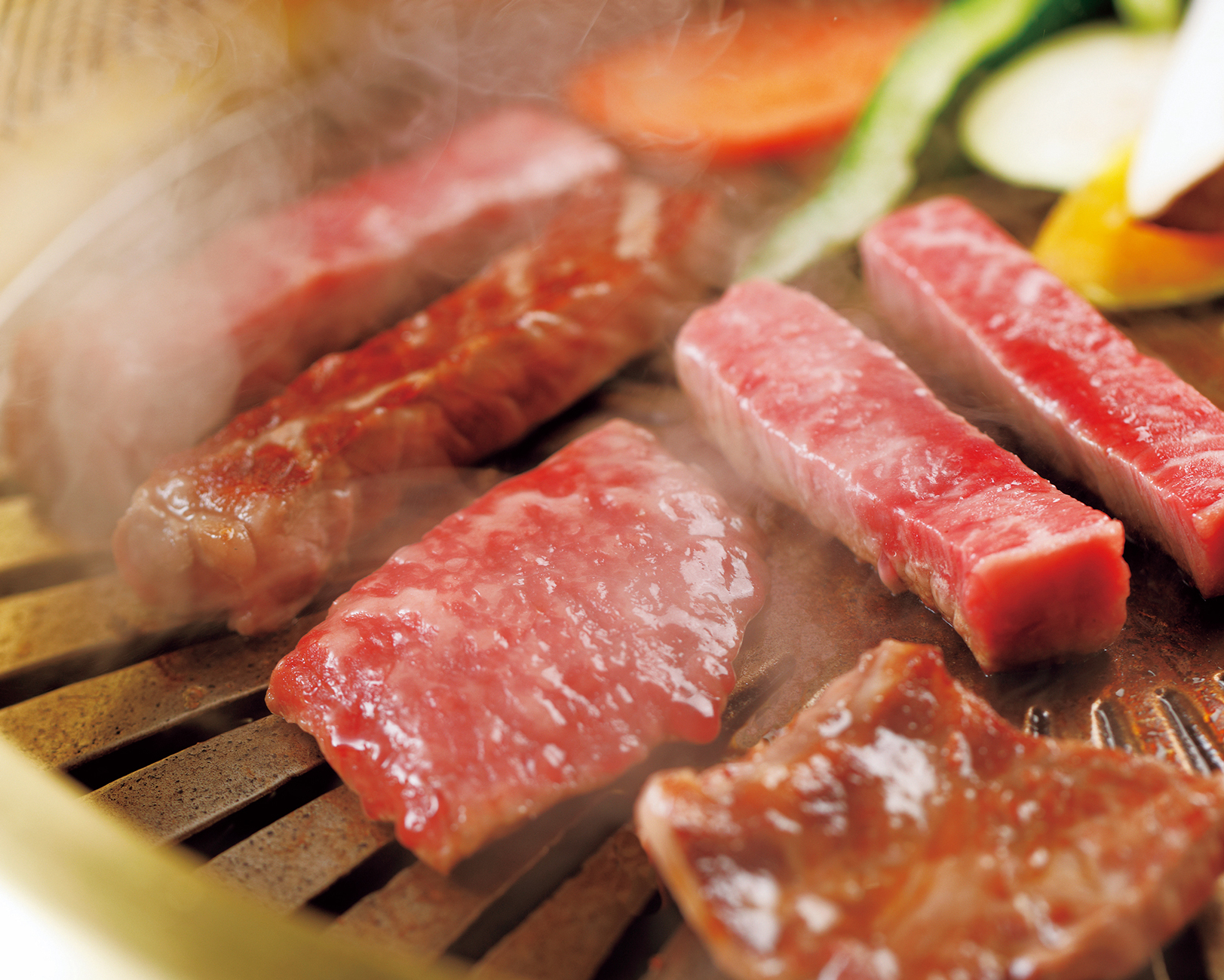 yakinikunaka garden
Good material is with origami. There are celebrities visiting Yamaga for here.
We are particular about "cow of young cow Japanese beef" within 30 months after life in Japanese black beef and use all domestic thing to vegetables and seasoning.
Including dirt beef "King Aso" of Kumamoto, good things selected carefully including basashi from Aso form a line "Amakusa the Great" and "gentian pork of Kumamoto".
VIP of hometown and not only tourist but also other countries is incognito and, for the finest body omen not to be able to usually taste including thick-sliced blue-ribbon tongue of fillet melting away and Japanese black beef to be always in short supply, seems to visit.
When, for trip, we spend day of fine weather for celebration by all means here.
Facility information
The location
〒861-0501 538-3, Yamaga, Yamaga-shi
TEL
0968-44-6620
Rate
Blue-ribbon dirt beef assortment/2-3 portions 7,700 yen
Blue-ribbon Japanese black beef assortment/2-3 portions 8,800 yen
Fresh raw horse liver/2,200 yen
Japanese black beef thickness limit choice tongue/3,300 yen
Japanese black beef special diaphragm meat/1,980 yen
Four kinds of hormone assortment/1,650 yen
Stone-grilled bibimbap/990 yen

<set meal of noon>
Blue-ribbon Japanese black beef fillet/4,400 yen
Japanese beef hamburg set meal/1,100 yen others
Parking lot
Available
Opening hours:
11:30-14:30 (until entering a shop 13:45)
17:00-22:00 (until entering a shop 21:15)
Regular holiday
Tuesday, third Monday
Location Map