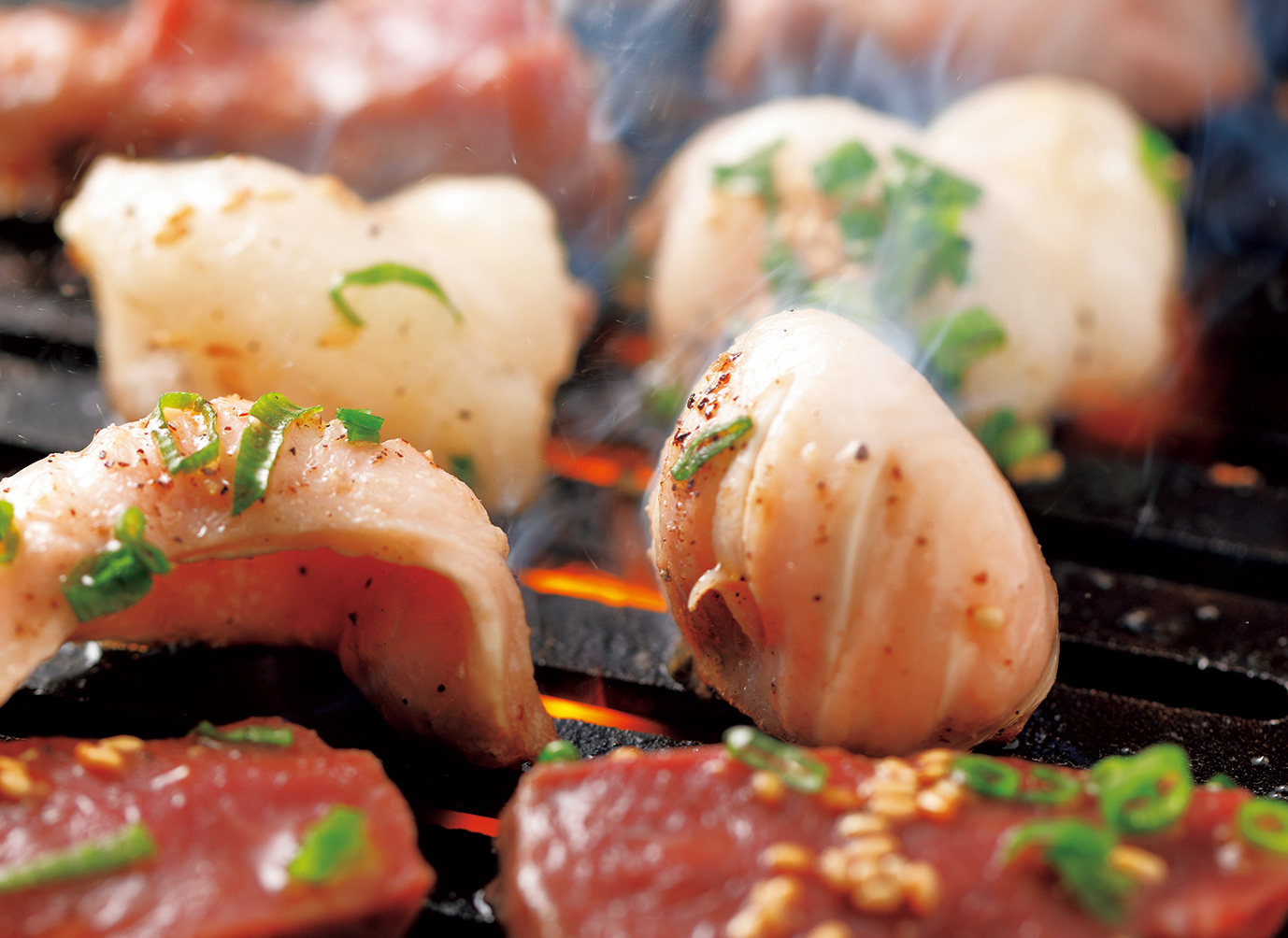 Yakiniku wolf
Public yakiniku hormone that this where we want to go to every week is classic!
Owner from Yamaga that we studied in rotisserie of Tokyo in December, 2019 opens hormone shop which was particular about having a practised eye thoroughly.
Exhaustiveness which selects carefully, and performs domestic thing from lower handling of all hormone by oneself.
Of course not only hormone but also sparerib of regional Japanese beef is fulfilling.
Nice service including rental of bag to put jacket in to enjoy smoke sargasso sargasso is ◎.
Facility information
The location
〒861-0501 1682-2, Yamaga, Yamaga-shi
TEL
0968-43-4600
Rate
Wild diaphragm/1,380 yen
Hormone/1,280 yen ... soaked in pot
/1,200 yen in the bloom of wolf
Special sparerib/1,200 yen
Upper tongue/950 yen
Sparerib/900 yen with bone
Samgyeopsal/700 yen
Cold noodle/550 yen of Korea
Yukhoejang soup/500 yen
There is a lot of hormone.
Opening hours:
17:30-24:00
Regular holiday
Monday, third Sunday
Location Map