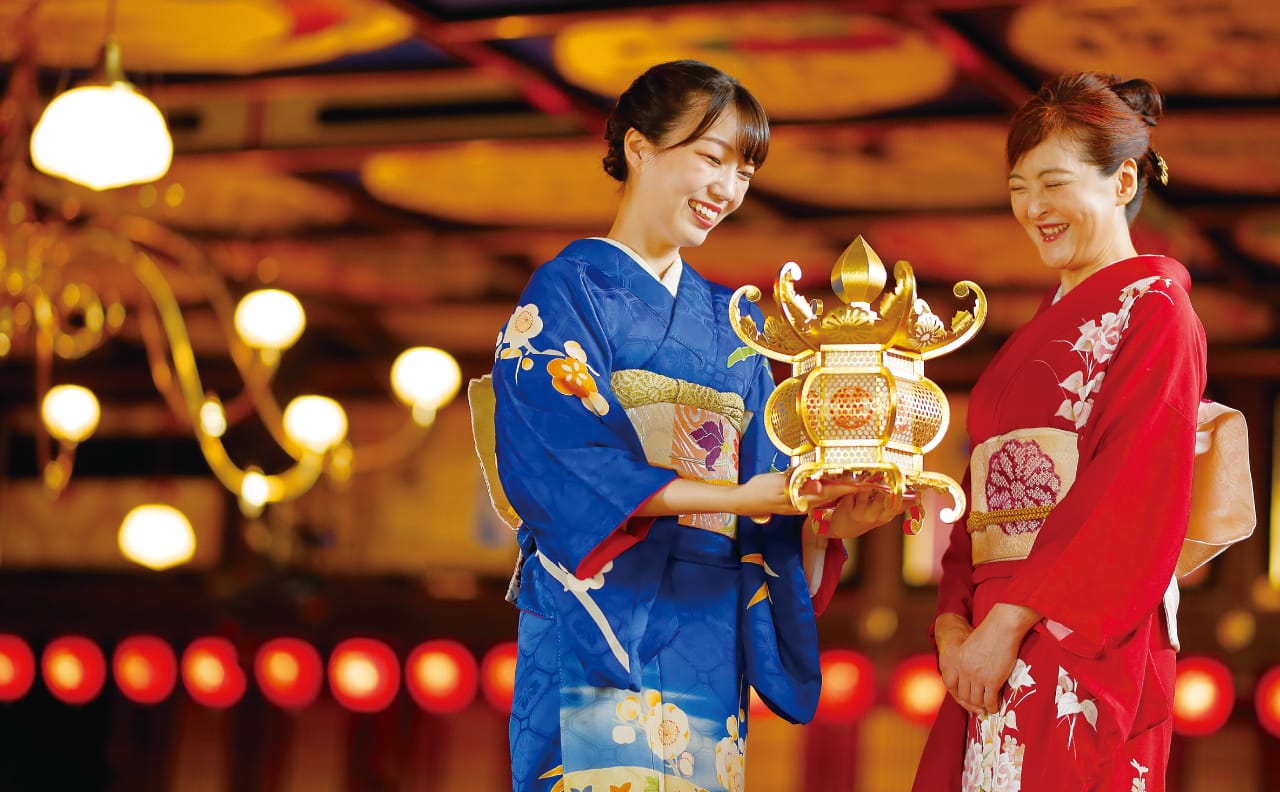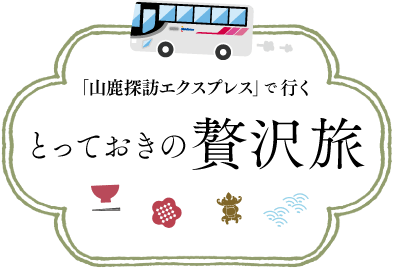 Special luxurious trip to go for by "Yamaga sight-seeing express"
Quantity of water-rich Yamaga, Hirayama hot springs.
Blissful comfort that it is relaxed heart in the hot spring to have too much in mother daughters slowly.
Do you not look for new recommendation to be able to come across with Winterreise in season of new rice whom atmospheric traditional culture and Kikuchi River bring up?