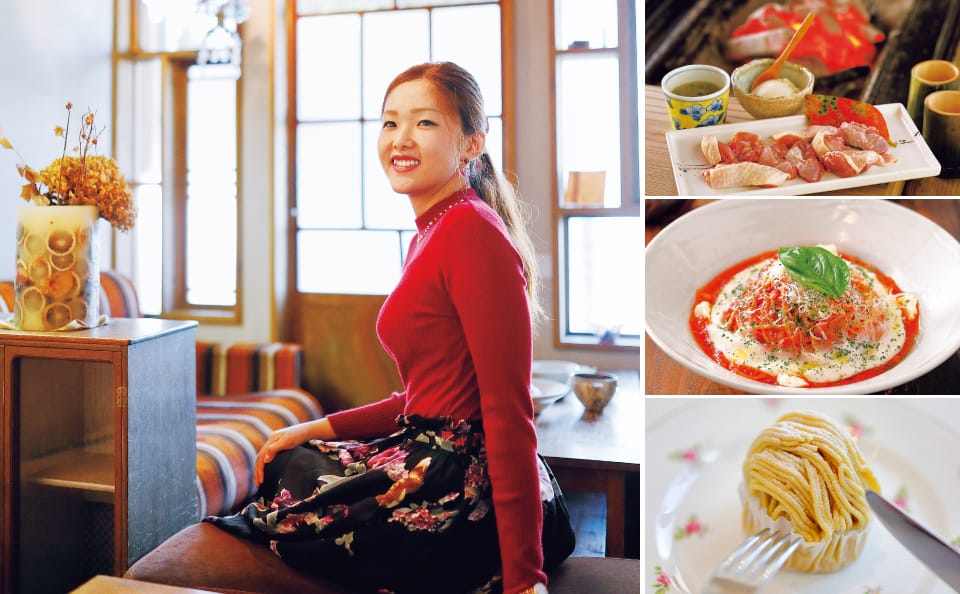 Regional chicken & cafe spot to be able to never take off if we come to Yamaga
Do you know that gourmet spot increases to Yamaga one after another?
It is attractive one of Yamaga to be able to enjoy dishes and local sake while feeling the history.
Under the theme of "regional chicken" and "cafe," we introduce best gourmet spot of Yamaga this time.