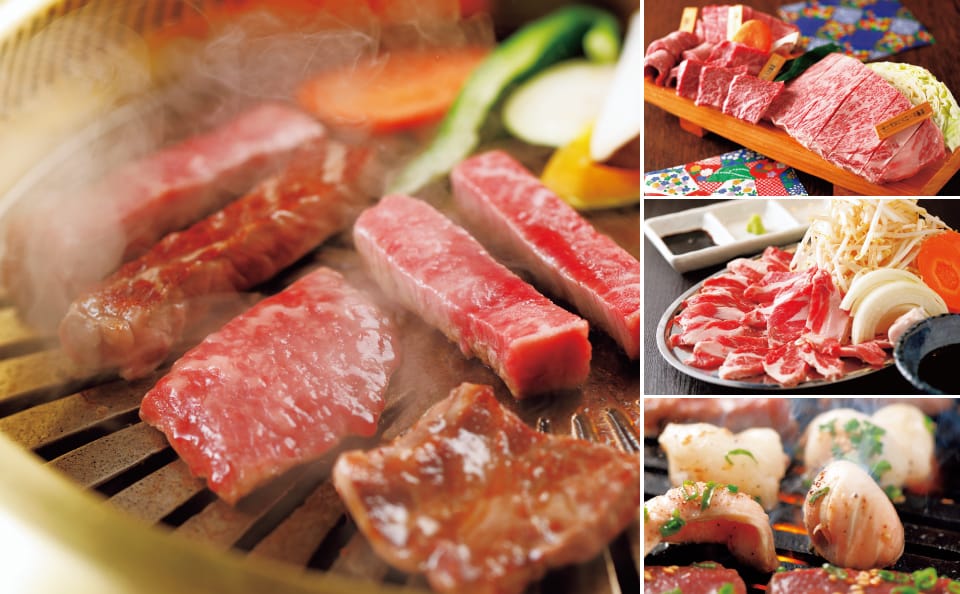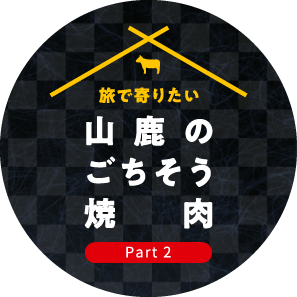 Feast yakiniku Part2 of Yamaga
After all, speaking of gourmet of Yamaga, it is yakiniku.
It is always got close as Seoul foods of imminent existence.
New shop information two houses which did OPEN to the people in the know this time in ability shop and the winter of 2019 of Yamaga introduce.