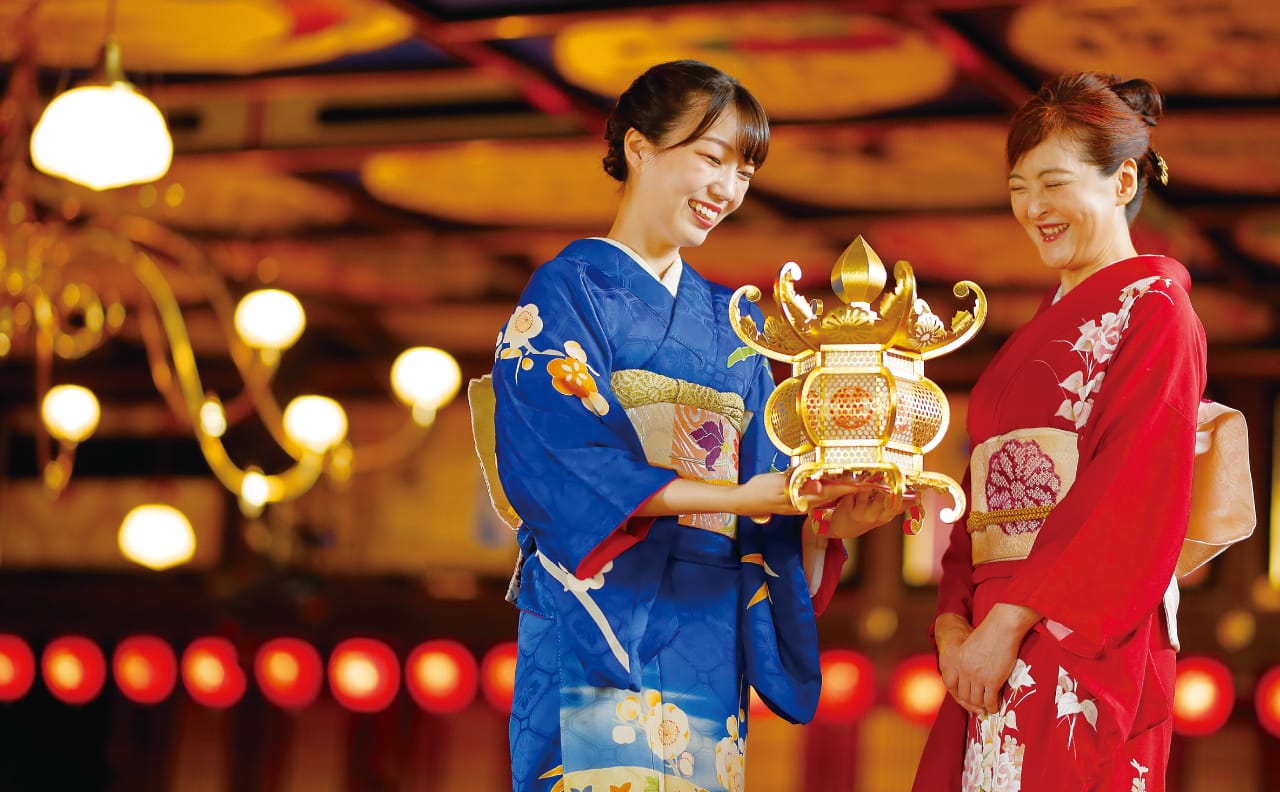 Quantity of water-rich Yamaga, Hirayama hot springs.
Comfort of supreme bliss relaxed heart in the hot spring to have too much in mother daughters slowly.
Do you not look for new recommendation to be able to come across with Winterreise in season of new rice whom atmospheric traditional culture and Kikuchi River bring up?
It is straight from Kurume to Yamaga, Hirayama hot springs.
It travels from express bus "Yamaga sight-seeing express" November 1, 2019 and starts!

You wrap the body in antique kimono, and atmospheric cityscape still takes a walk through left BUZEN highway relaxedly, and do you not spend time of * palm with parent and child and friend in meal and hot spring of feel mellow softly where you made heart for?

<< service timetable >> Kurume → Yamaga, Hirayama
Only as for the ride
Only as for the getting off
Footpath between rice fields
JR Kurume Station
In front of six gates, city plaza
Nishitetsukurume
Yamaga hot springs (Yachiyoza entrance)
Hirayama hot springs
9:07
9:10
9:15
9:22
10:20
10:40
13:27
13:30
13:35
13:42
14:40
15:00
<< service timetable >> Yamaga, Hirayama → Kurume
Only as for the ride
Only as for the getting off
Hirayama hot springs
Yamaga hot springs (Yachiyoza entrance)
Nishitetsukurume
In front of six gates, city plaza
JR Kurume Station
Footpath between rice fields
11:10
11:30
12:28
12:33
12:40
12:42
15:40
16:00
16:58
17:03
17:10
17:12
※As of October, 2019
Service company: Nishitetsu bus Kurume company