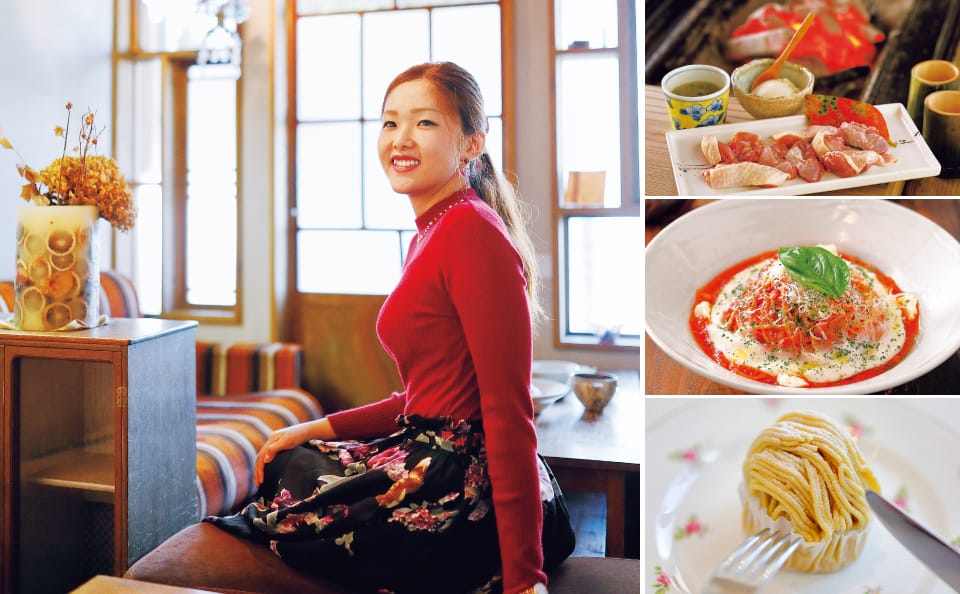 Do you know that gourmet spot increases to Yamaga one after another?
It is attractive one of Yamaga that can enjoy dishes and local sake while feeling history.
Under the theme of "regional chicken" and "cafe", we introduce the best gourmet spot of Yamaga this time.
Regional chicken spot
Complete hideaway regional chicken restaurant needing reservations which is particular about local charcoal and chicken, local production for local consumption including own house vegetable garden.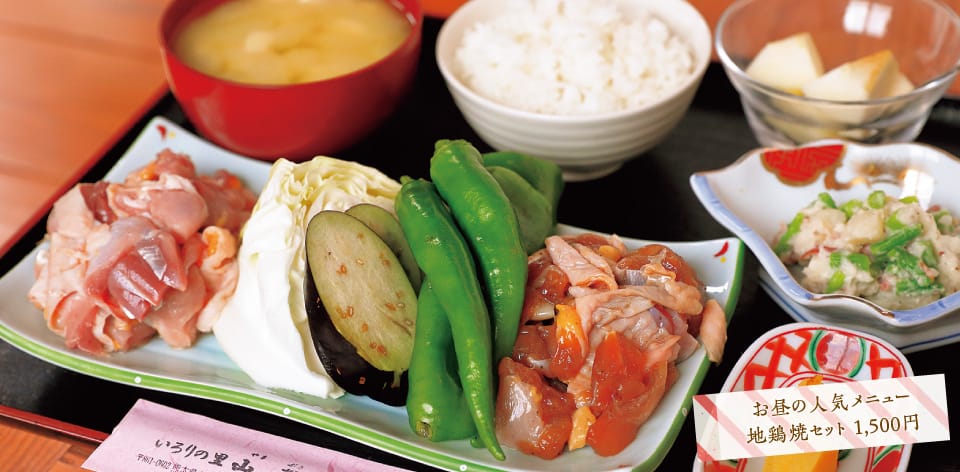 Village forest Japanese butterbur of hearth
"Mountain Japanese butterbur" to be able to enjoy real char-grilling in open room-style. Lunch is a lot of repeaters in set menu, homey atmosphere which provides dishes depending on request at night, and snuggled up to customer by business only for reservation regardless of the night and day. On the use, do not forget making a reservation until the day before.
New regional chicken spot of

fresh Yamaga who

closes in the morning, and is particular about chicken, and can enjoy yakiniku-style and set meal

.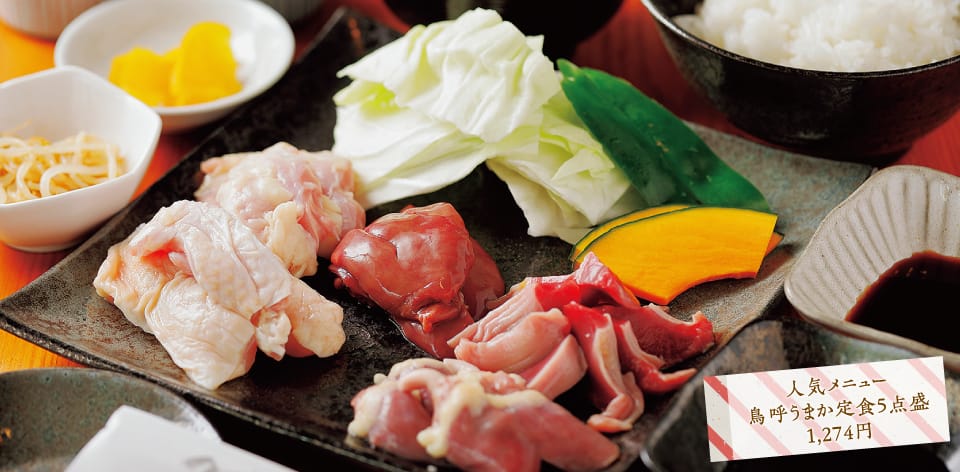 Higo red chicken chicken call TORIKO
"Chicken call" that he/she provides in state that stocks only necessary number from morning, and is always fresh, and is the most delicious. The softness that short red chicken of breeding period melts away in mouth than regional chicken more and more is charm. There are various set meals using rice of seven castle & chrysanthemum deer products and fried menu and is recommended in various scenes regardless of the night and day.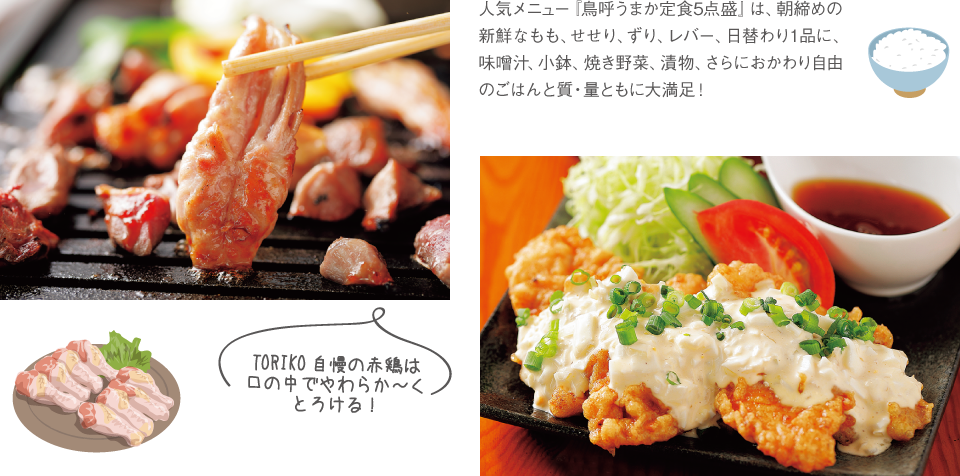 The Japan's cheapest chicken fresh sliced raw fish? Redecorated guest house; is super little-known spot store of Yamaga to the people in the know.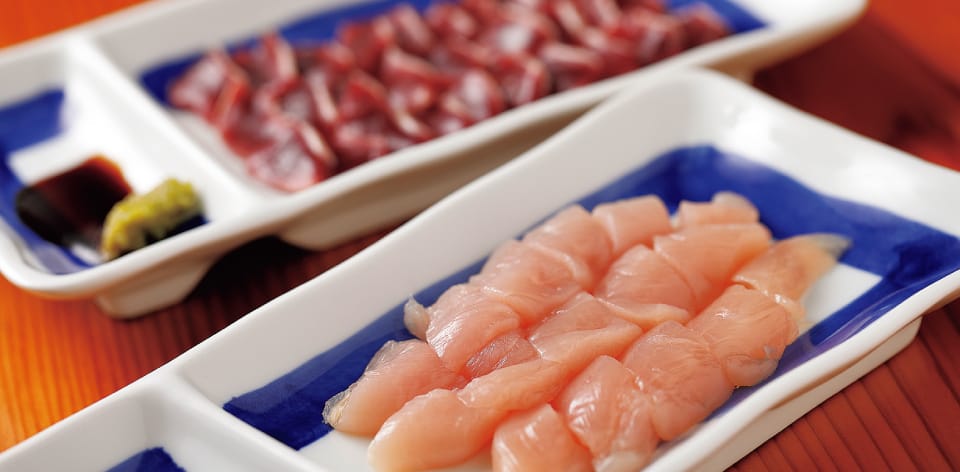 Regional chicken dishes Kahara
We go ahead through out-of-the-way mountain path, and there is "Kahara" in location overlooking song and Tanada of trees. When feature of guest house enters in in left look of a shop, spirited storekeeper meets. We can enjoy in the morning discounted regional chicken dishes excellent at the freshness commencing with one portion 216 yen and unprecedented chicken sewing for each part. We want to meet storekeeper called born popularity again and again. It is little-known spot spot clogged up with such charm.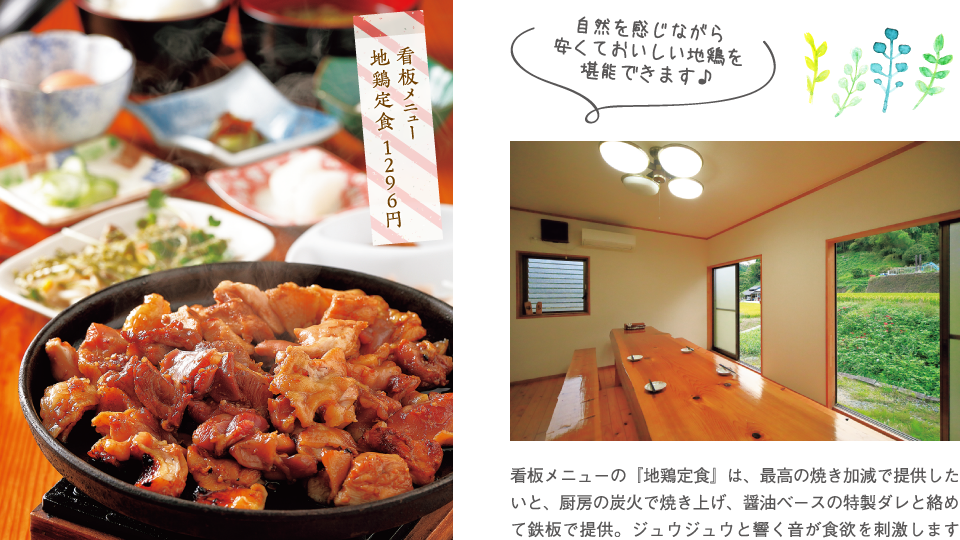 If eat Amakusa the Great in Yamaga; here!
Salt of own house blend is char-grilled store specializing where one rank nominates taste for in chicken.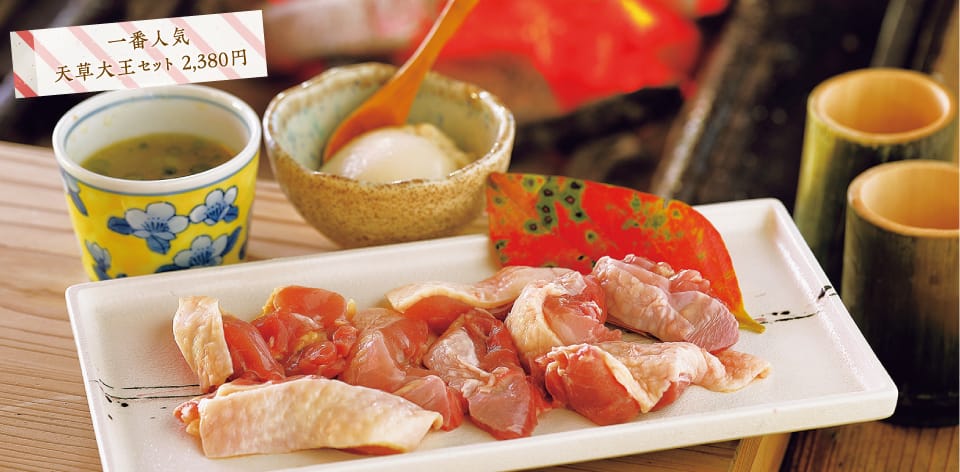 Regional chicken hermitage three official storehouses
It is point that lays by having a practised eye and the skill only by storekeeper of Japanese dishes native place a little after stocking by tightening in the morning. Amakusa the Great with full of meat juices without kusami can eat in the softness with elasticity. As we are crowded on Saturday and Sunday, prior reservation is recommended. Thoroughly enjoy in real char-grilled hearth-style of all seat rooms.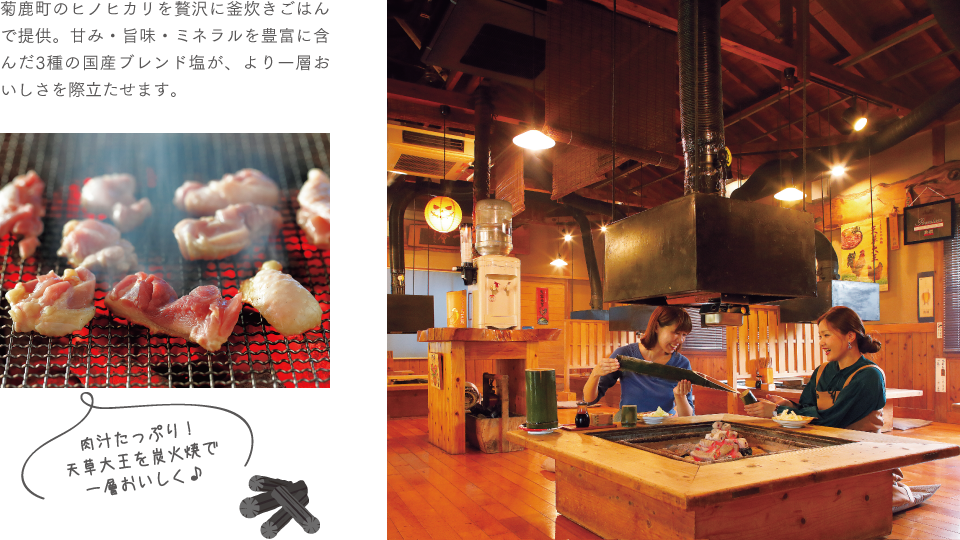 Cafe spot
Cafe of nankokufu* palm which collagen machine can experience.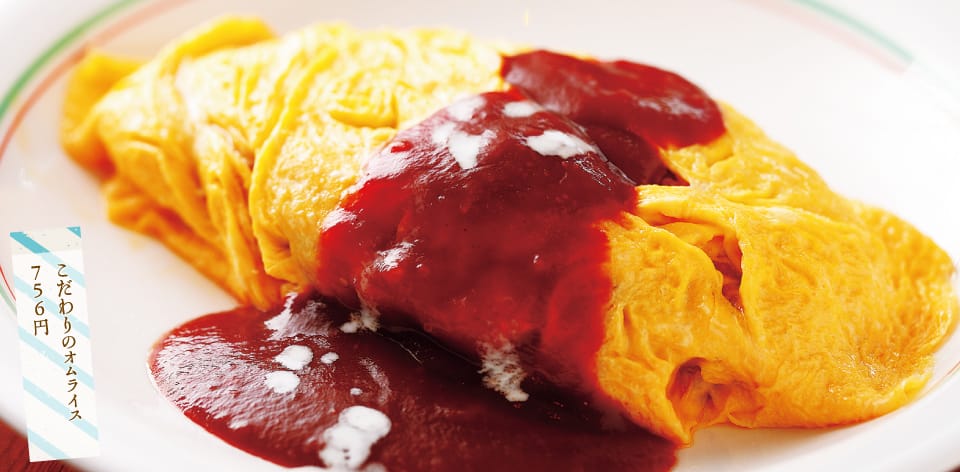 Ding-dong
Big palm tree means "walk" by Balinese of mark; "ding-dong." "We want to make everybody health!" From thought called this, we introduce rare collagen machine into cafe and can experience. On well-kept vaunted terrace, it is irregular, and mini-live is held, too. Person who wants to spend relaxed time from one cup of coffee by all means.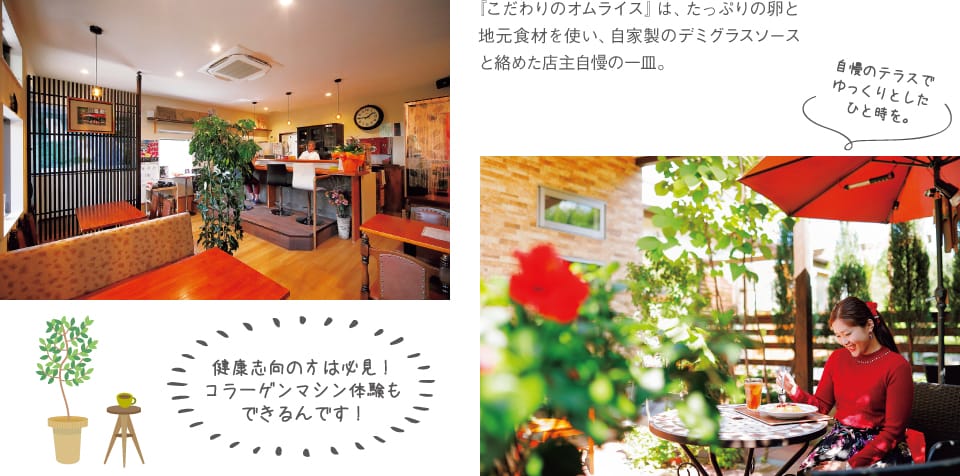 Popular cafe full of warmth of tree which concentrated artisan of carpenter specializing in building shrines and temples.
We thoroughly enjoy real pizza by newly finished pizza kiln.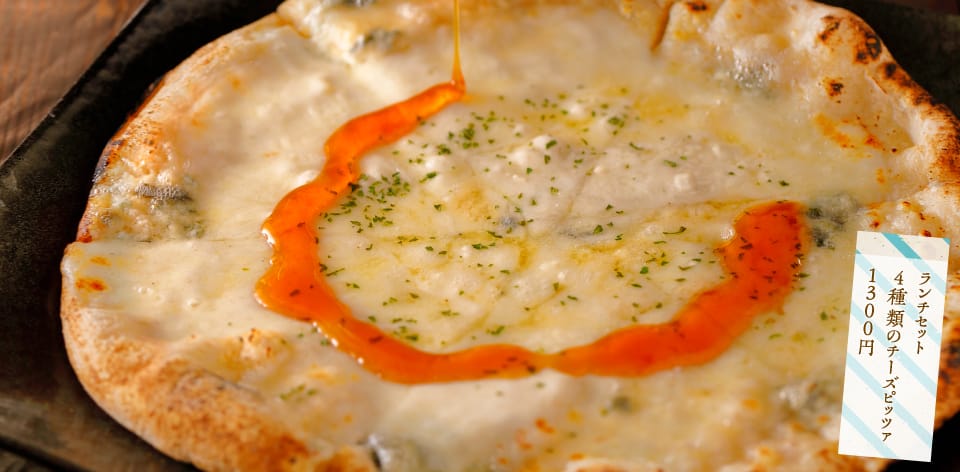 Relationship cafe
The shop where excellent beam gets a lot of looks overflows in warmth of tree, and everywhere can have a glimpse of technique of craftsman. From thought to "want to provide really delicious material cheaply" that storekeeper had having a practised eye of, we hang more than two months and create pizza kiln by ourselves. Dinner opens only at the time of reservation, and do not forget prior inquiry again for no fixed holiday.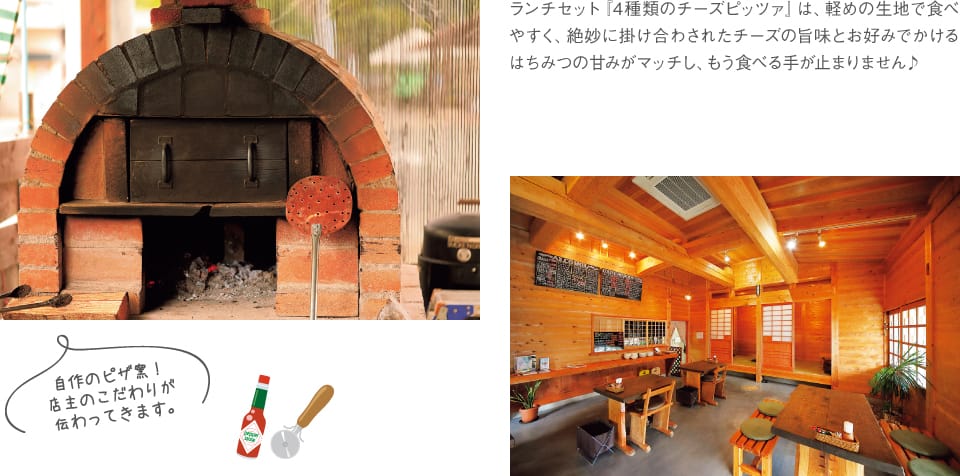 The best nostalgic cafe in Yamaga that rebuilt old folk house of 150 years old.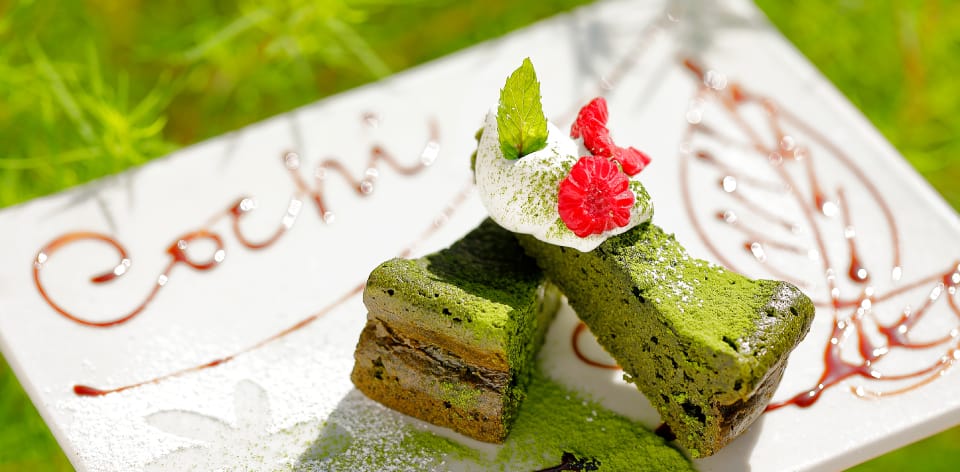 cochi design and cafe
Cafe which ever rebuilt old folk house which was medical office. We feel trace at the time in kitchen and Goemon bathtub of furnace, everywhere including X-rays lamp. Good smell to spread to fill the room invites appetite at a stretch when we open door, and exquisite interior by designer owner from, accessory trainer are really wonderful space.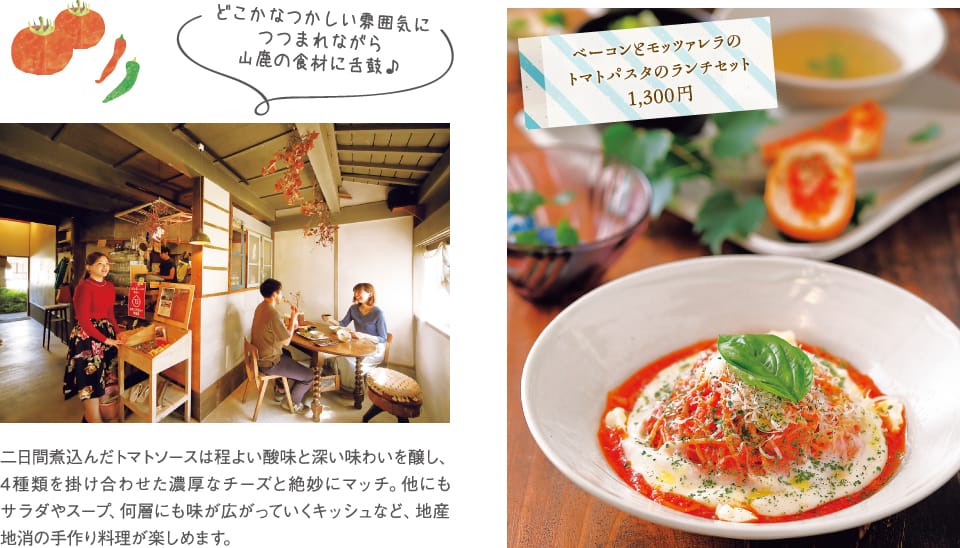 "We want to heap up Yamaga more!" . Nu stylish spot that three brothers set.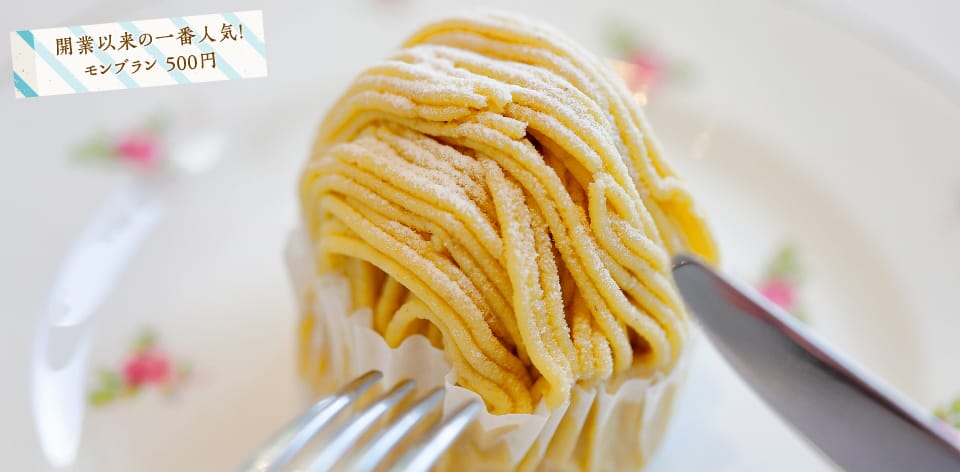 ricca
When yo and antique which removed and rebuilt housing part of the Taisho era pass through the entrance which harmonized, it is stylish, and refined space spreads out. Brothers who repeated ascetic practices in agriculture, gelato craftsman, patissier, various quarters gather and provide sweets utilized expertise. As we add cafe space and do well regardless of weekdays and holidays, the use of ... is recommended to that we want to enjoy slowly at 10:00.