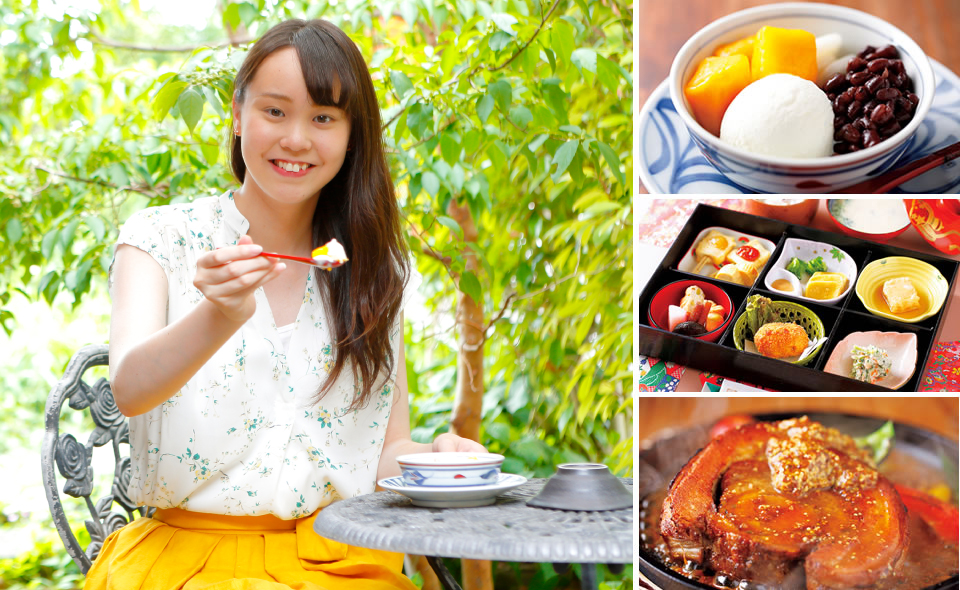 Commencing with "Yamaga garden lantern festival" that has been inherited as culture of Yamaga,
A lot of places where Yamaga can rediscover charm saying "there was here!"
We touch culture of delicious gourmet and Yamaga and,
We thought about plan to be able to enjoy new photogenic encounter.
Experience
In the world only as for one! We challenge original fortune eyebrows puppetry!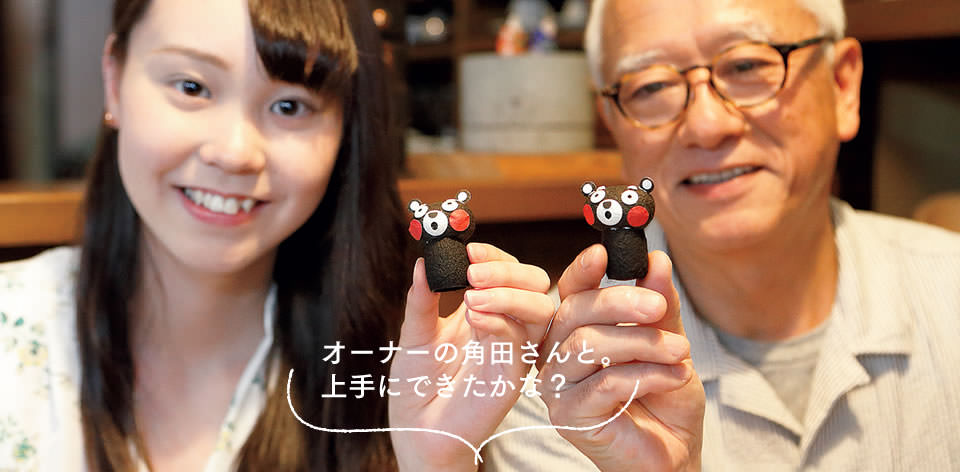 Mt. people art tea shop is door front art museum
Gallery & cafe to be able to enjoy traditional culture of Yamaga casually.
As we can experience fortune eyebrows puppetry in 30 minutes, it is good between BUZEN highway walks of Yachiyoza visit and Yamaga♪
Time when we relaxed with sweetness and roast coffee after having thoroughly enjoyed fortune eyebrows puppetry.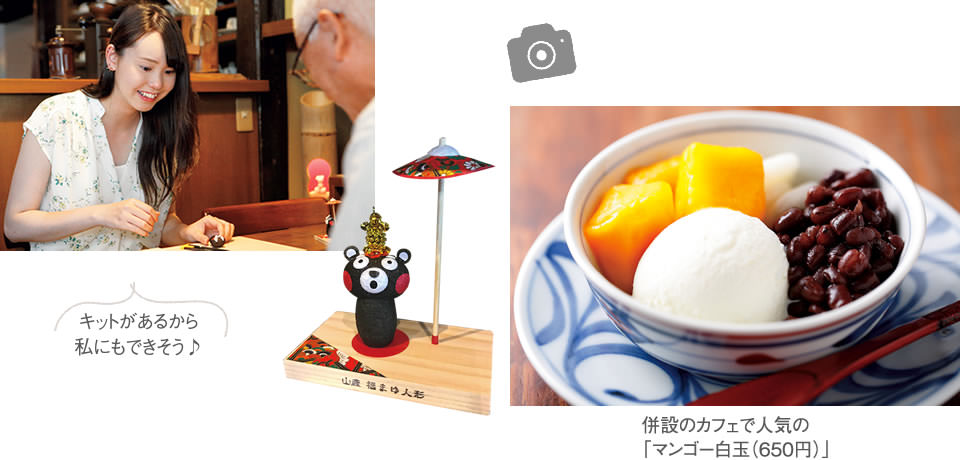 Lunch
Handmade tofu is exquisite! Let's have lunch which body is pleased with♪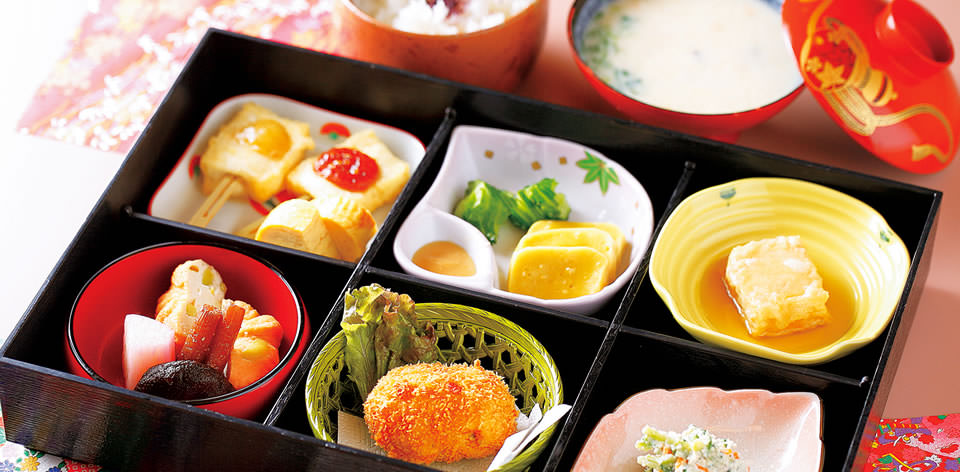 Hole of tofu dish cooking liquor
Original tofu dish restaurant that it is delicious and is good for your health.
Handmade tofu which was particular about the subject matter is arranged by croquette or hamburg♪
Above all, "tofu banquet dishes lunch" to be able to enjoy various taste is quite popular led by woman! We can enjoy evening drink casually at night.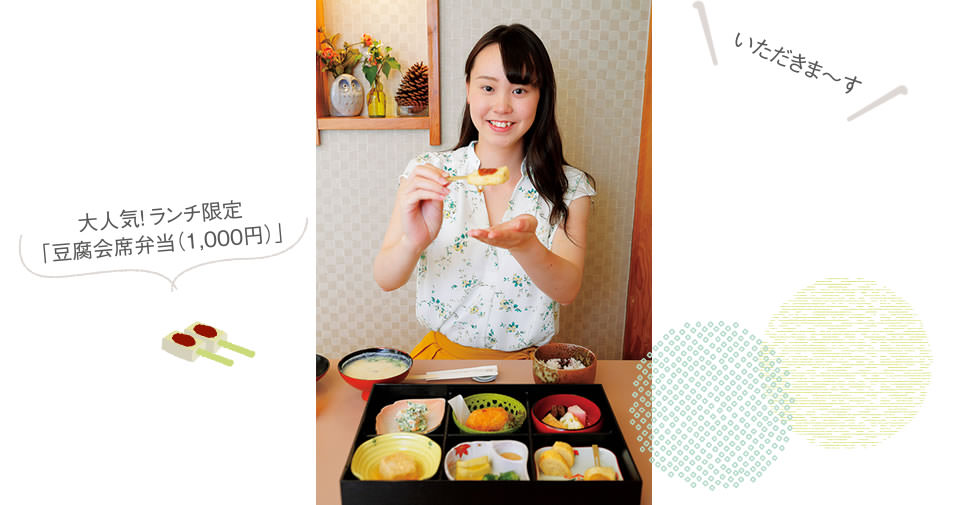 Dinner
We toast in stylish bar of Yamaga X exotic♪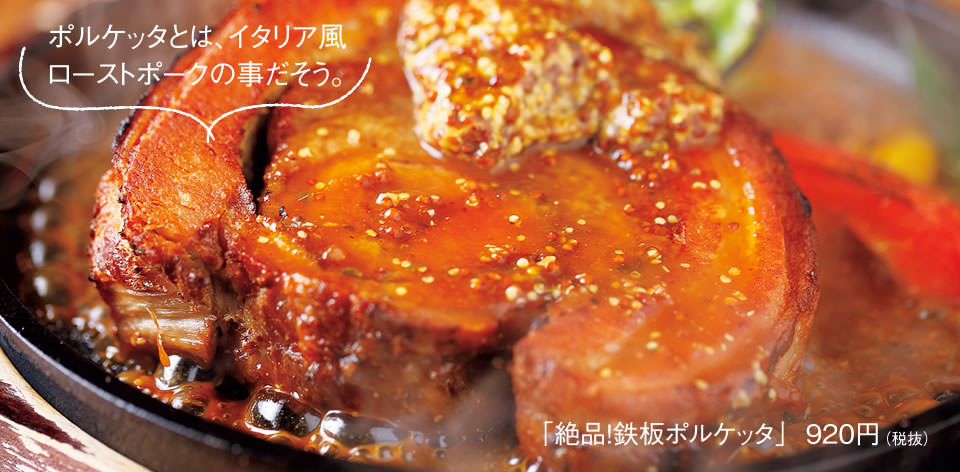 Bar & dining ivy TSUTA
Opened in November, 2016; "ivy-TSUTA-."
It is said to be the Yamaga's first bar, and multi-national dishes are the center, but we prepare menu in material from hometown, and Seoul, Yamaga is in good health, too.
poruketta of drawing card menu is force of as good as specialty store!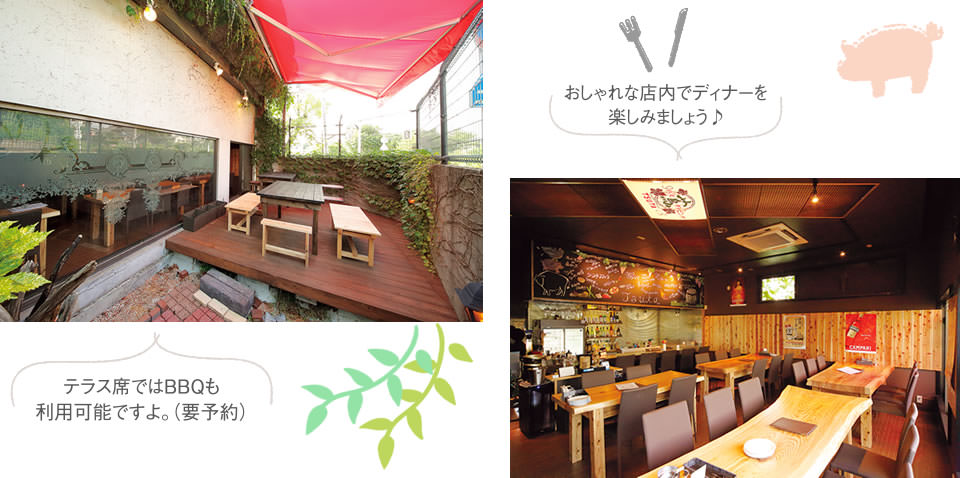 Drink
The completion night at type-rich menu and all-around bar where is popular the stylish shop.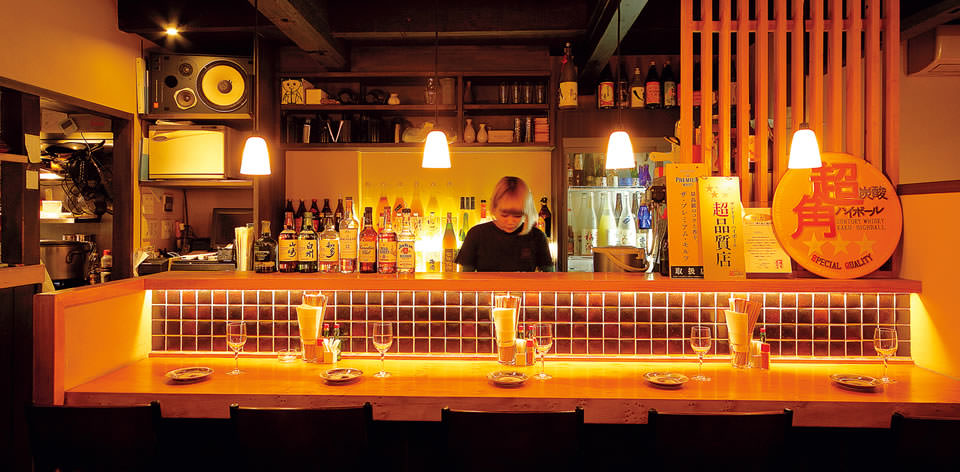 ENYA
Original dishes which are full of variety and atmosphere that we calm down, and there is are bars of popularity.
As it is open until 3:00, even time after having enjoyed Yamaga garden lantern Festival is all right♪
As we reach the opening twelfth anniversary on October 11, there seems to be advantageous campaign.