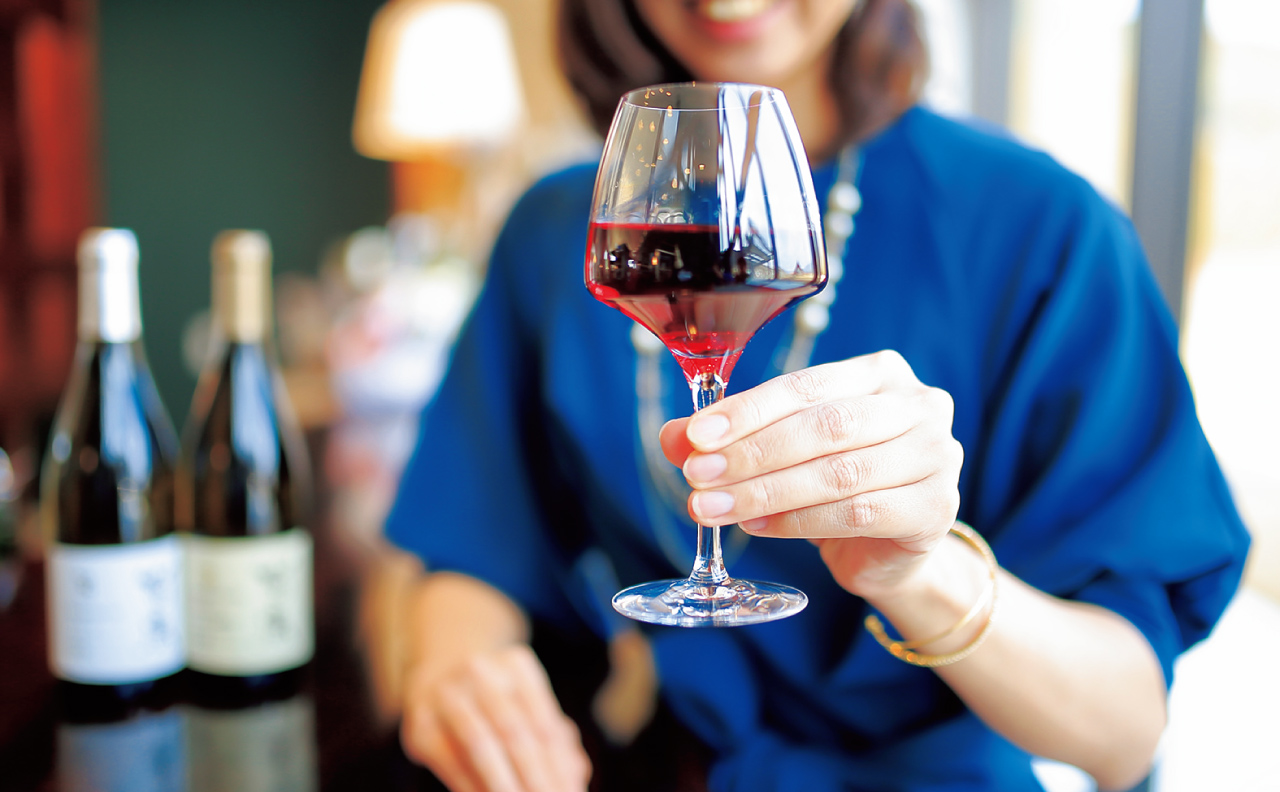 Challenge of Kumamoto wine. Put dream of all.
"Chrysanthemum deer winery" opened in very large site of about 4.8ha in November, 2018 when we wanted you to enjoy more wine. Including brewery producing 30,000 a year around company farm and 〝 KIKUKA wine 〟 where Chardonnay and Pinot Noir, grape for familiar wine such as merlot are planted, much highlight including restaurant and tourist facility is clogged up. Well, let's go to winery among Nature!
Kumamoto wine farm chrysanthemum deer brewery, wine shop
One which is good for you from wine of brewery direct shipments.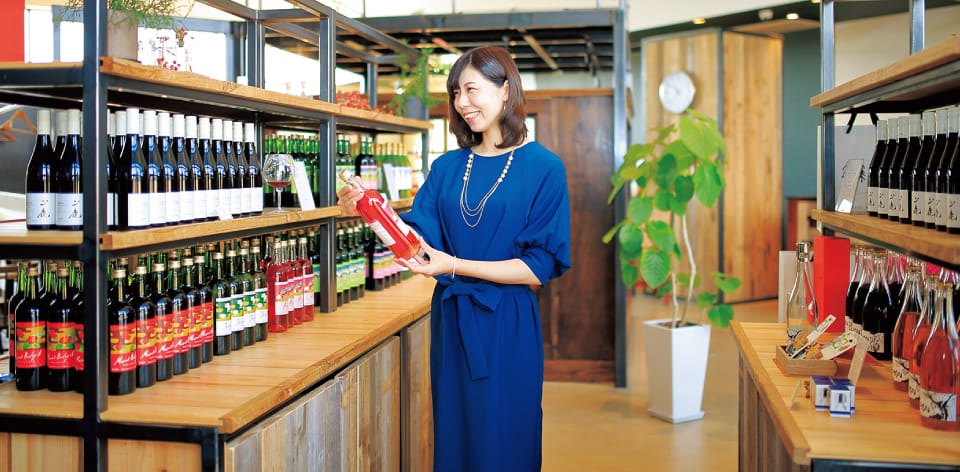 Originally place of Kumamoto said to that we were not suitable for cultivation of grape. As a result of building up from zero for passion of brewer and cultivation farmhouse, and having pursued the best quality, many wonderful wine is born. We are going to develop limited wine to be able to taste only in chrysanthemum deer winery using grape selected carefully in future.
Wine shop where big window was like opening, and warmth of tree was comfortable was united with Nature, and they were made with eyes and mouth, Gokan based on concept to want you to enjoy wine.
There is much wine of brewery pride including rare chrysanthemum deer Chardonnay and company's Kumamoto brand wine and has and can purchase.
In addition, we possess sampling space using authentic tasting glass, and 300 yen (30cc), barrel chrysanthemum deer Cabernet one cup that we let you mature try for 400 yen (30cc), and there is one cup of popular chrysanthemum deer Chardonnay. Thoroughly enjoy "raw wine" to pour into glass from barrel directly by all means.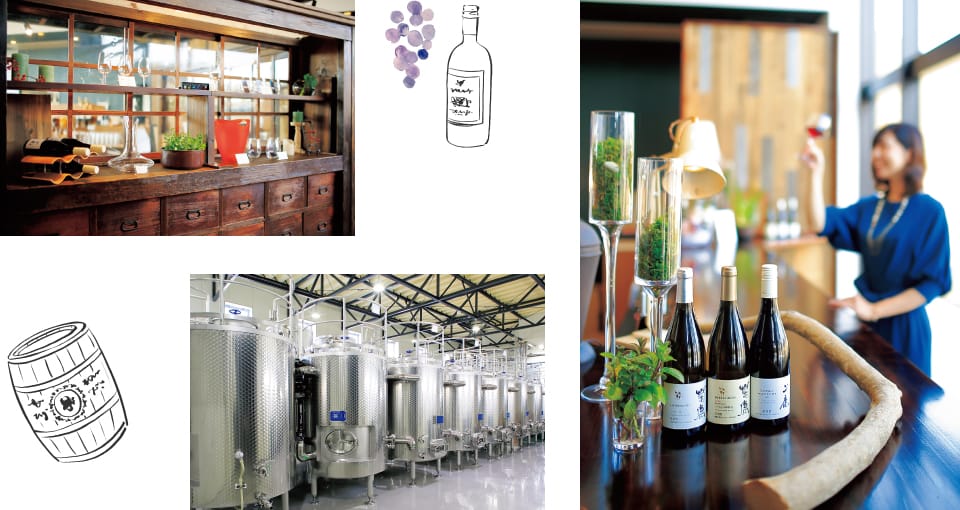 Restaurant Farm
Half buffet which Buffet follows in selectable main dish.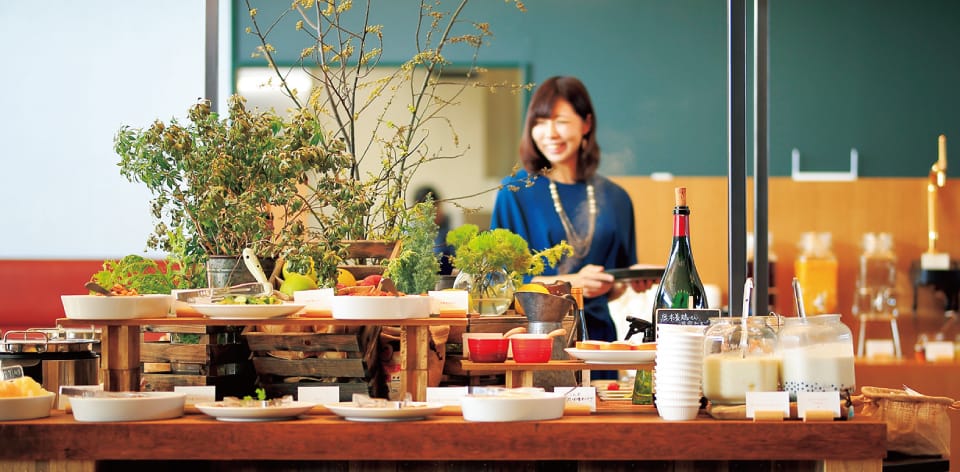 Restaurant "farm" with "meal of Yamaga" as concept. We can thoroughly enjoy seasonal fresh vegetables from Yamaga in salad buffet of refill freedom to the full. With grill dishes that restaurant-limited glass of wine (540 yen ...) to be able to taste only here is excellent at affinity. About 15 kinds or more dishes are always displayed at buffet, and it is handcrafted, and "quiche of spinach and bacon" and "roast with skin of onion" are popular among one article of one article carefulness. It is ◎. in that another new dish forms a line when sold out and wants to enjoy in various ways Advance reservations are recommended to the use.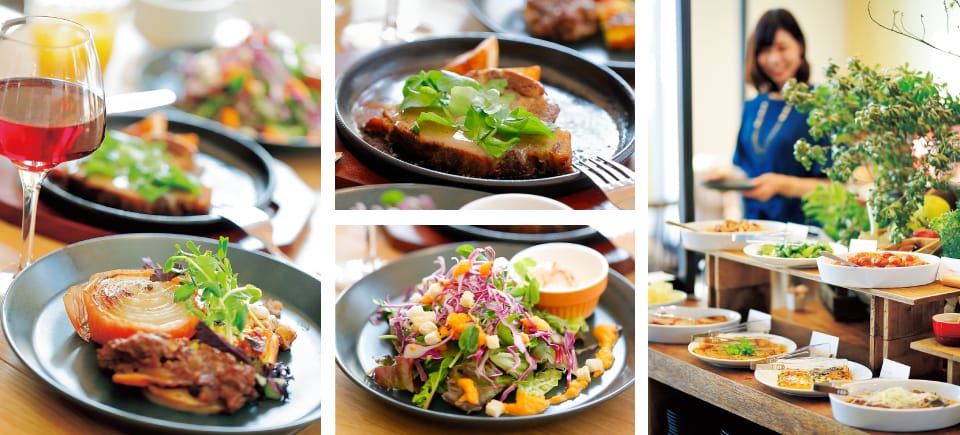 AIRA RIDGE STUDIO
Pizza and bread, cafe using special product of Yamaga, interchange area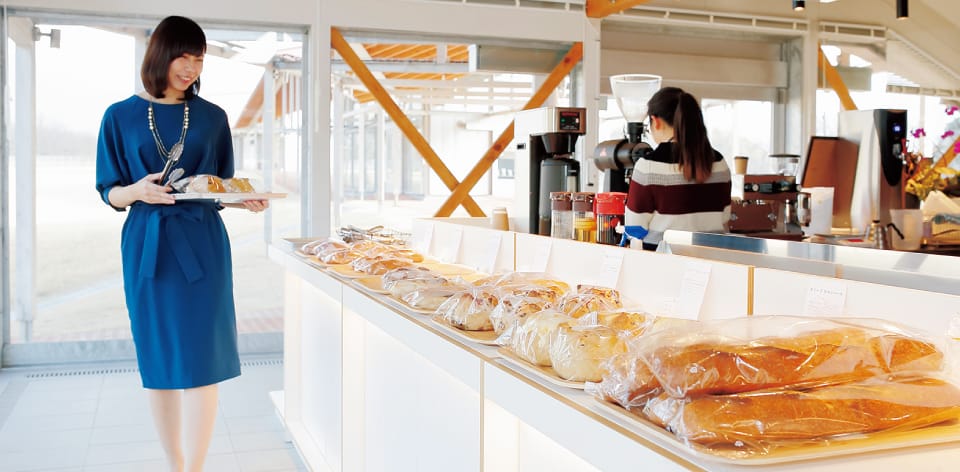 "AIRA RIDGE STUDIO" to be able to enjoy pizza which we baked by type-rich original bread and real pizza kiln which we can buy only here. In correspondence with event or various training, we direct lively space where people come and go. Limited bread using wheat "chikugoizumi" regional as for the bread selling and natural yeast. With wine by all means♪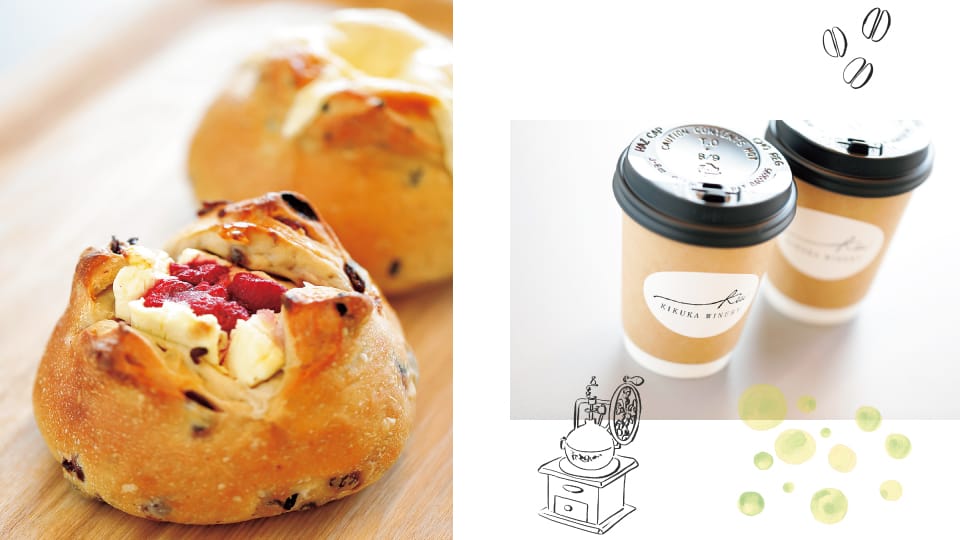 AIRA RIDGE SHOP
Pizza and bread, cafe using special product of Yamaga, interchange area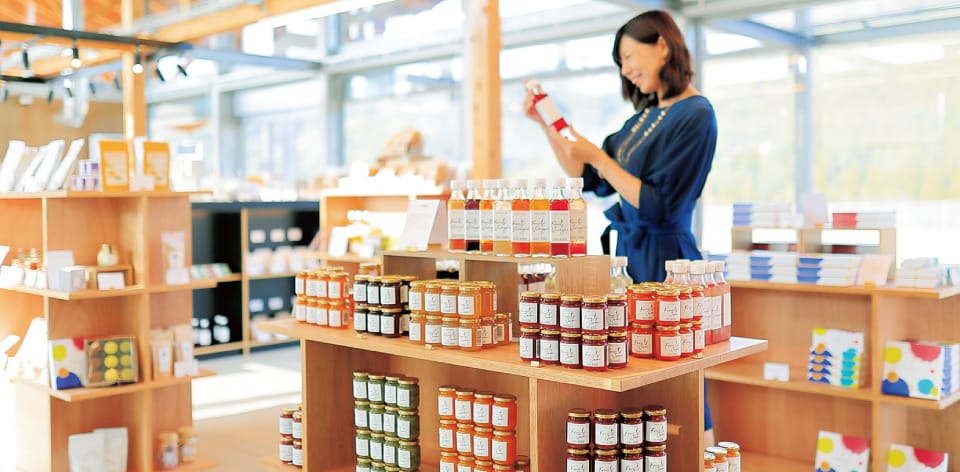 We select discerning product of Yamaga such as smoking, scone of cheese and, including original product, sell. There are the tea stands to be able to enjoy good-quality tea from Yamaga and can purchase tea leaves which we liked by sampling. As for the fruits vinegar which put gelato clogged up with taste of Yamaga including limited sweets "chess nuts tart" that world-famous patissier Janice Wong (Janis won) he supervised recipe, fruit from Yamaga and vinegar together.