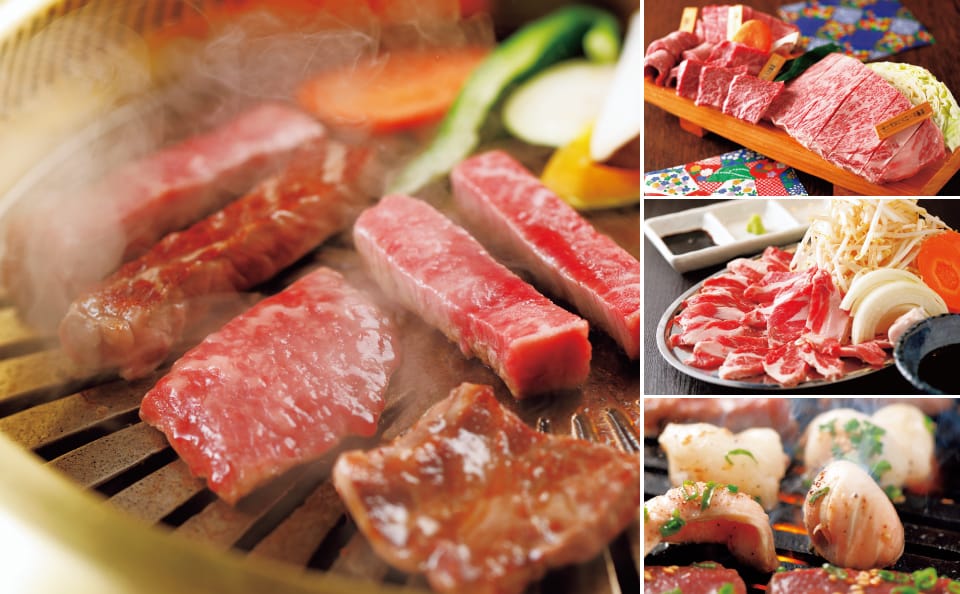 After all, speaking of gourmet of Yamaga, it is yakiniku.
It is always got close as Seoul foods of imminent existence.
New shop information two houses which did OPEN to the people in the know this time in ability shop and the winter of 2019 of Yamaga introduce.
yakinikunaka garden
Good material is with origami. There are celebrities visiting Yamaga for here.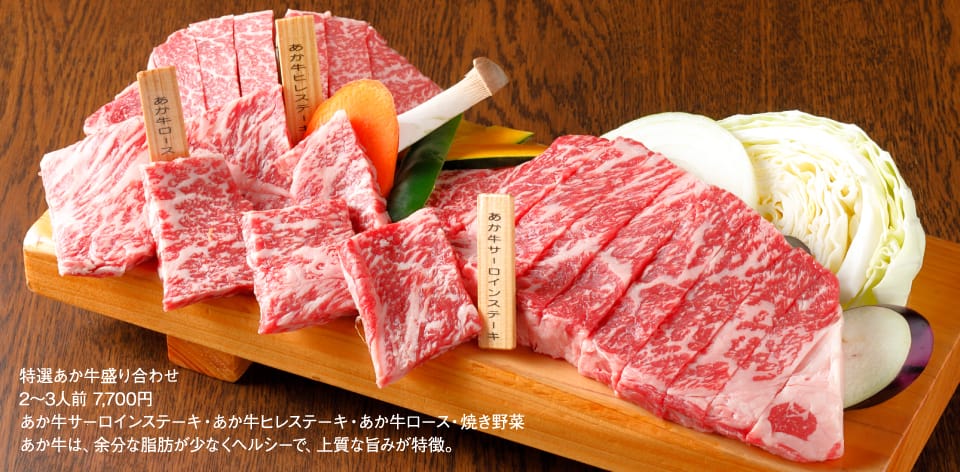 We are particular about "cow of young cow Japanese beef" within 30 months after life in Japanese black beef and use all domestic thing to vegetables and seasoning. Including dirt beef "King Aso" of Kumamoto, good things selected carefully including basashi from Aso form a line "Amakusa the Great" and "gentian pork of Kumamoto". VIP of hometown and not only tourist but also other countries is incognito and, for the finest body omen not to be able to usually taste including thick-sliced blue-ribbon tongue of fillet melting away and Japanese black beef to be always in short supply, seems to visit. When, for trip, we spend day of fine weather for celebration by all means here.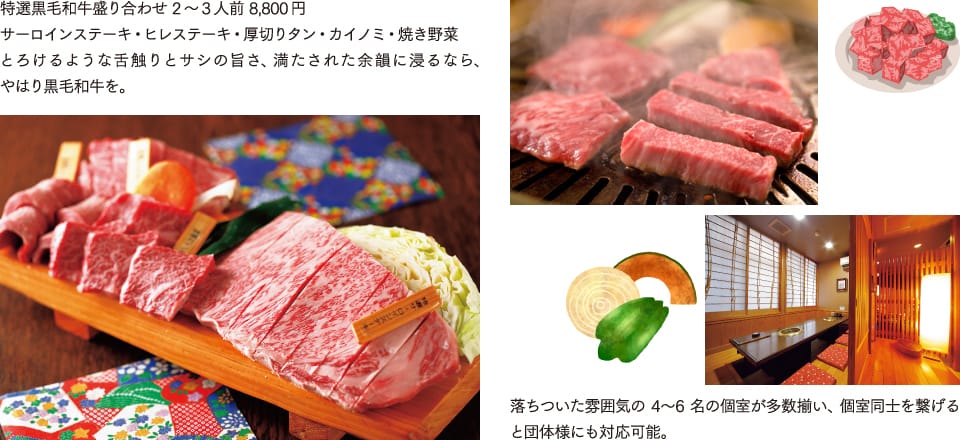 Store specializing in grilled Jingisukan, horse Uedaya
It is OPEN on Sakura-yu side. Jingisukan restaurant of new sense that inn of Hirayama hot springs deals with.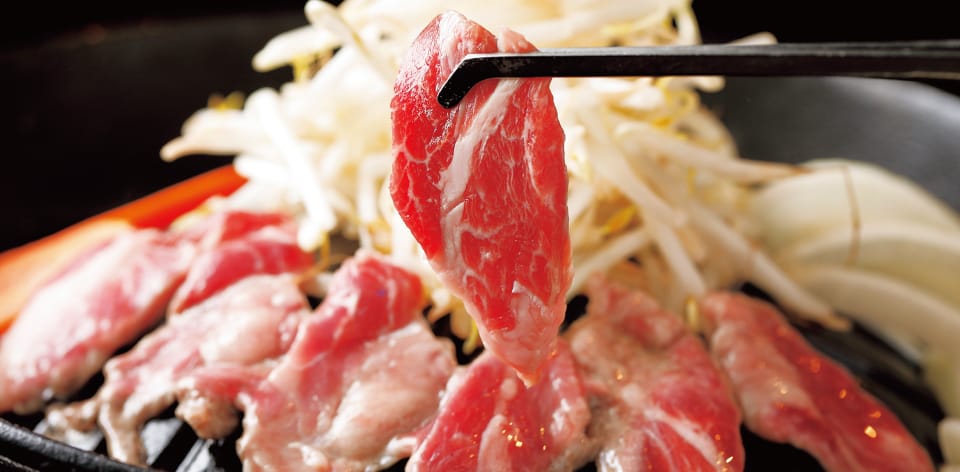 Uedaya which opened in November, 2019. It is easy to eat by original technique and manufacturing method and provides fresh lamb shipped directly by Hokkaido. It is recommended to smother with plentiful bean sprouts. As new spot that can thoroughly enjoy Jingisukan and grilled horse from noon in topic. Using Horse meat which is eaten with sashimi to grilled horse, it is popularity for high protein, low-calorie healthy Saga woman.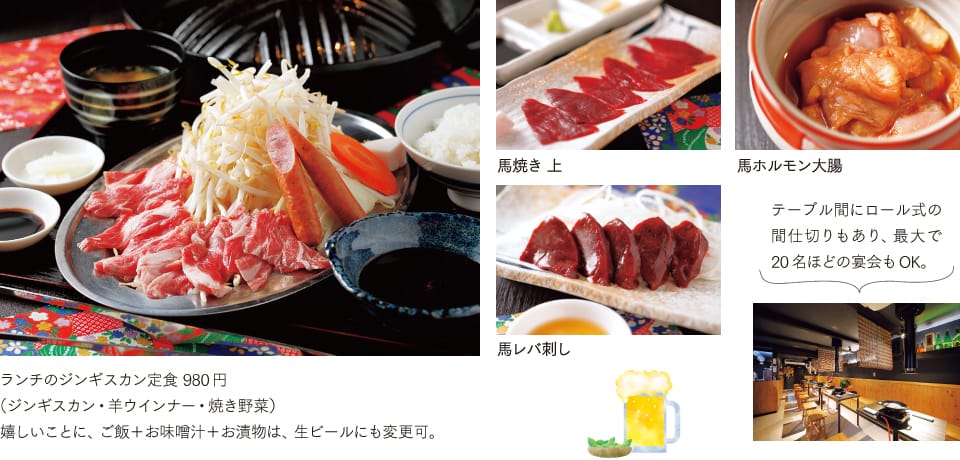 Yakiniku wolf
Public yakiniku hormone that this where we want to go to every week is classic!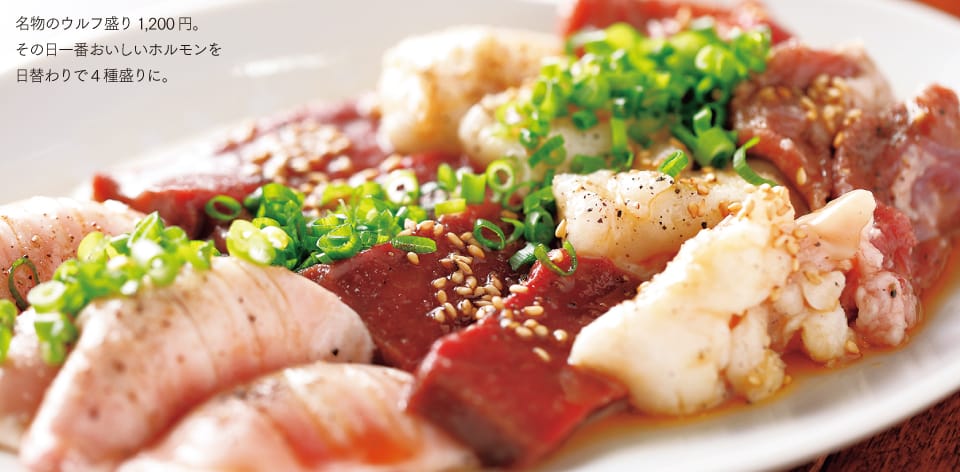 Owner from Yamaga that we studied in rotisserie of Tokyo in December, 2019 opens hormone shop which was particular about having a practised eye thoroughly. Exhaustiveness which selects carefully, and performs domestic thing from lower handling of all hormone by oneself. Of course not only hormone but also sparerib of regional Japanese beef is fulfilling. Nice service including rental of bag to put jacket in to enjoy smoke sargasso sargasso is ◎.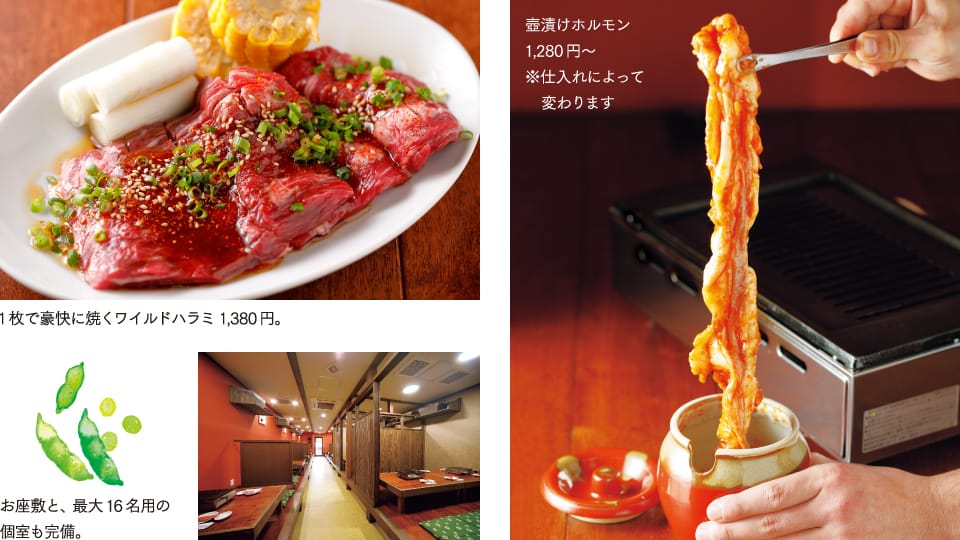 ※Rate is thing as of issue date (March 24, 2020). Please note that you may change without notice.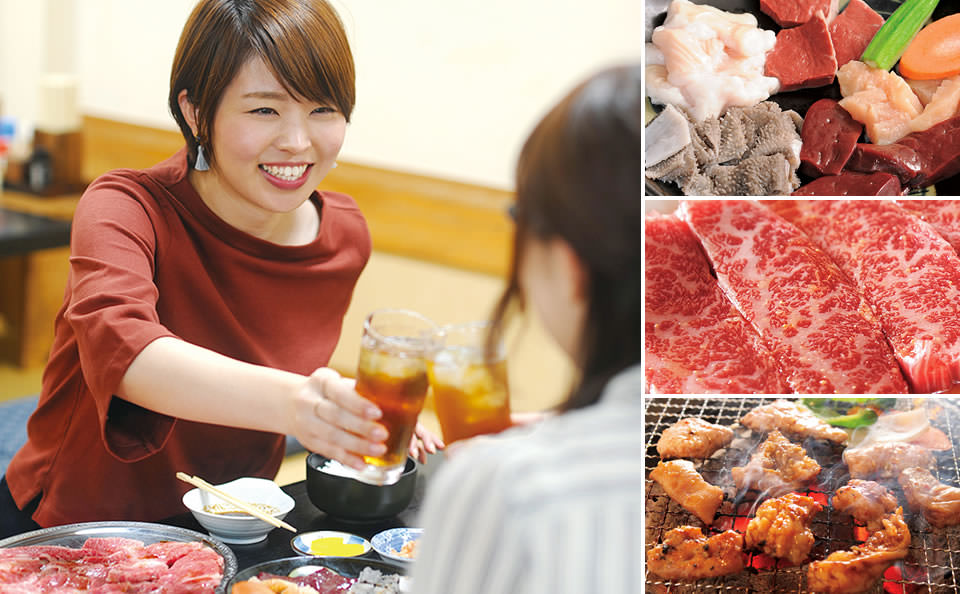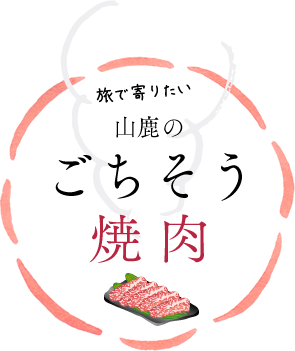 Feast yakiniku of Yamaga
"Yakiniku" of Yamaga that there are many people eating at three a week pace.
As well as day of fine weather, it has been always got close as popular Seoul foods of imminent existence.
We visited recommended six houses of hometown that we could enjoy well in a day including shop which handled shop which butcher shop ran, delicious meat of Kyushu.